This Roundhouse Beacon Falls wedding is one I'll never forget. As a photographer who specifically seeks moments and emotions, this wedding was my dream from beginning to end.
Jessica, the sweetest bride, has become a close friend over the past year as she helped design the interior of my home + Julian's nursery. Jessica Allyn is an interior designer and refinishes furniture. She is a true artist and I am constantly inspired by her talent. After dozens (and dozens) of emails and house visits, I am so grateful to her for helping me feel proud of my home. So when she asked me to photograph her wedding, I'm pretty sure I squealed with joy. I couldn't wait for more excuses to see her talent come alive.
You'll find loads of inspiration within the images of Jess + Brent's modern and elegant wedding. From the "grab a goodie" favors, to the florals, to the name card table covered with cake toppers that Jess has been collecting since she was a little girl, it was all unique and so very "Jess + Brent." Every corner of the day held a new gift of beauty waiting to be opened.
The love Jess and Brent have for their families is awe inspiring. Jess constantly thinks of others before herself, which was evident when she wrote and read personalized letters to her parents individually. Both her mom and dad ended up in tears including anyone else who was present. Brent continued his family's tradition and asked his dad to be his best man leading to so many heart warming getting ready moments. It was beautiful through and through.
I love these images today and I know I'll love them a million times more 5, 10, 15 years from now when these are the only memories left from this oh-so memorable day.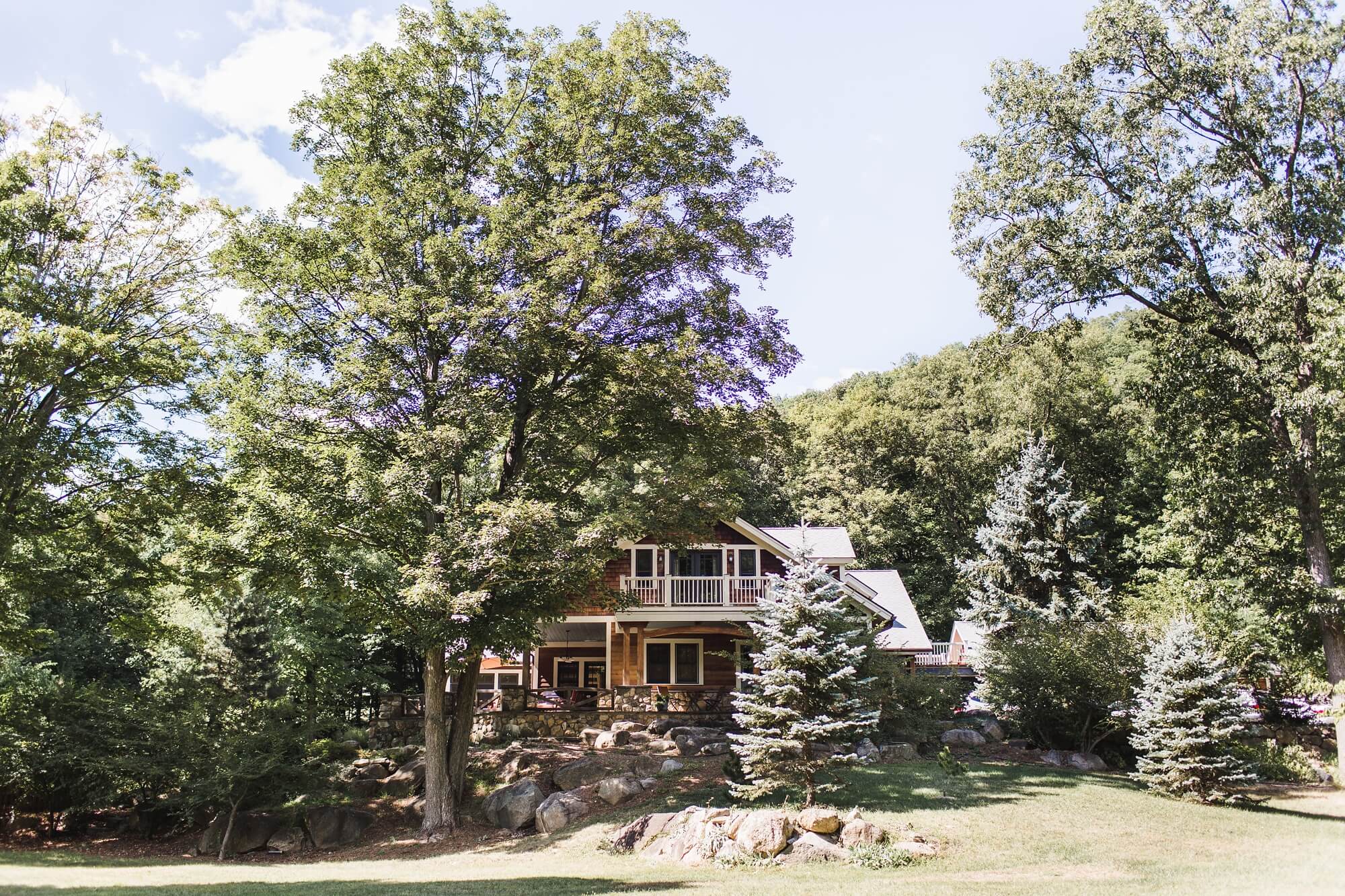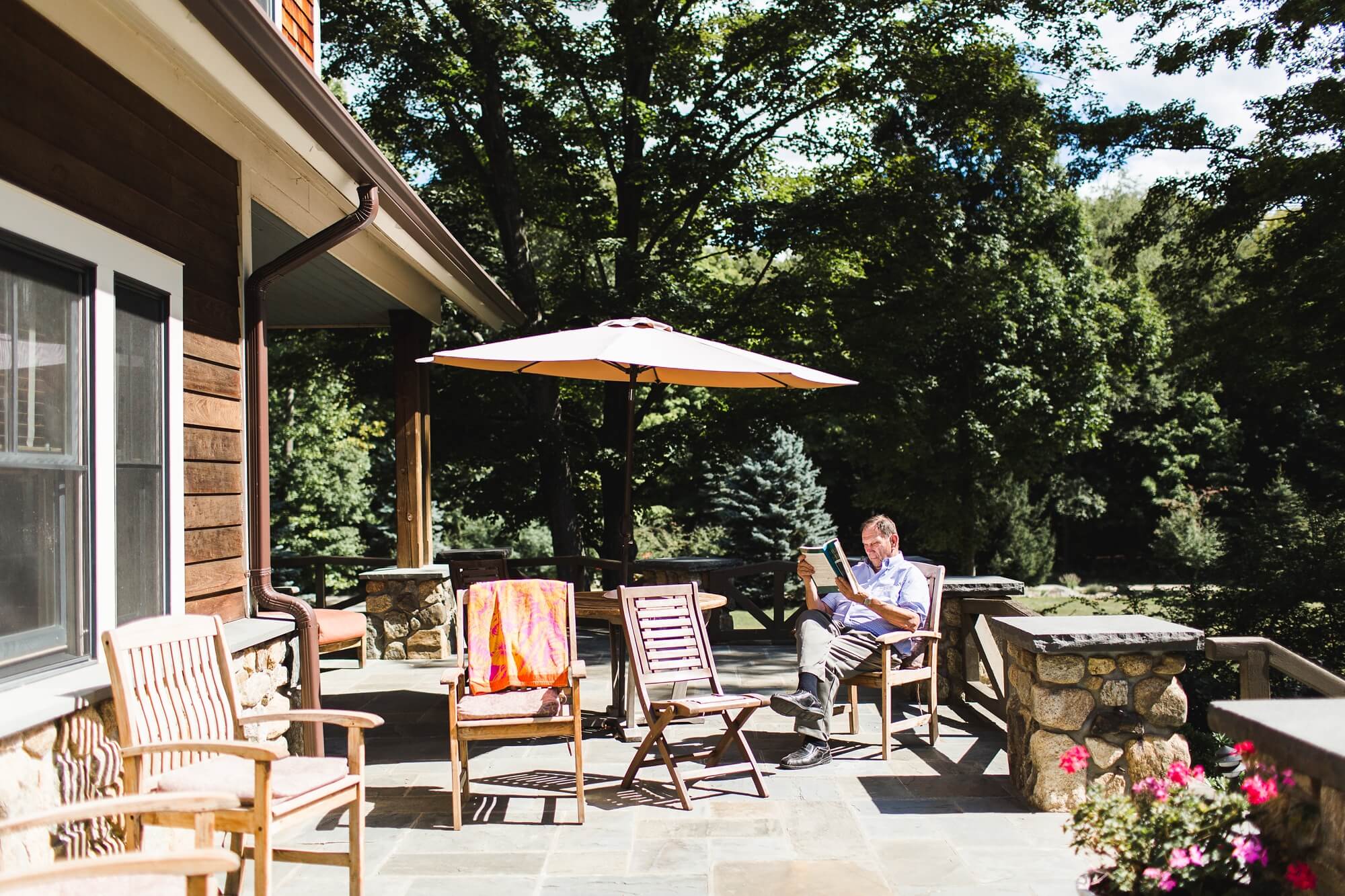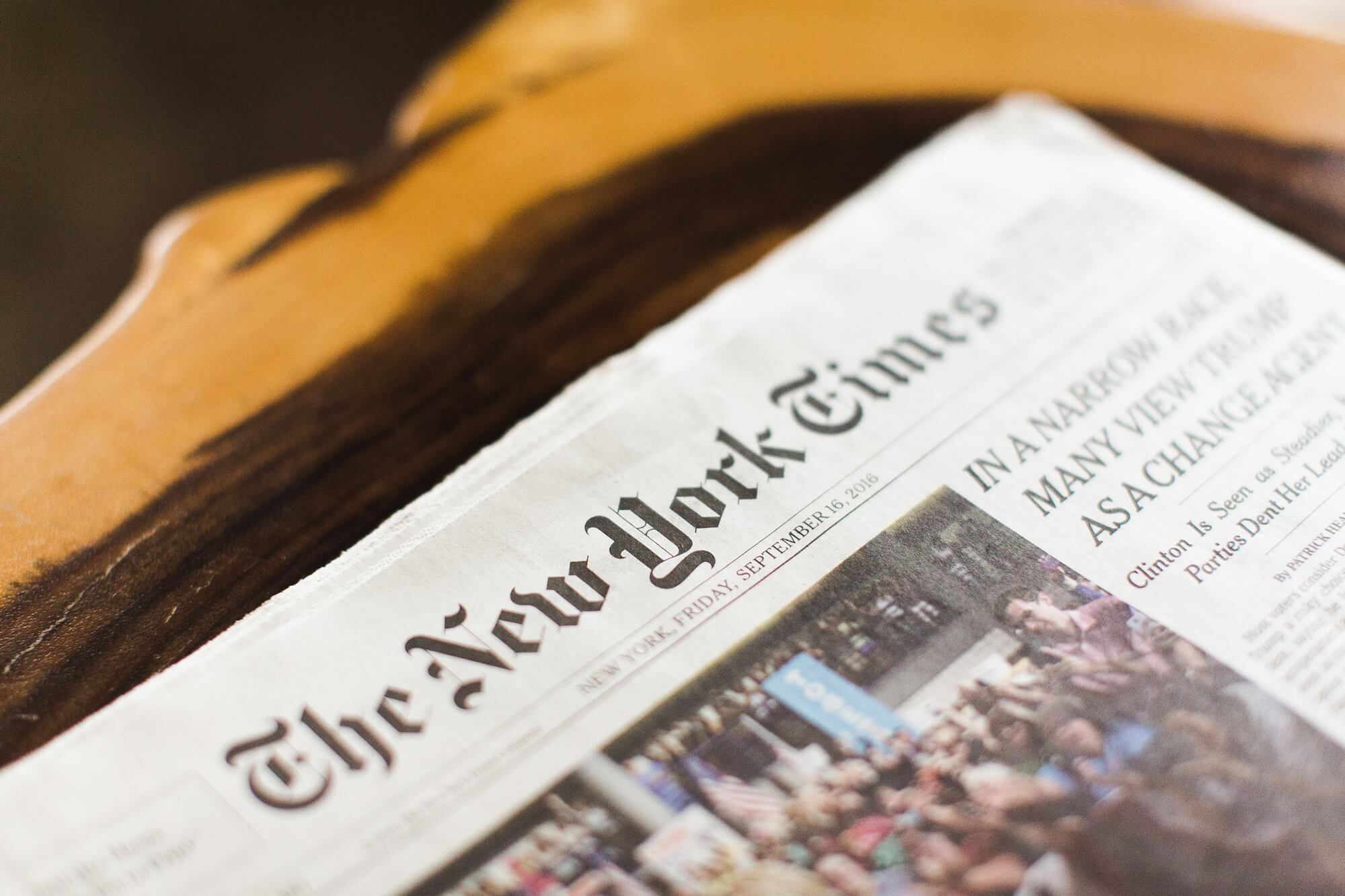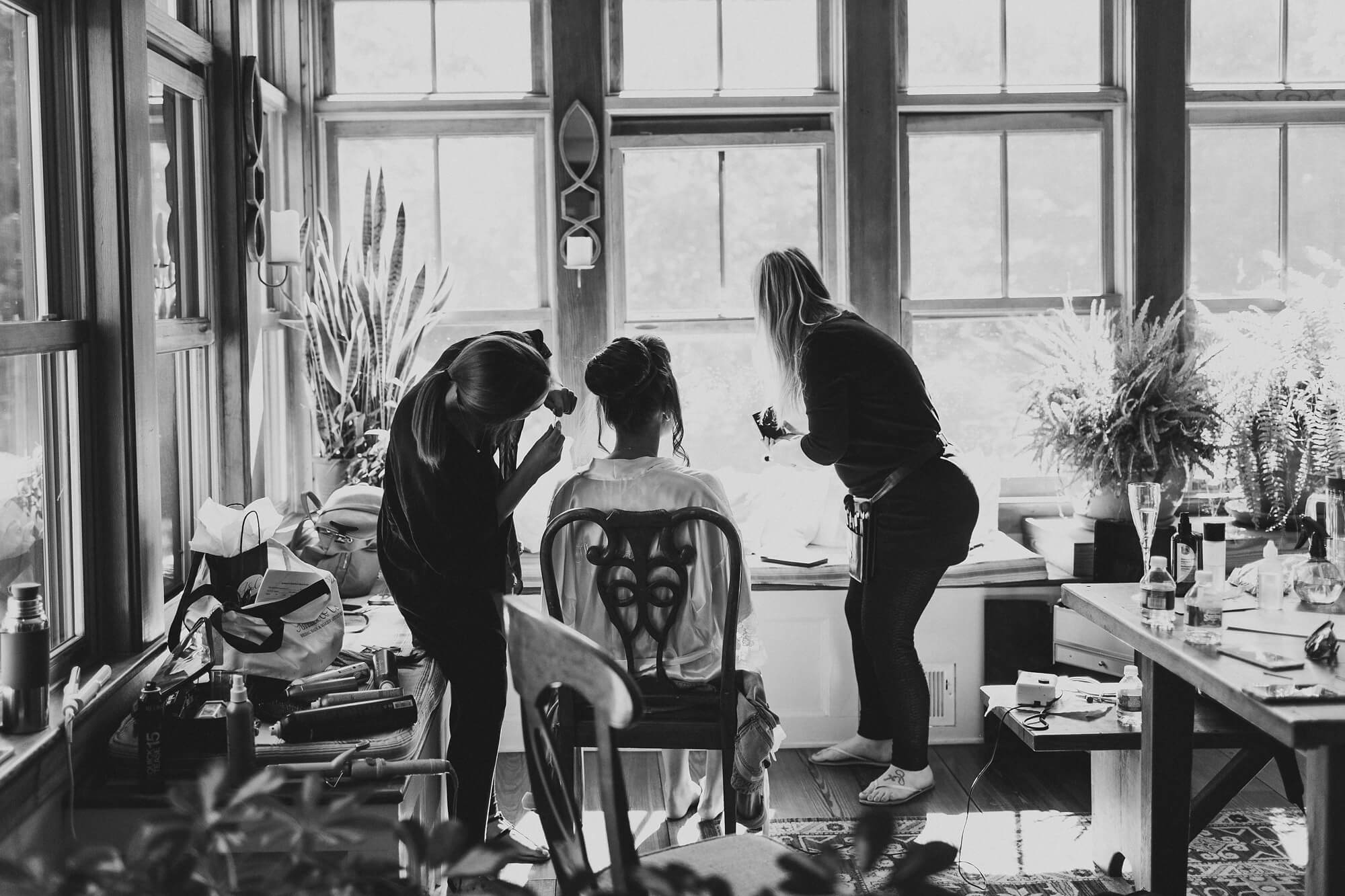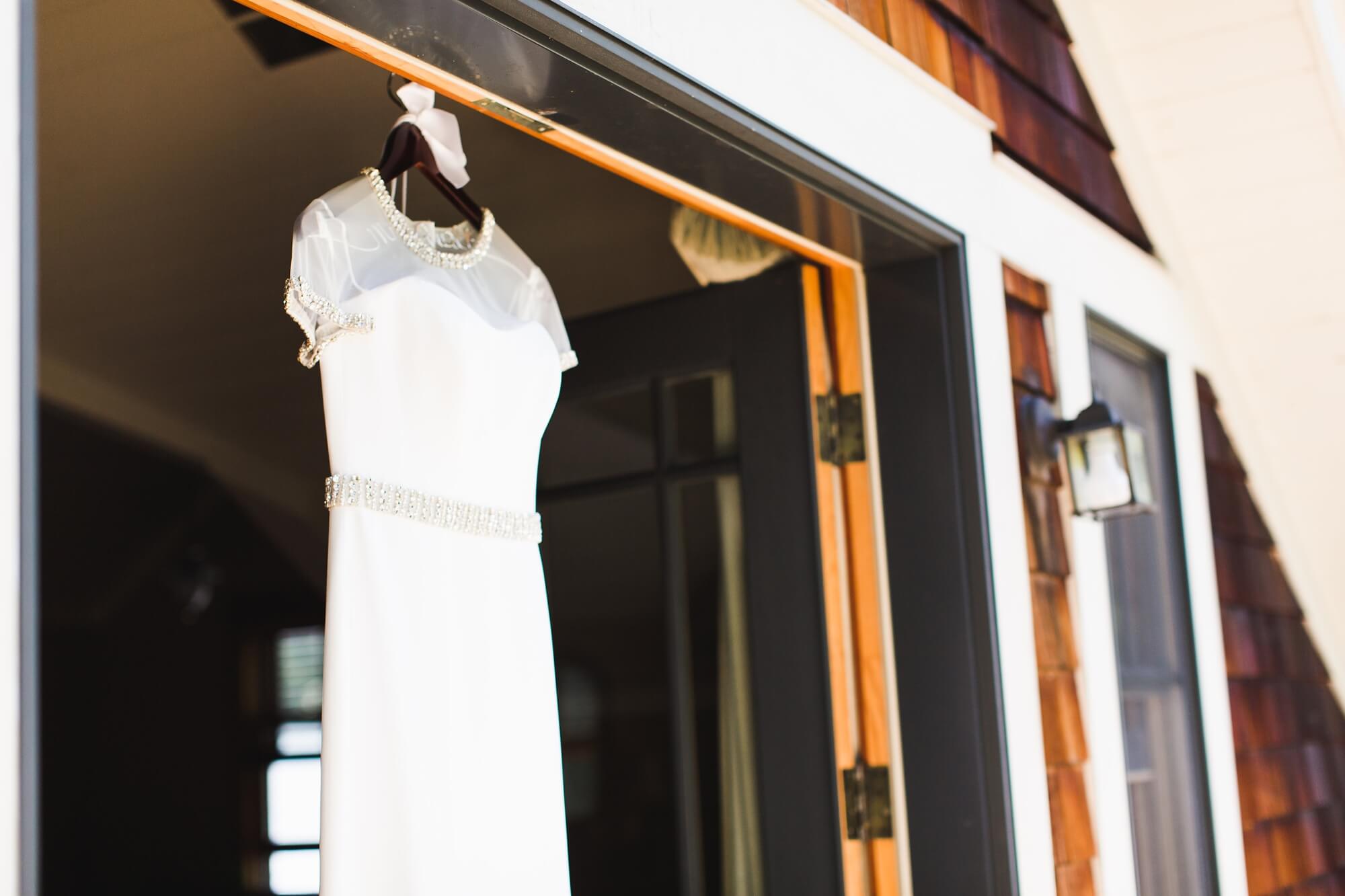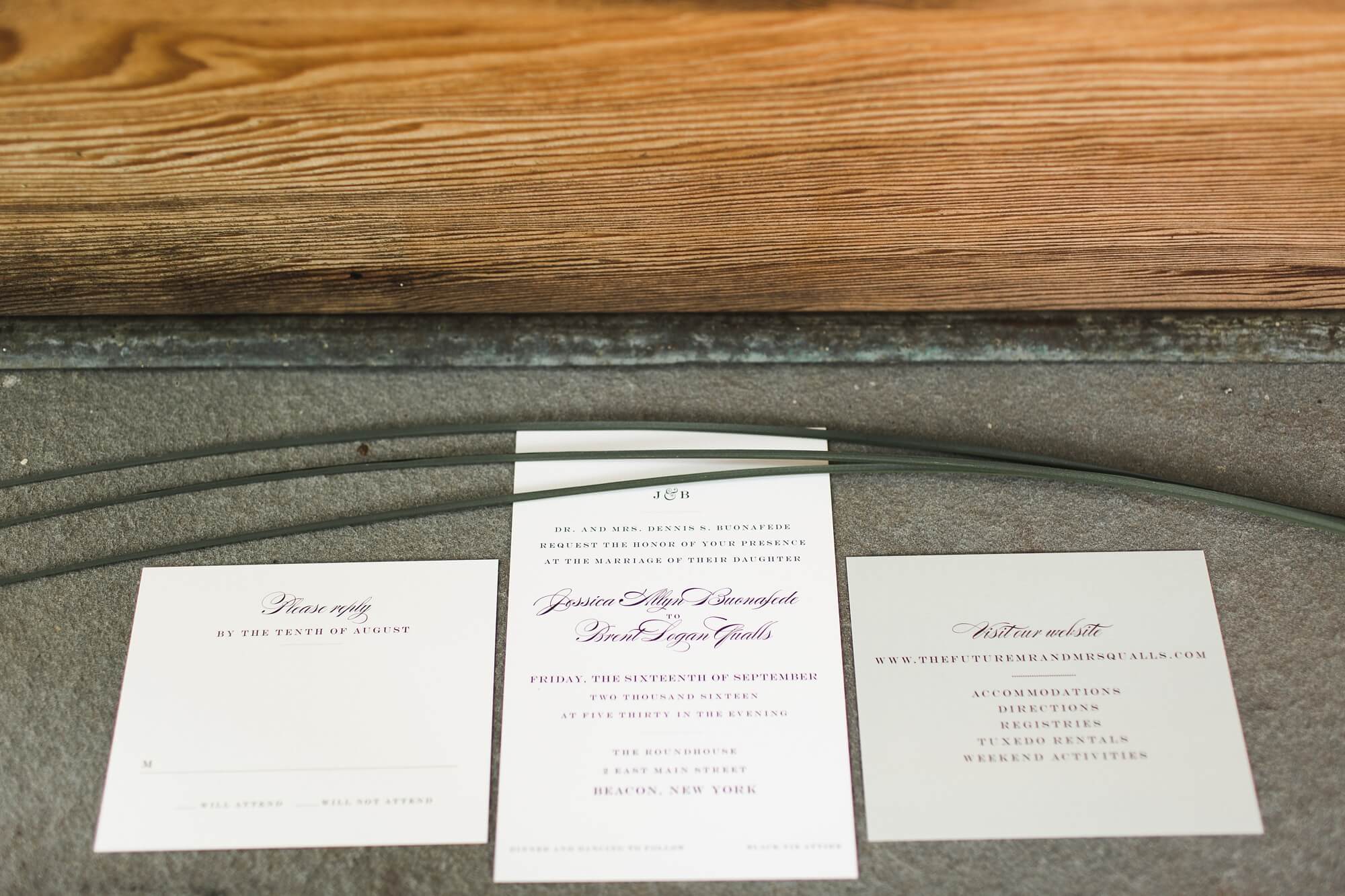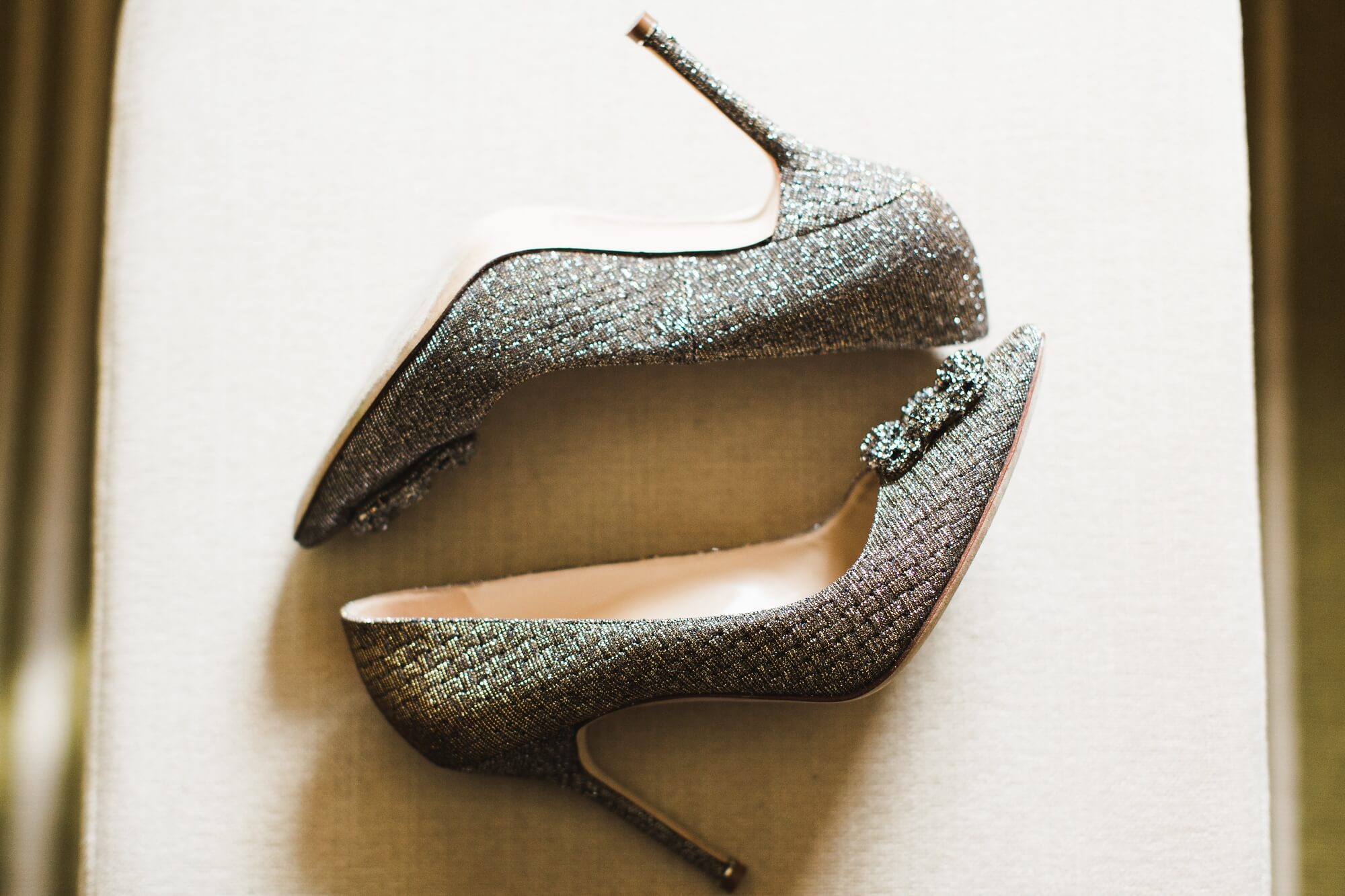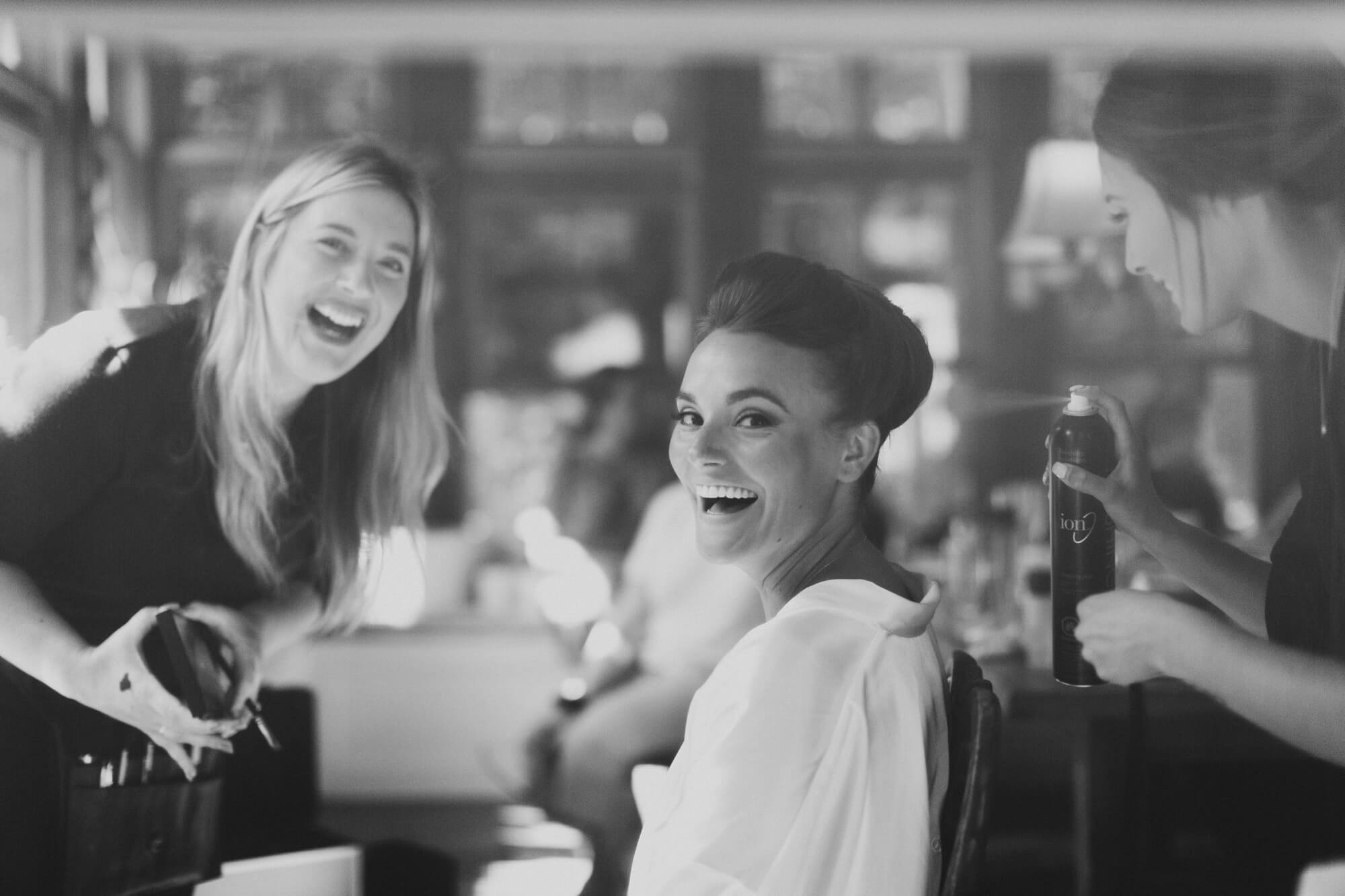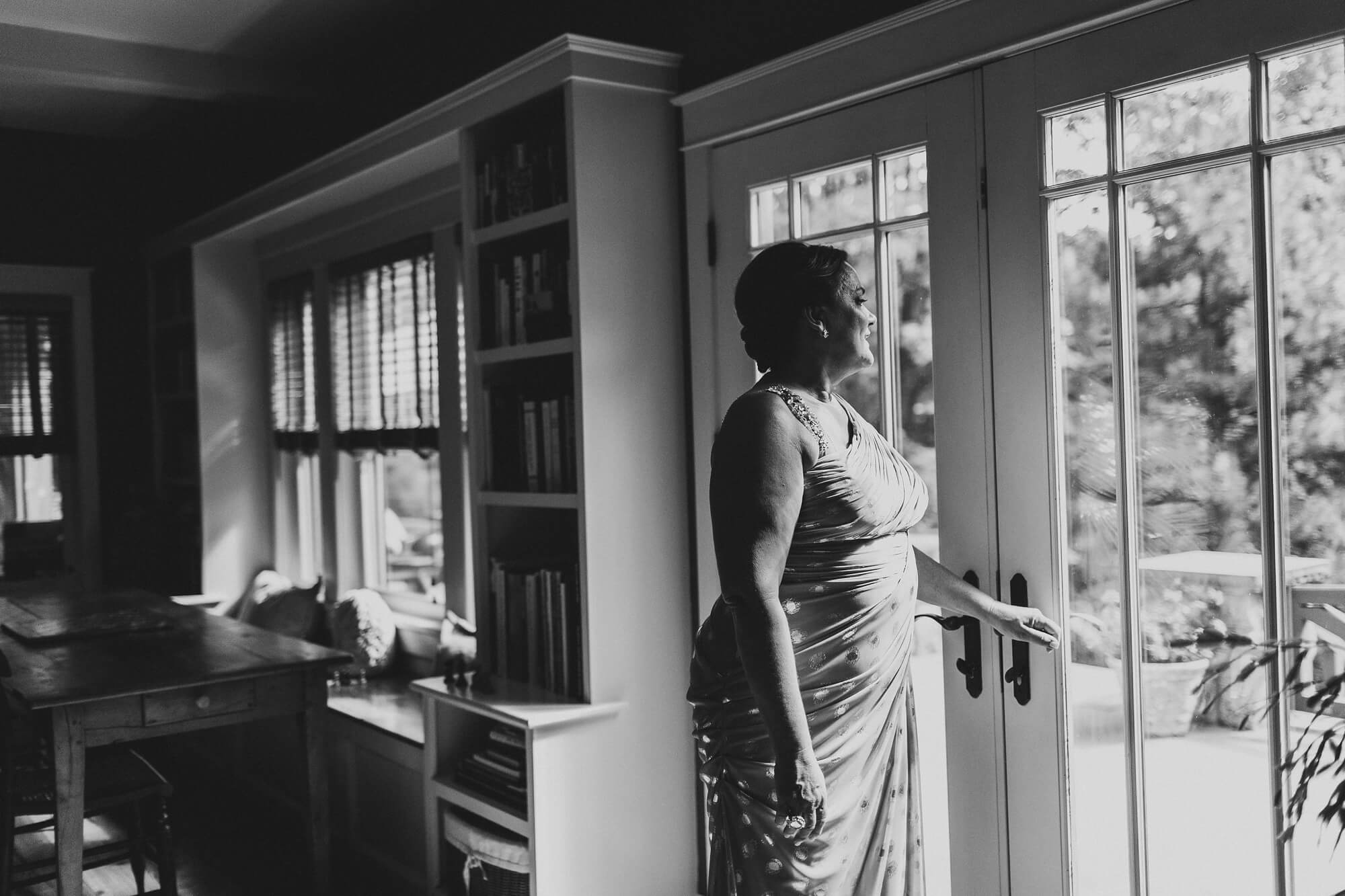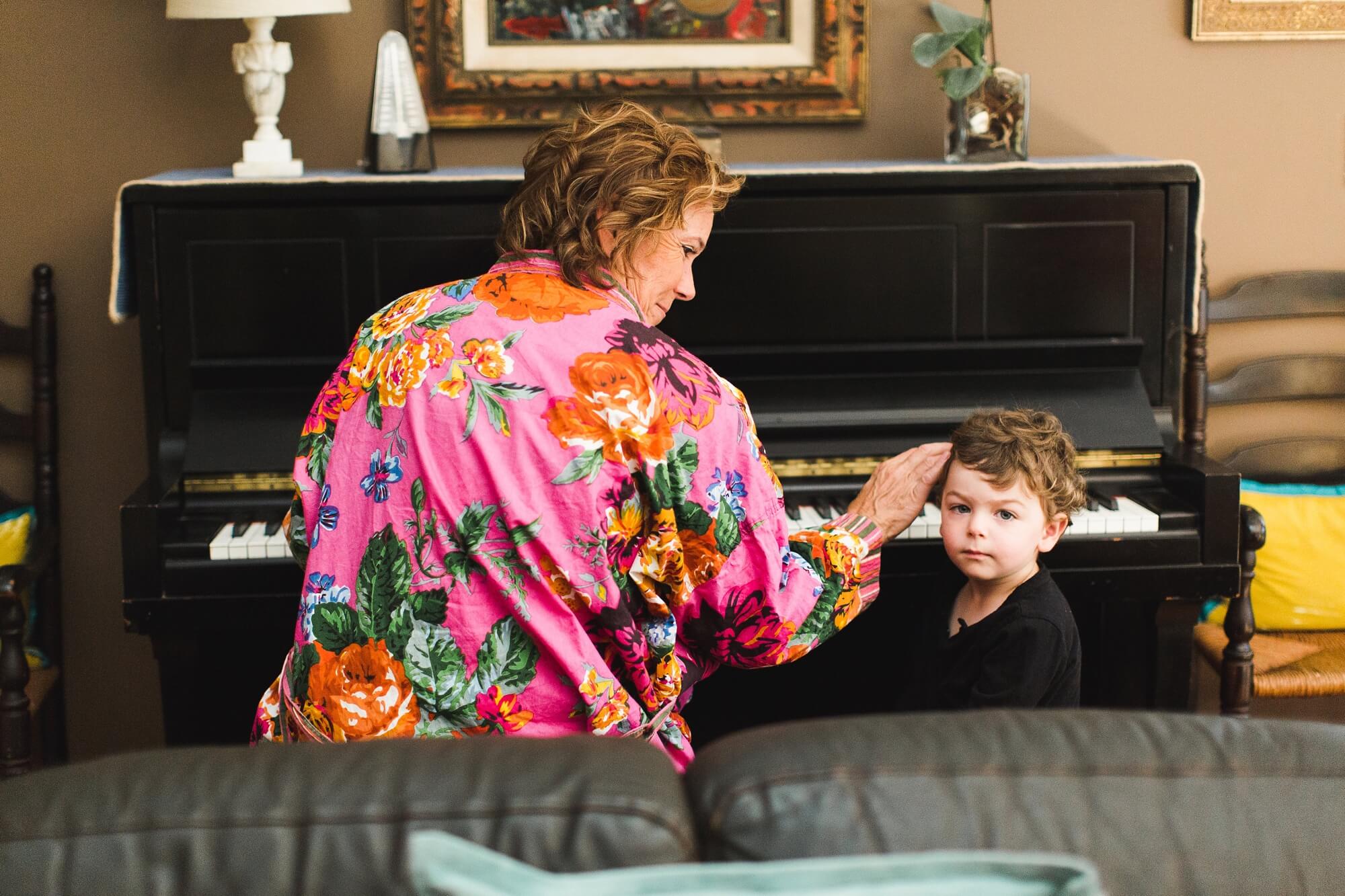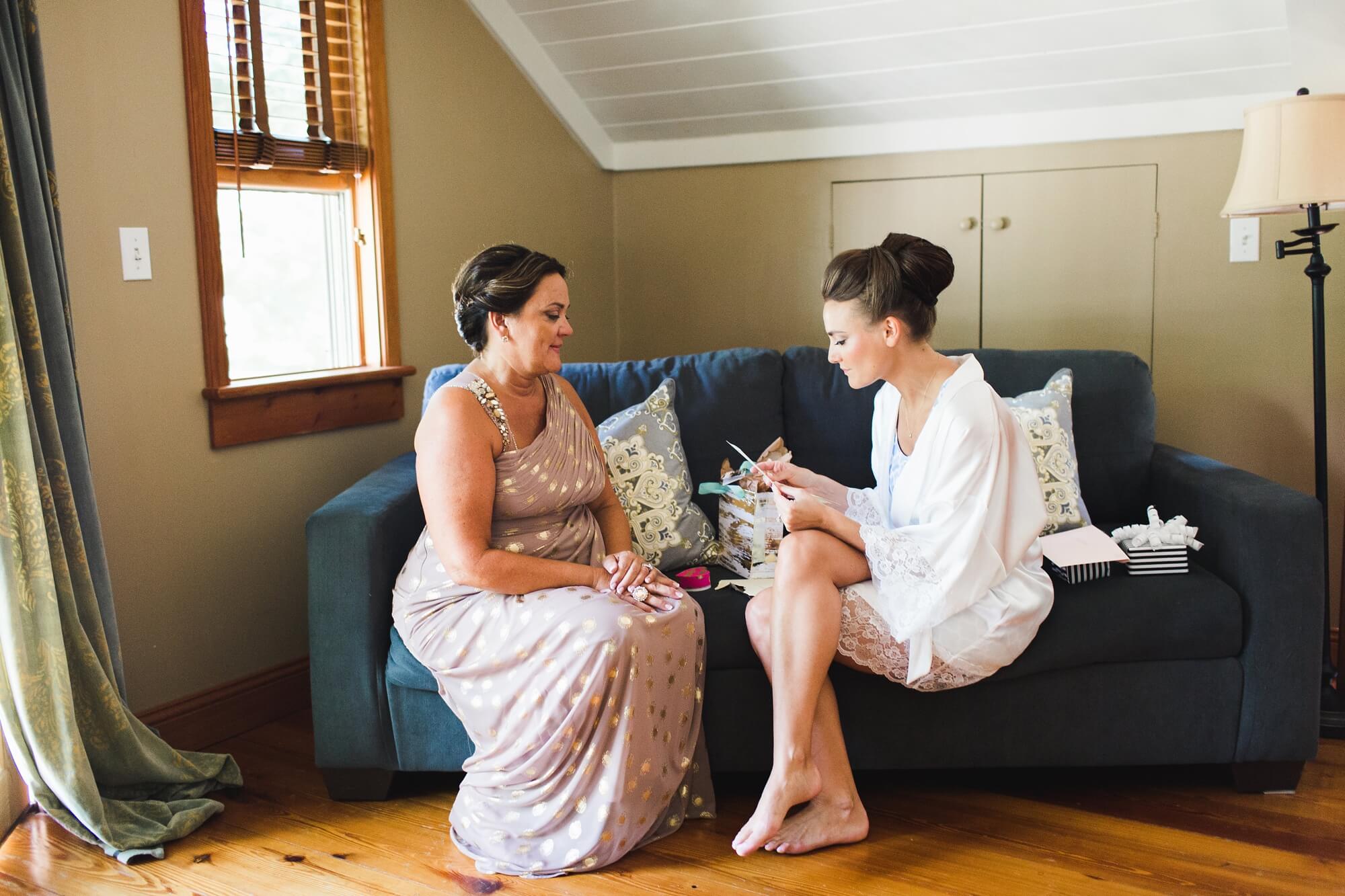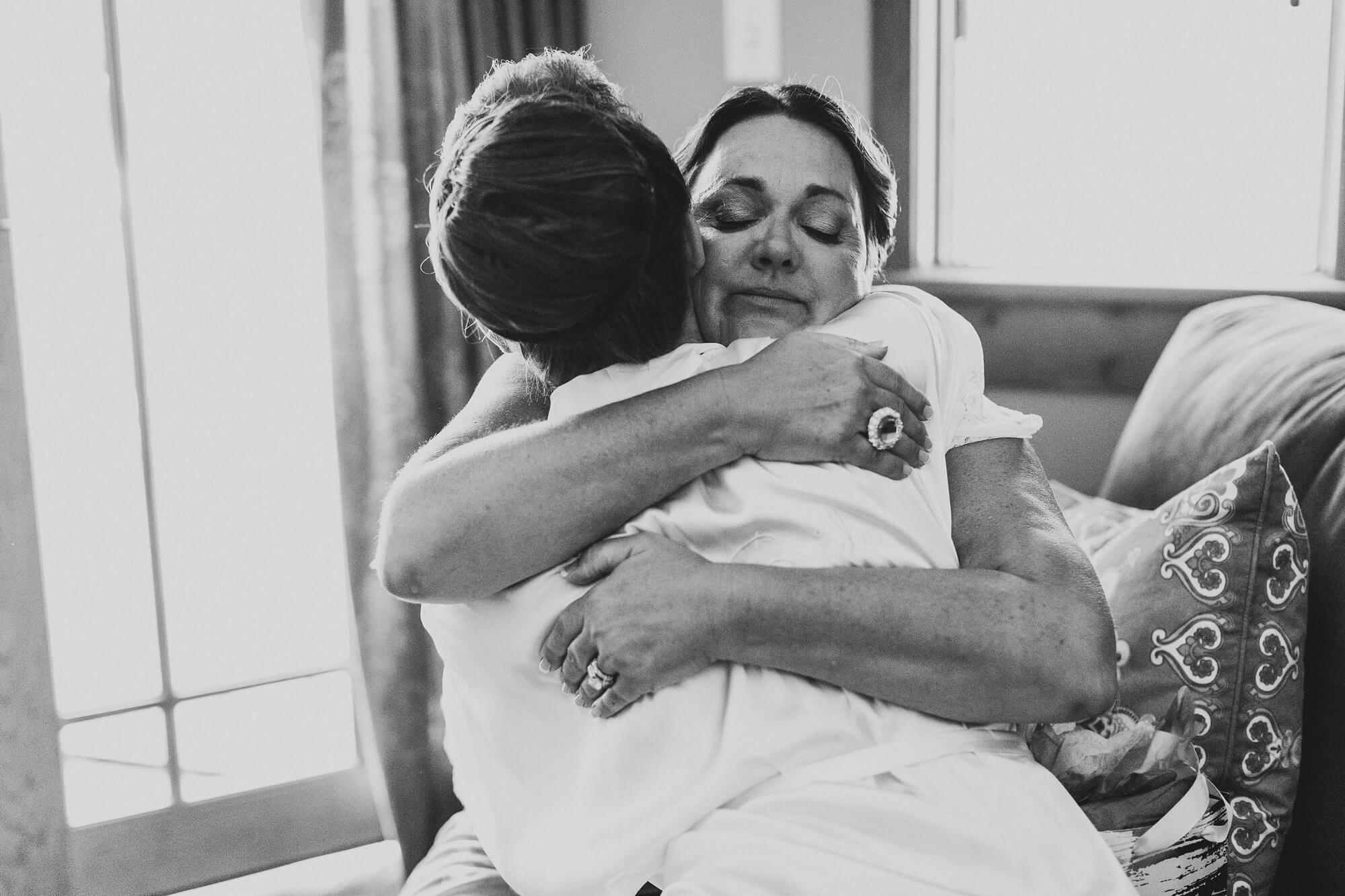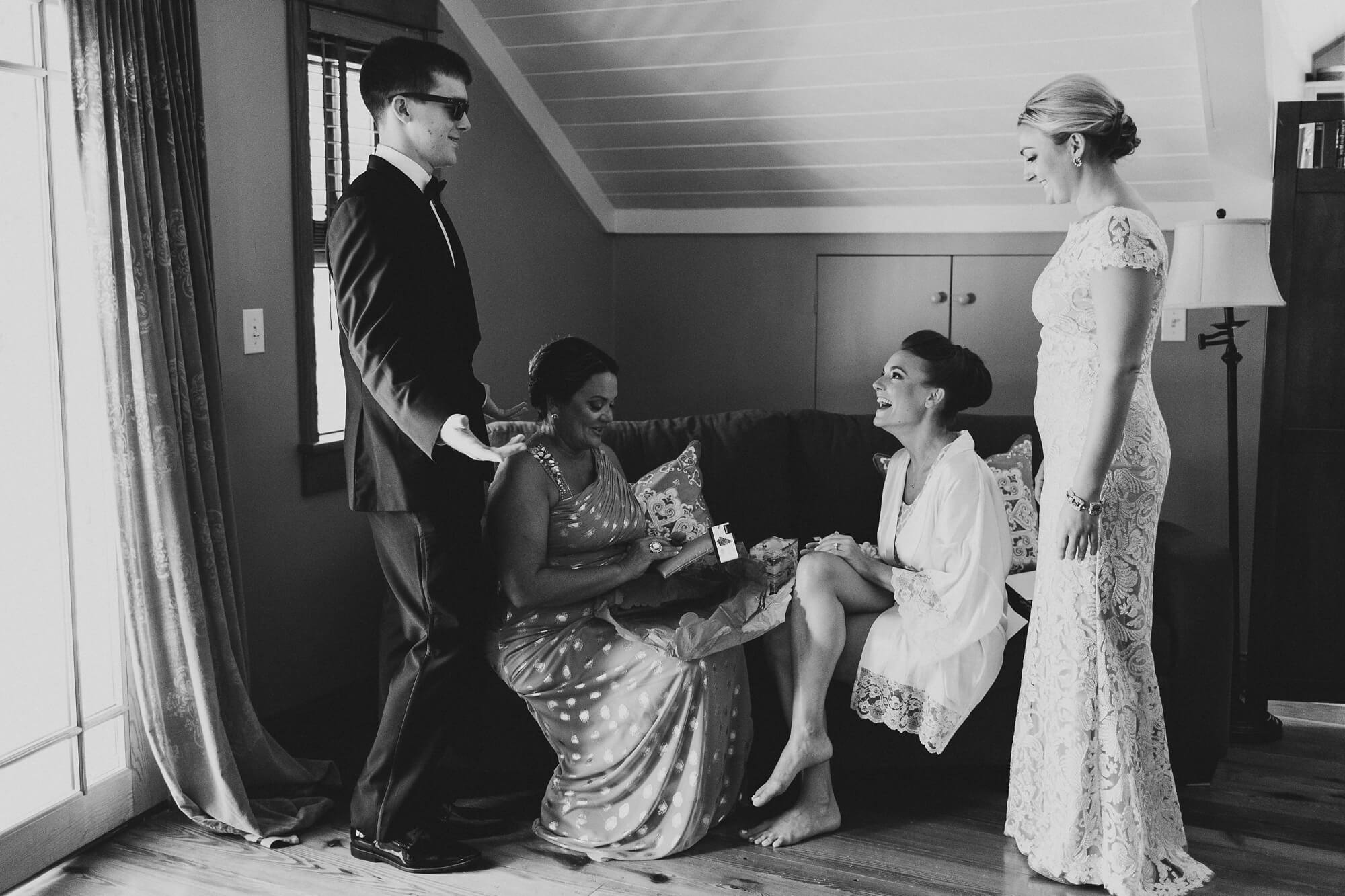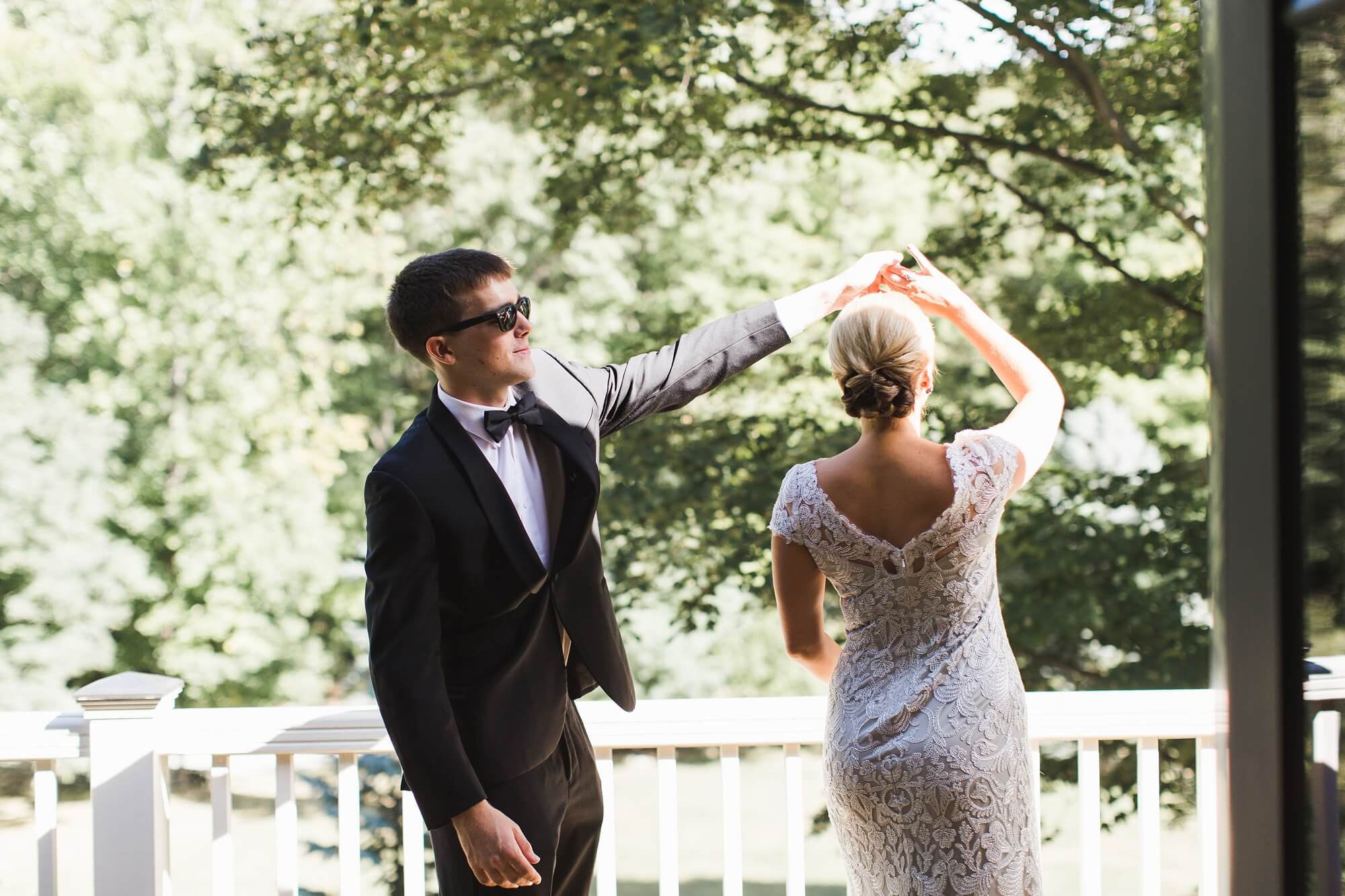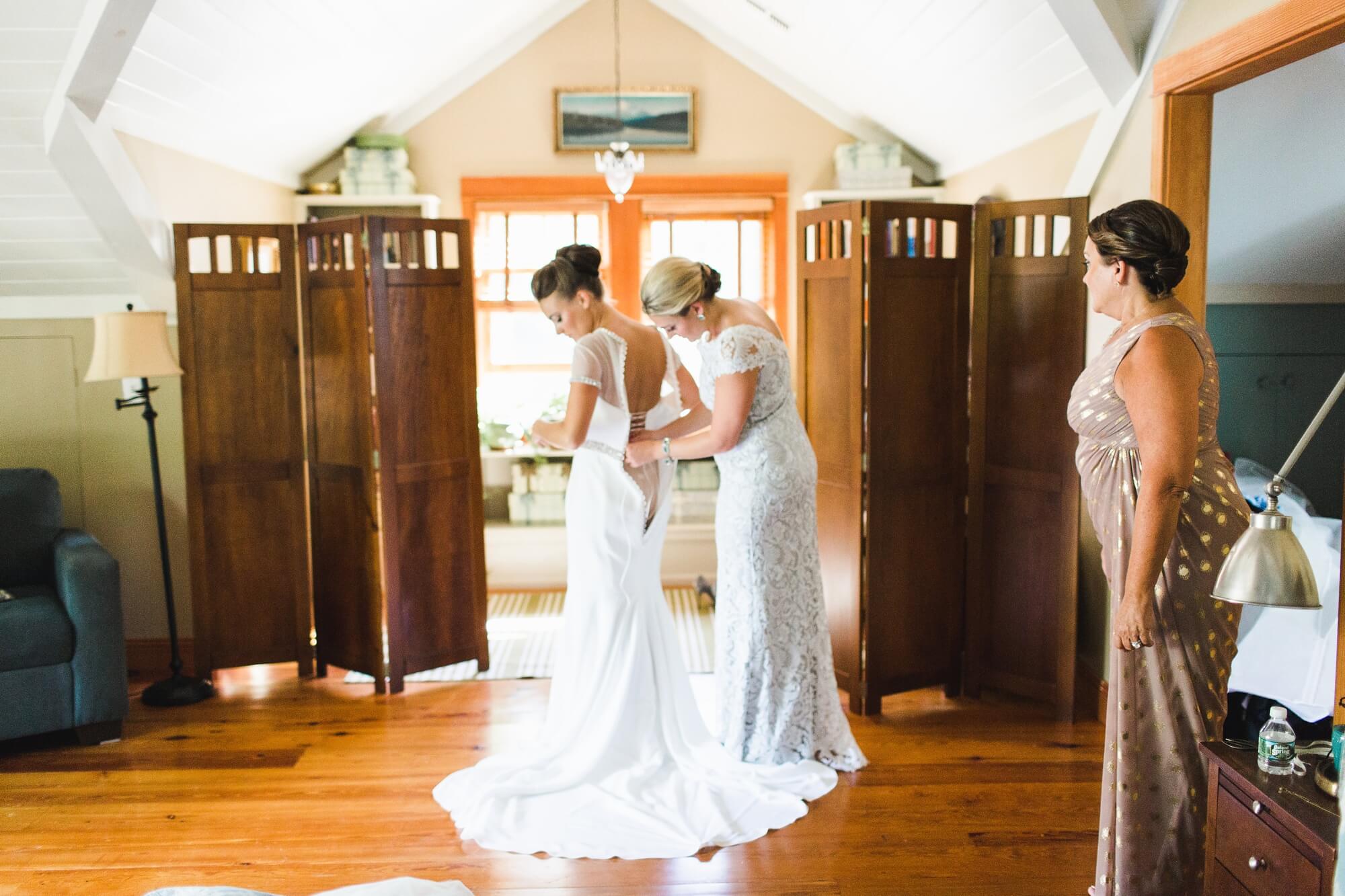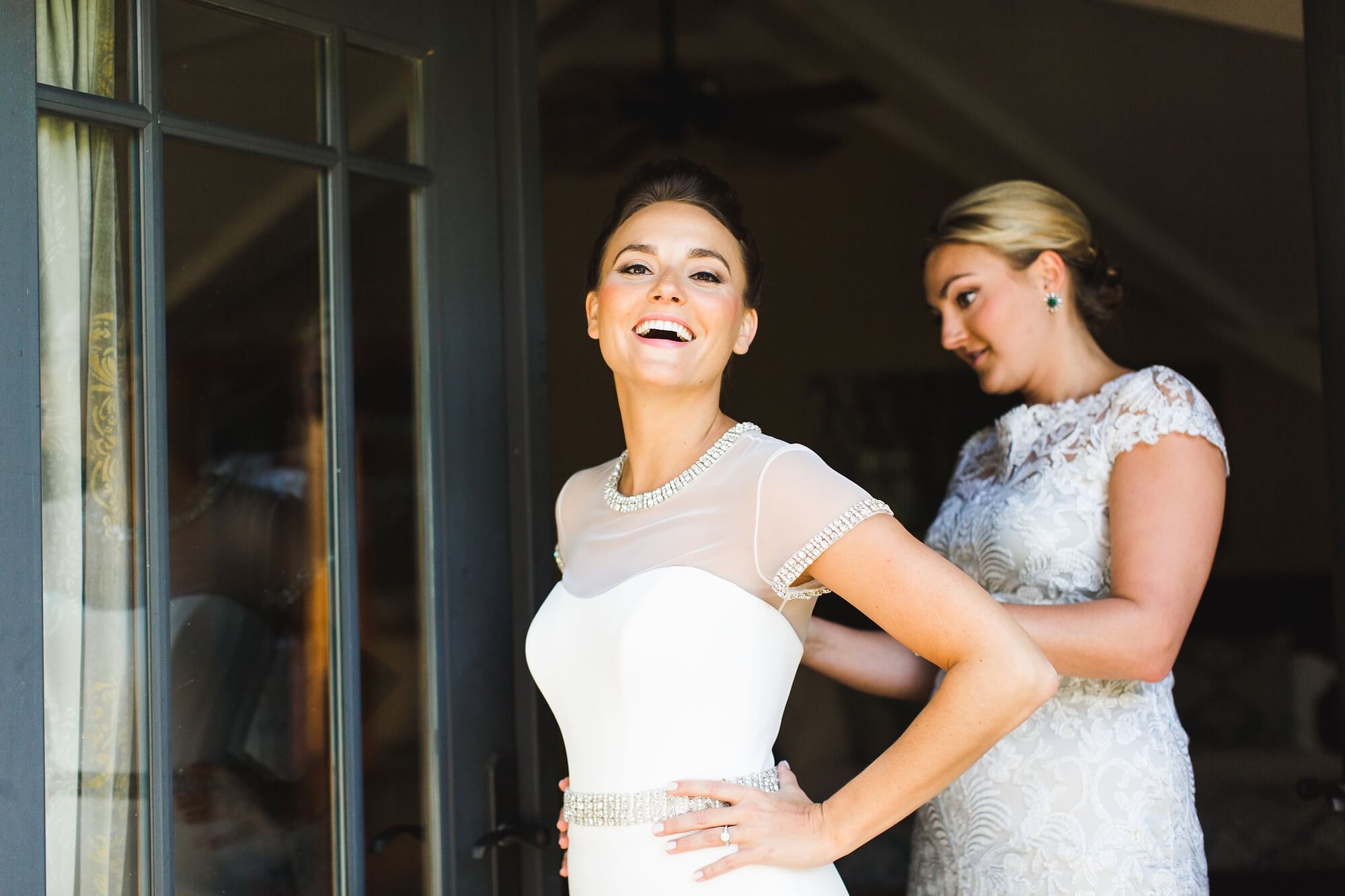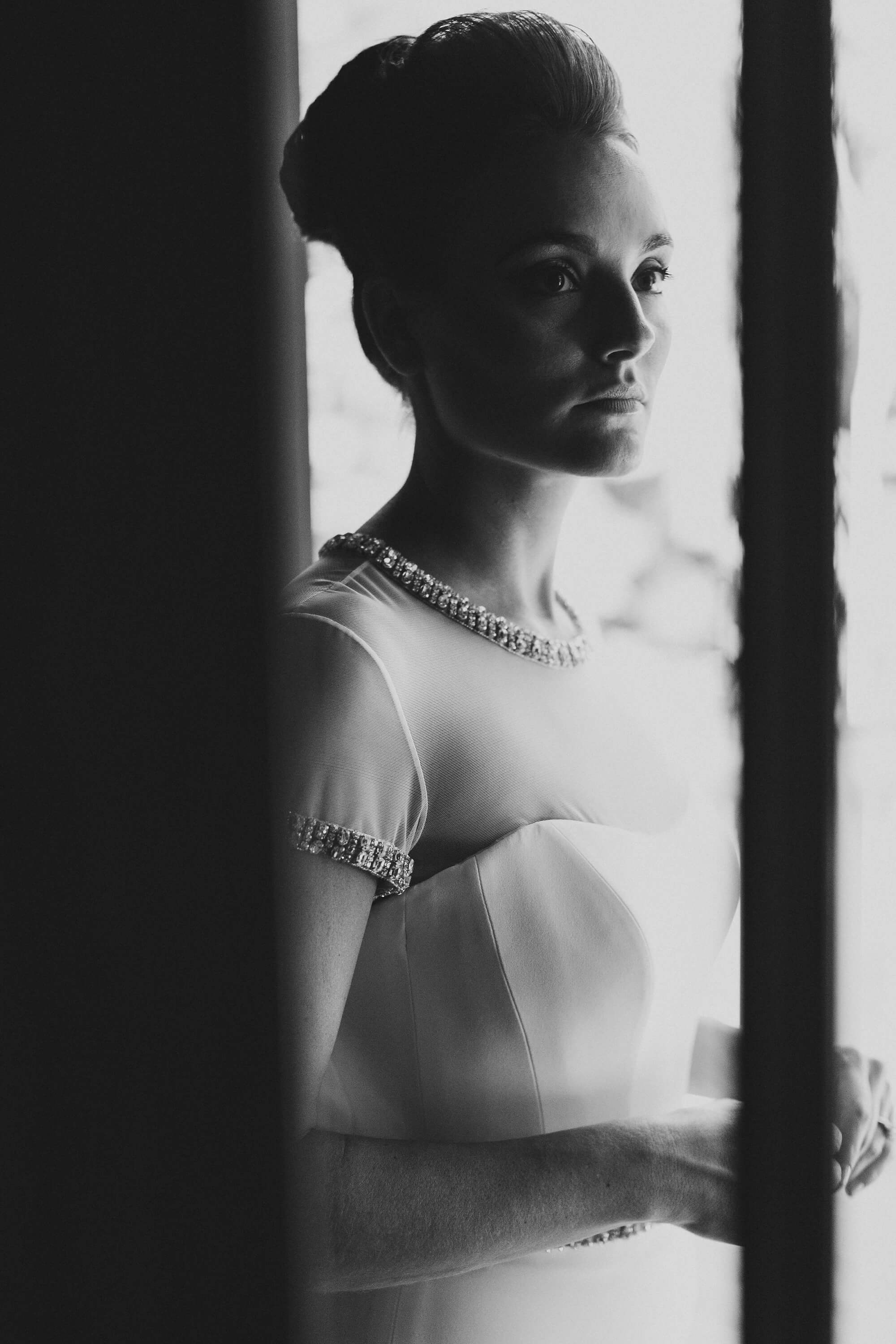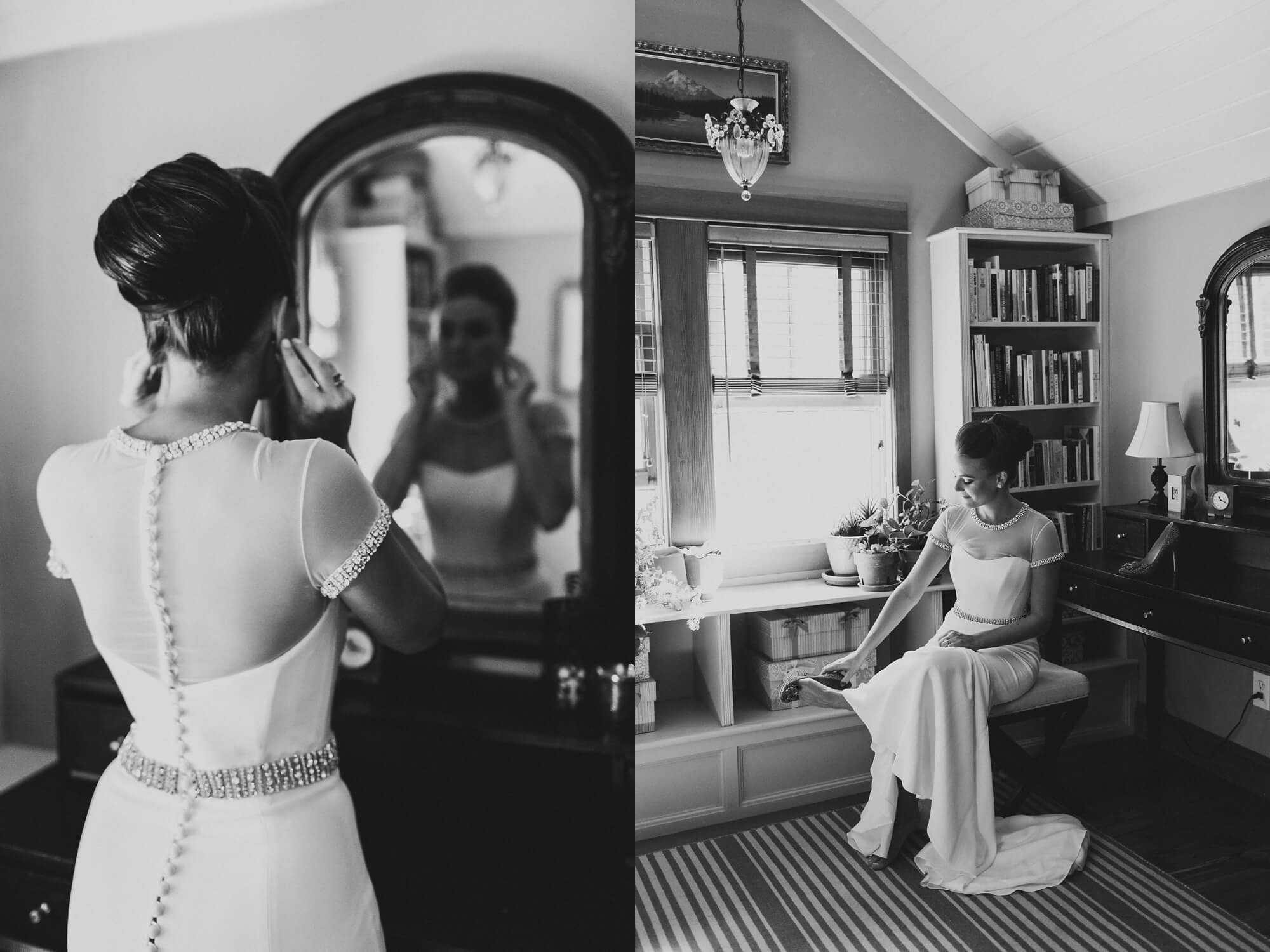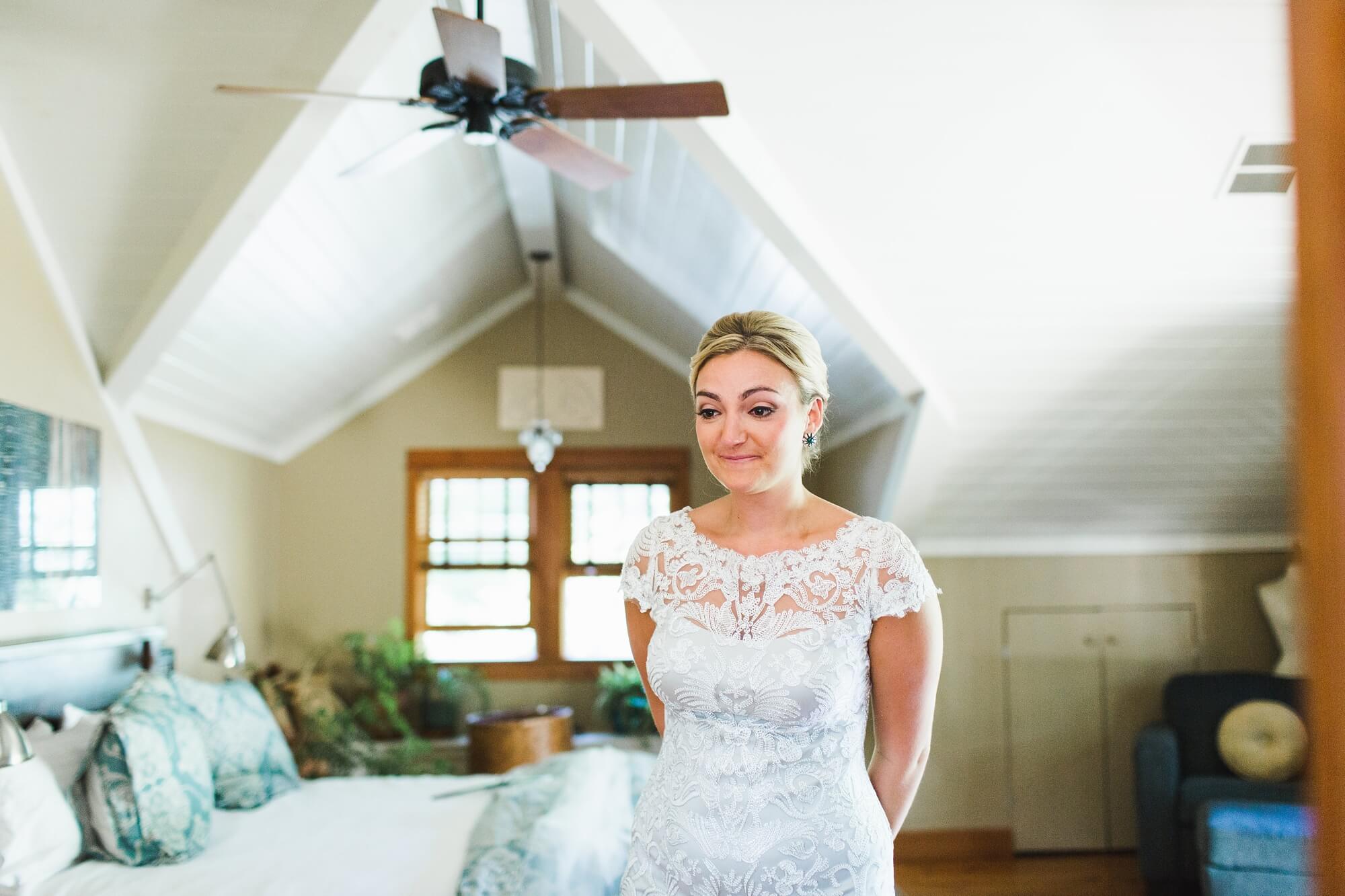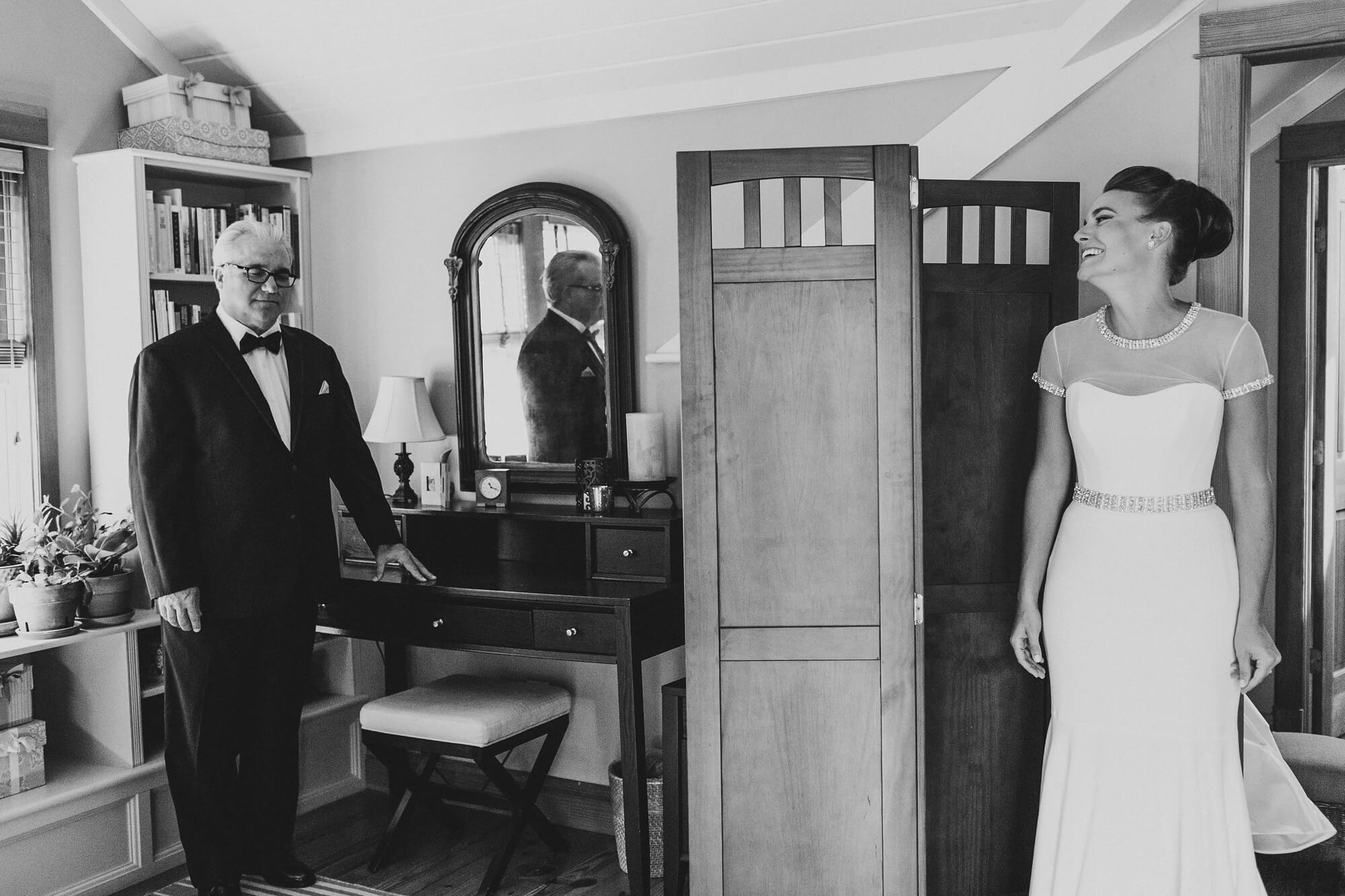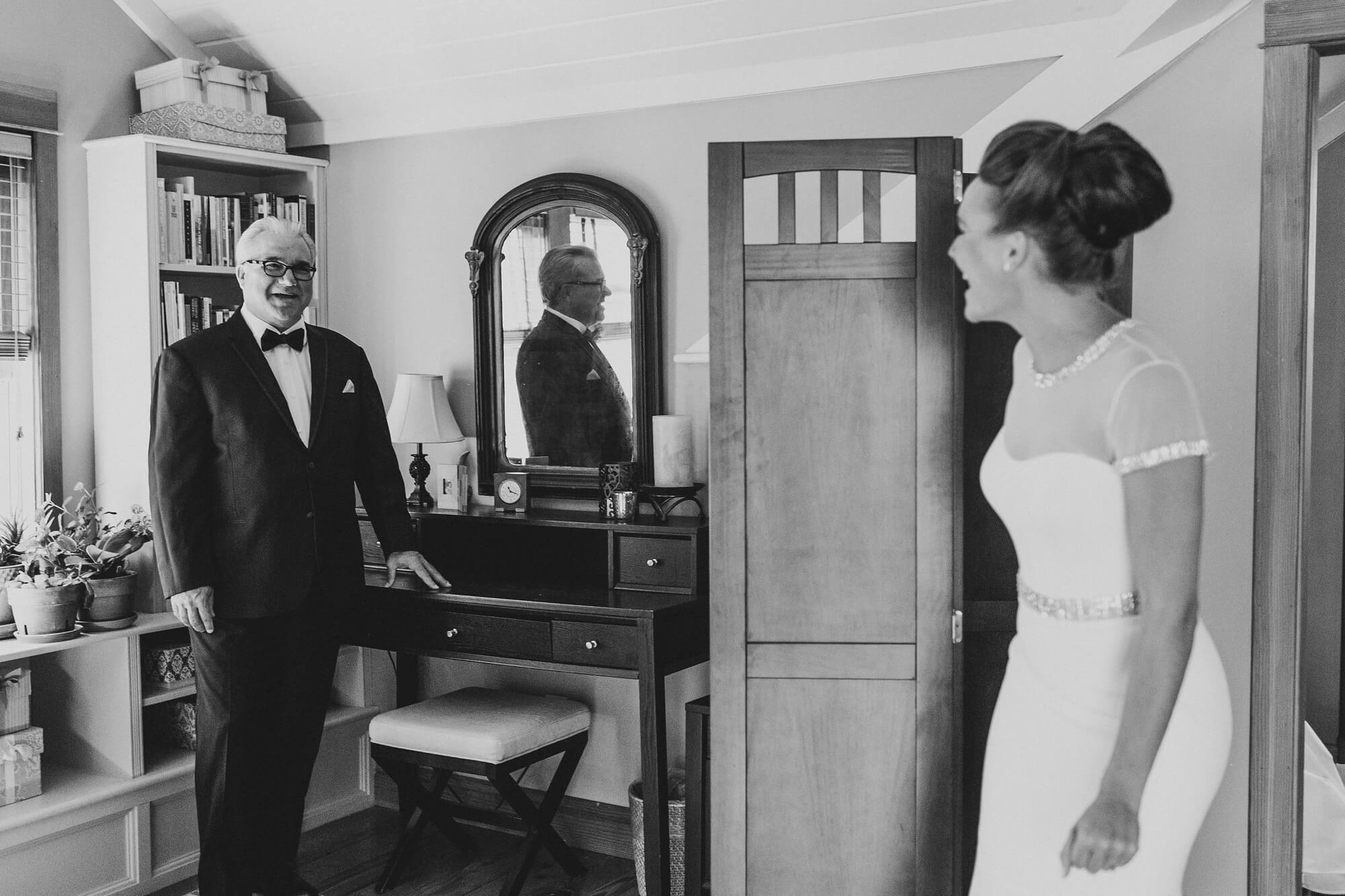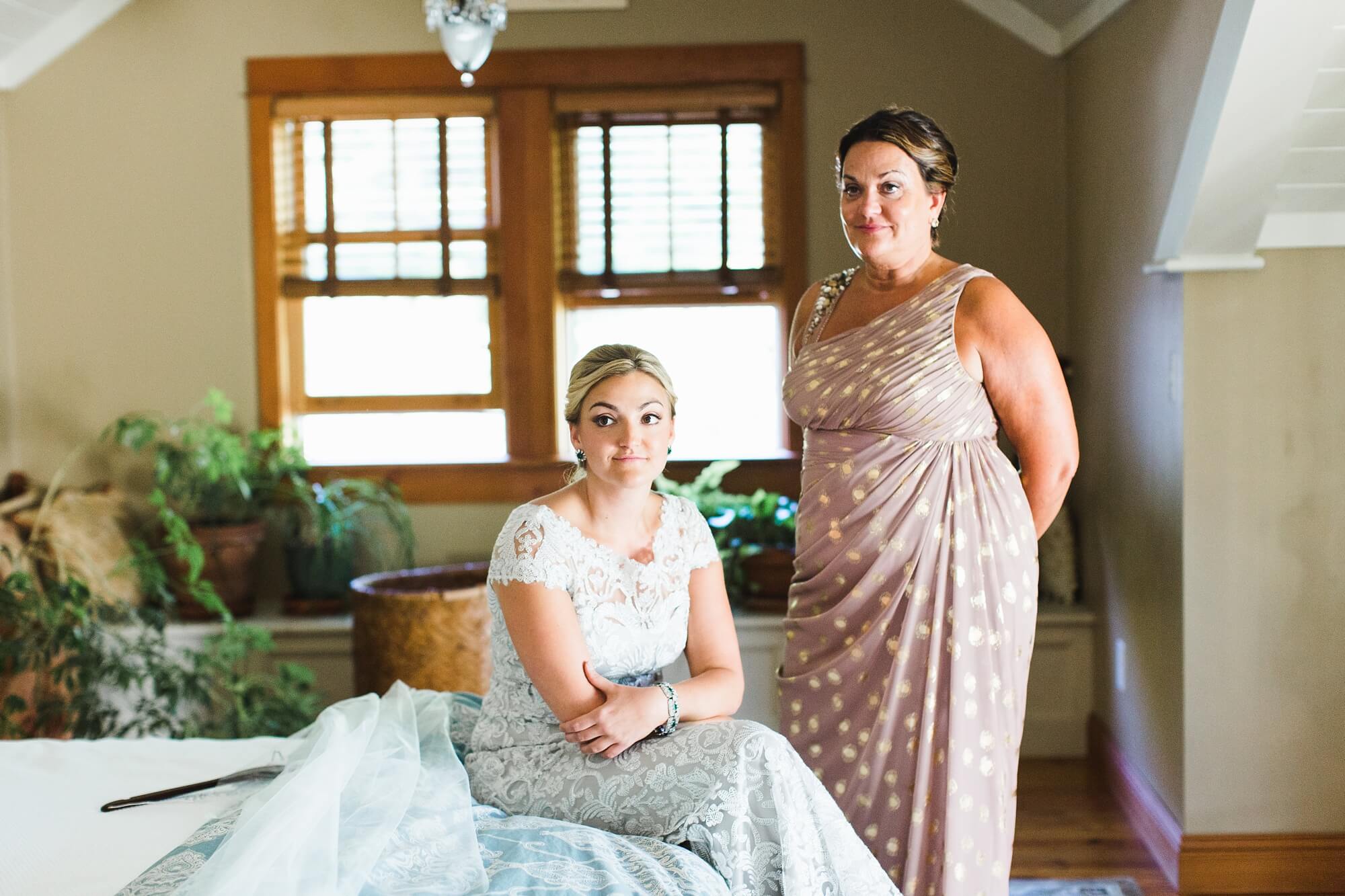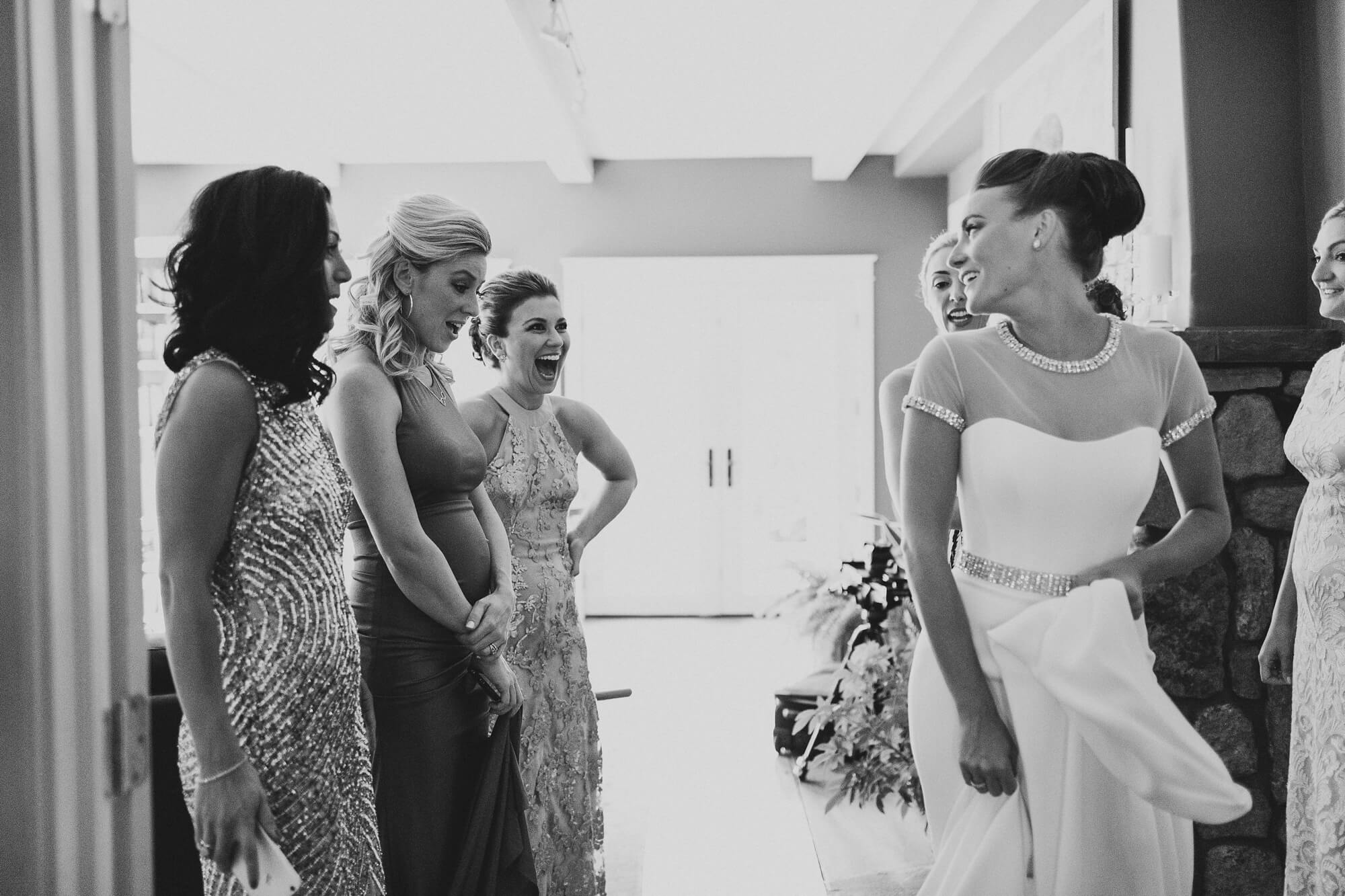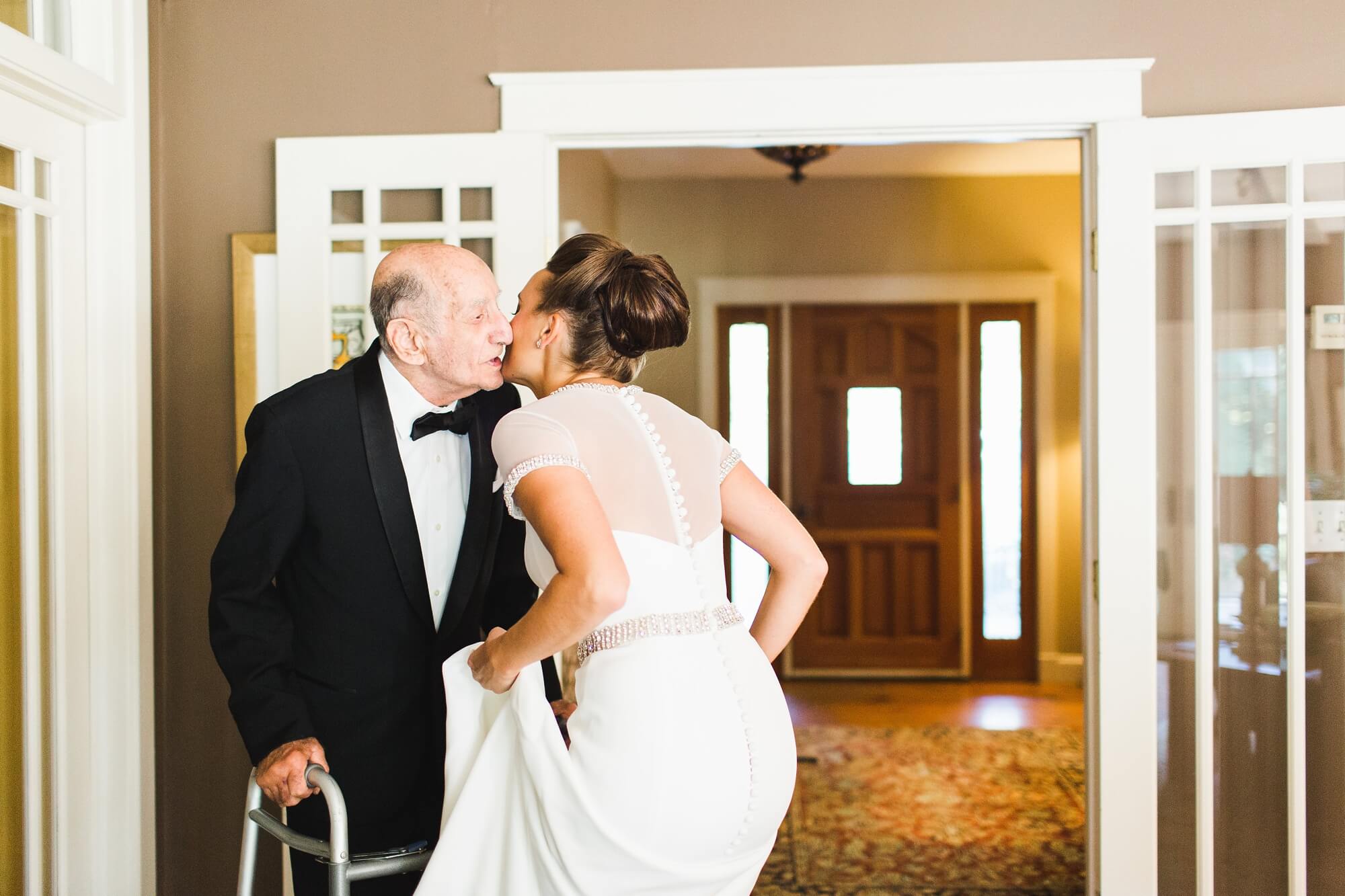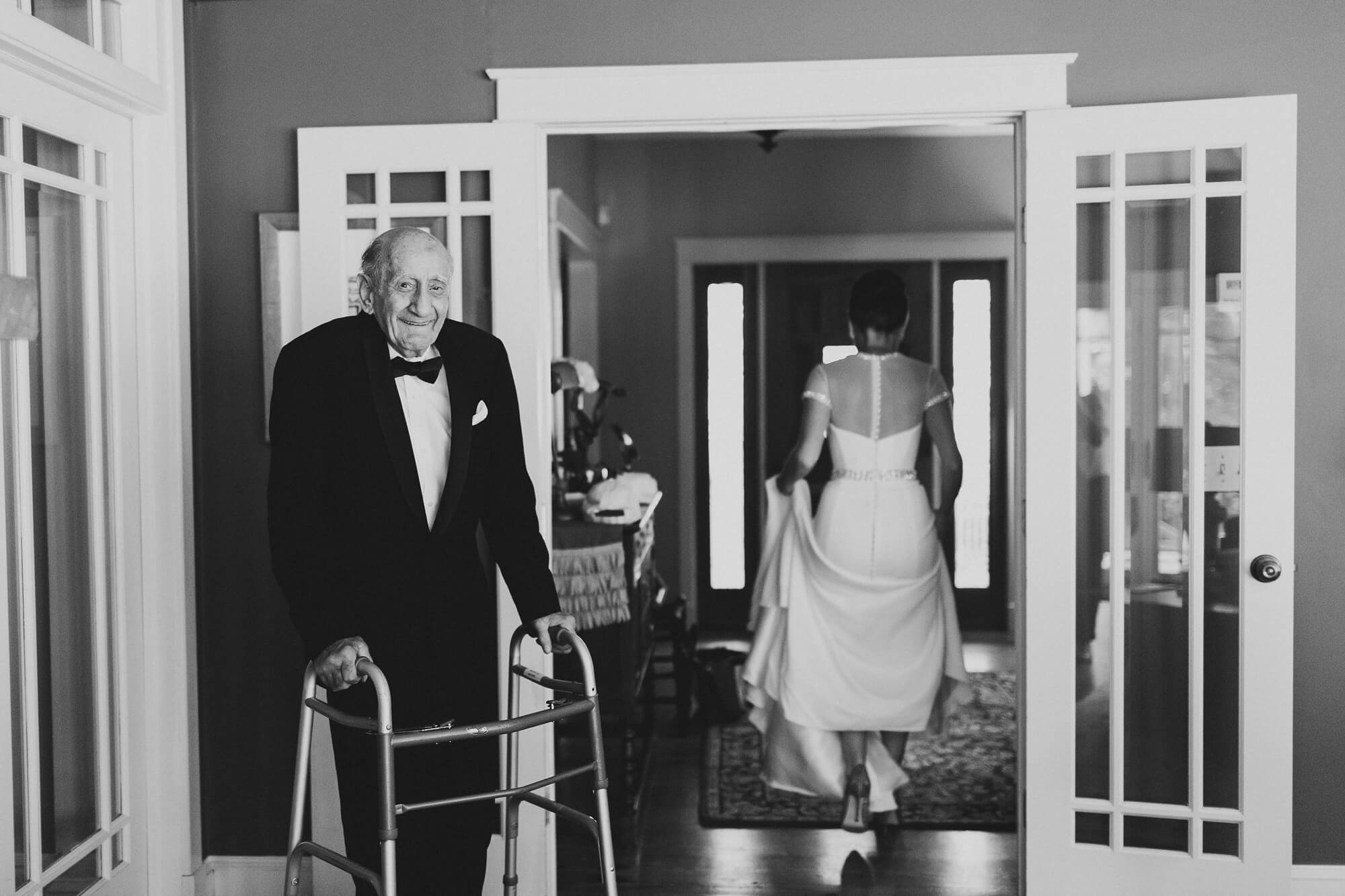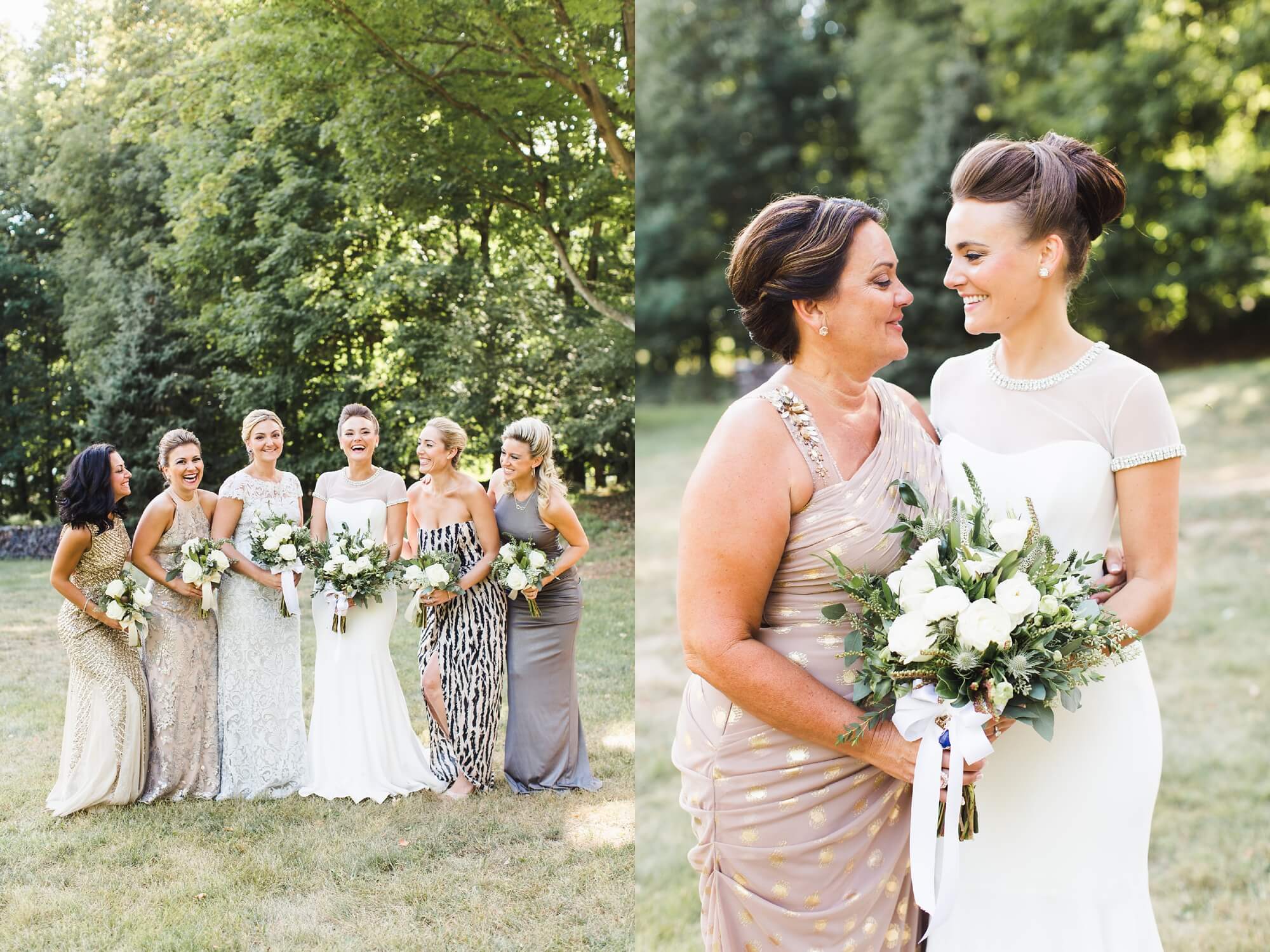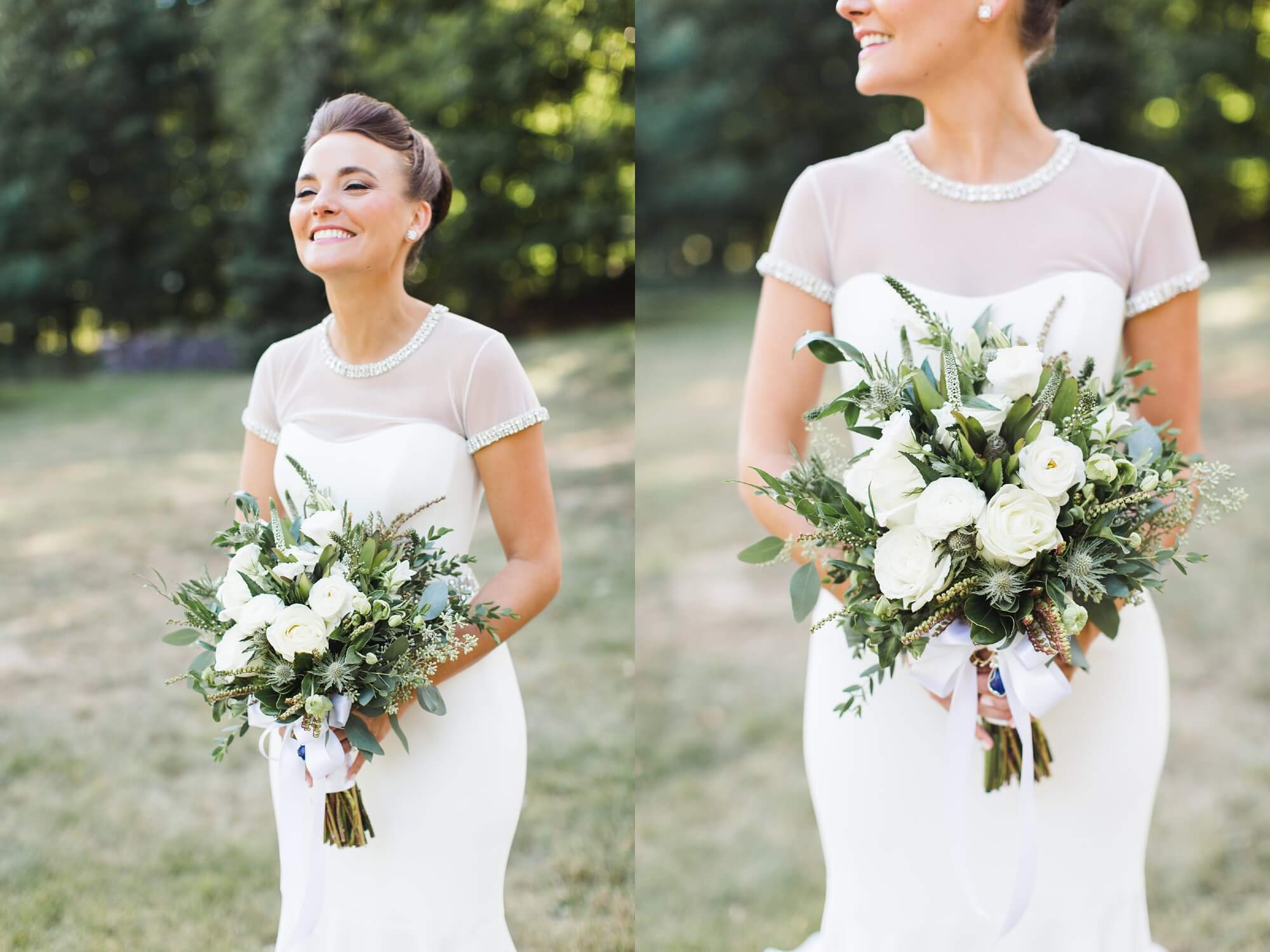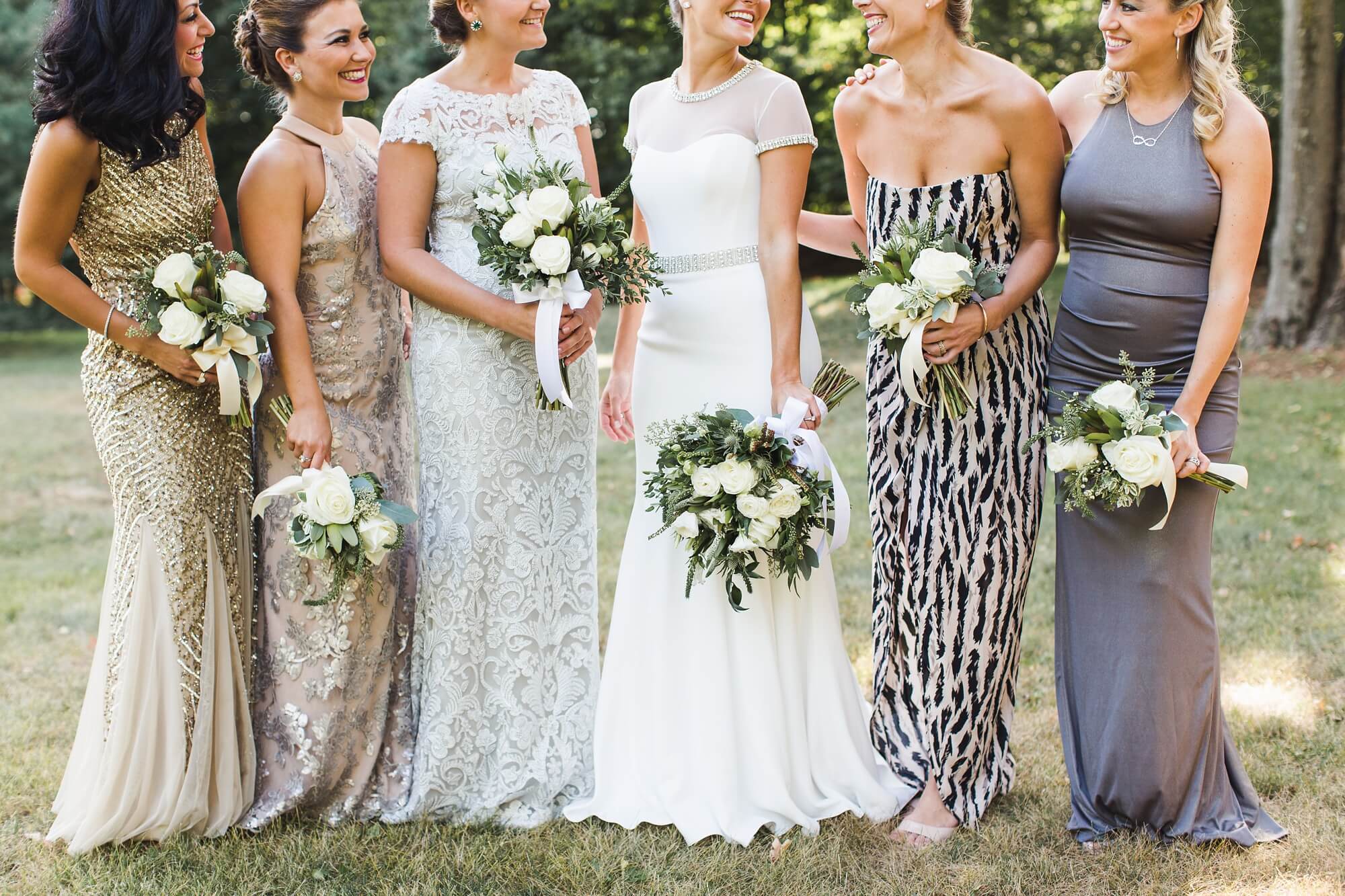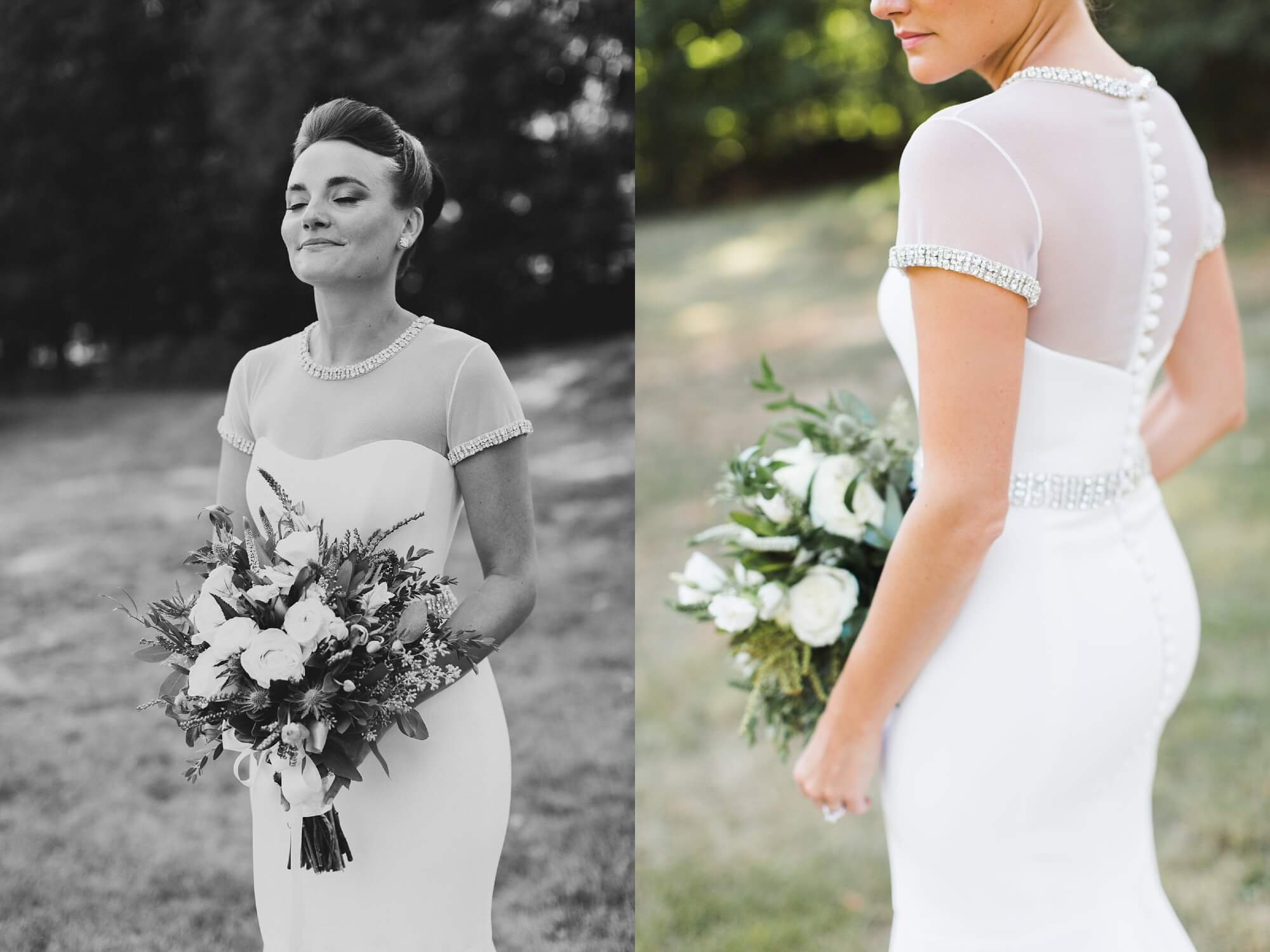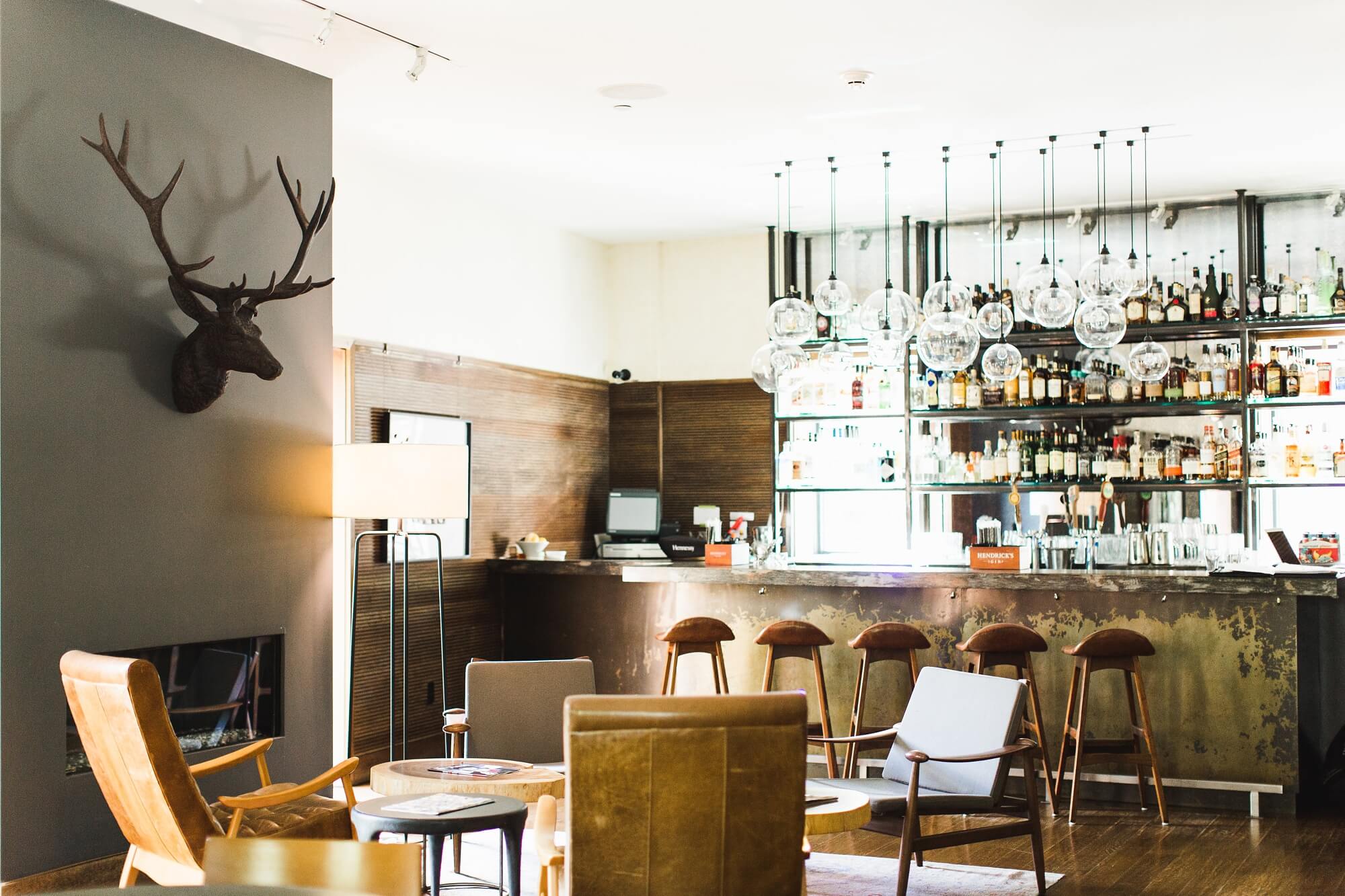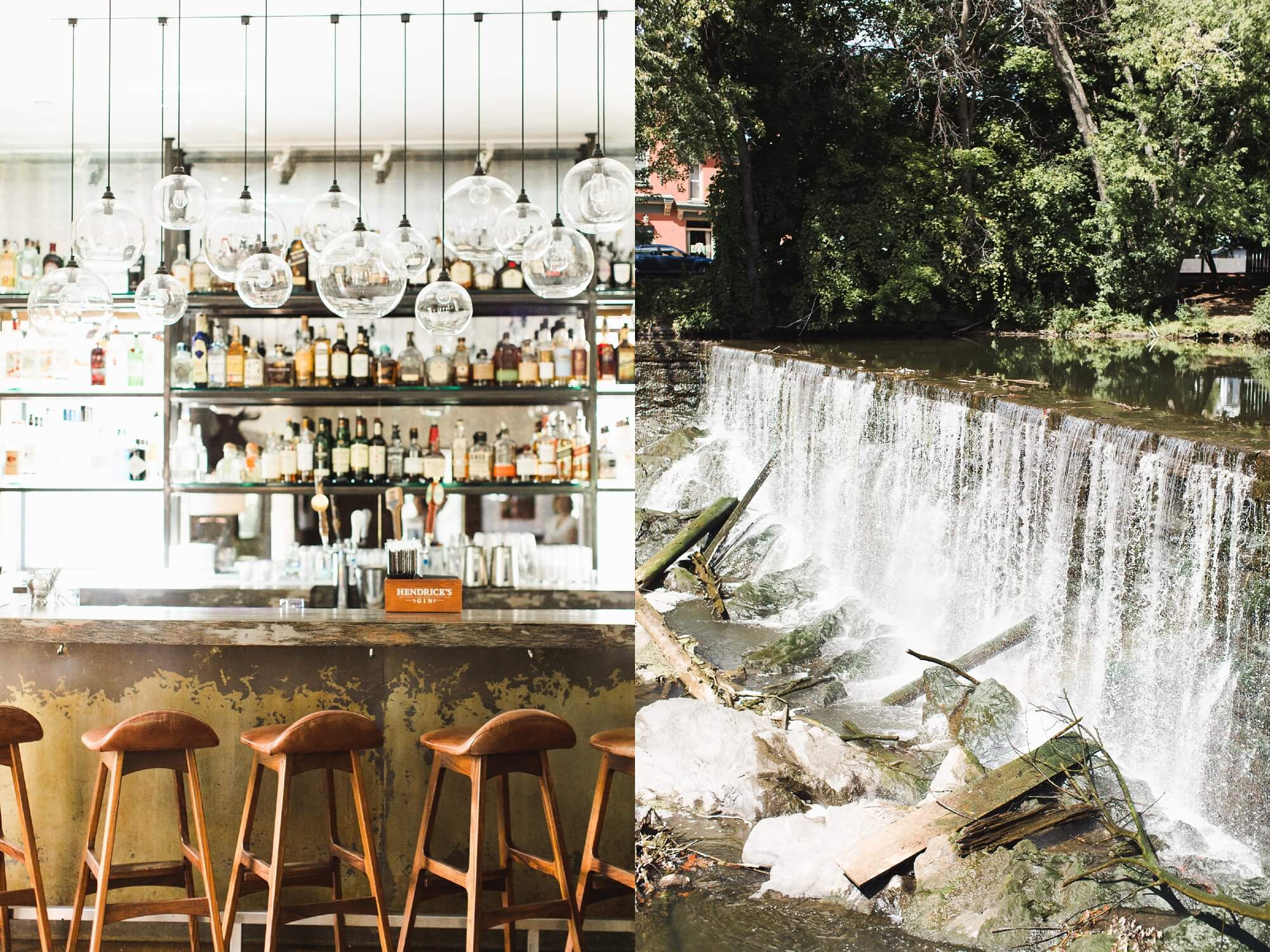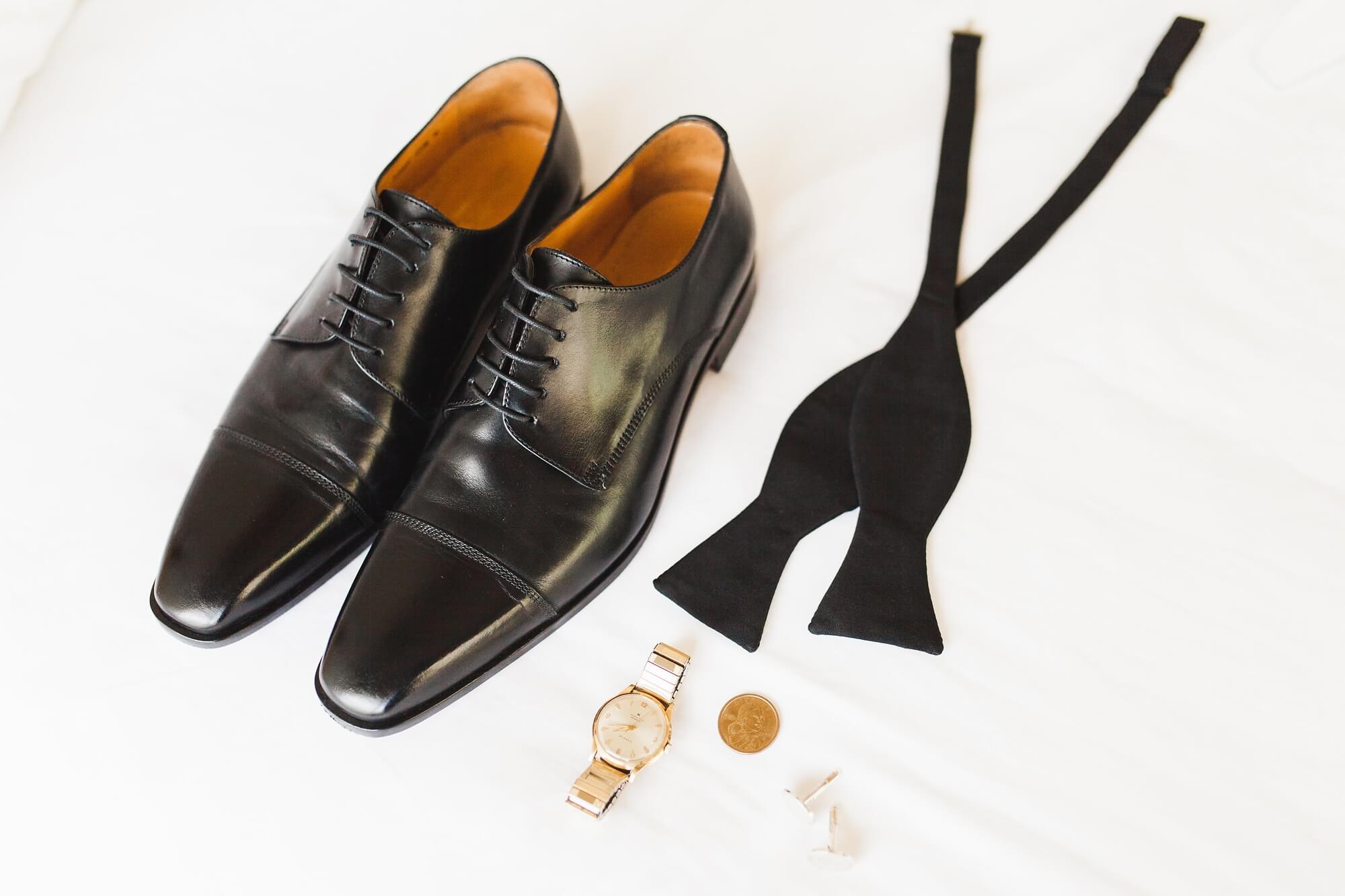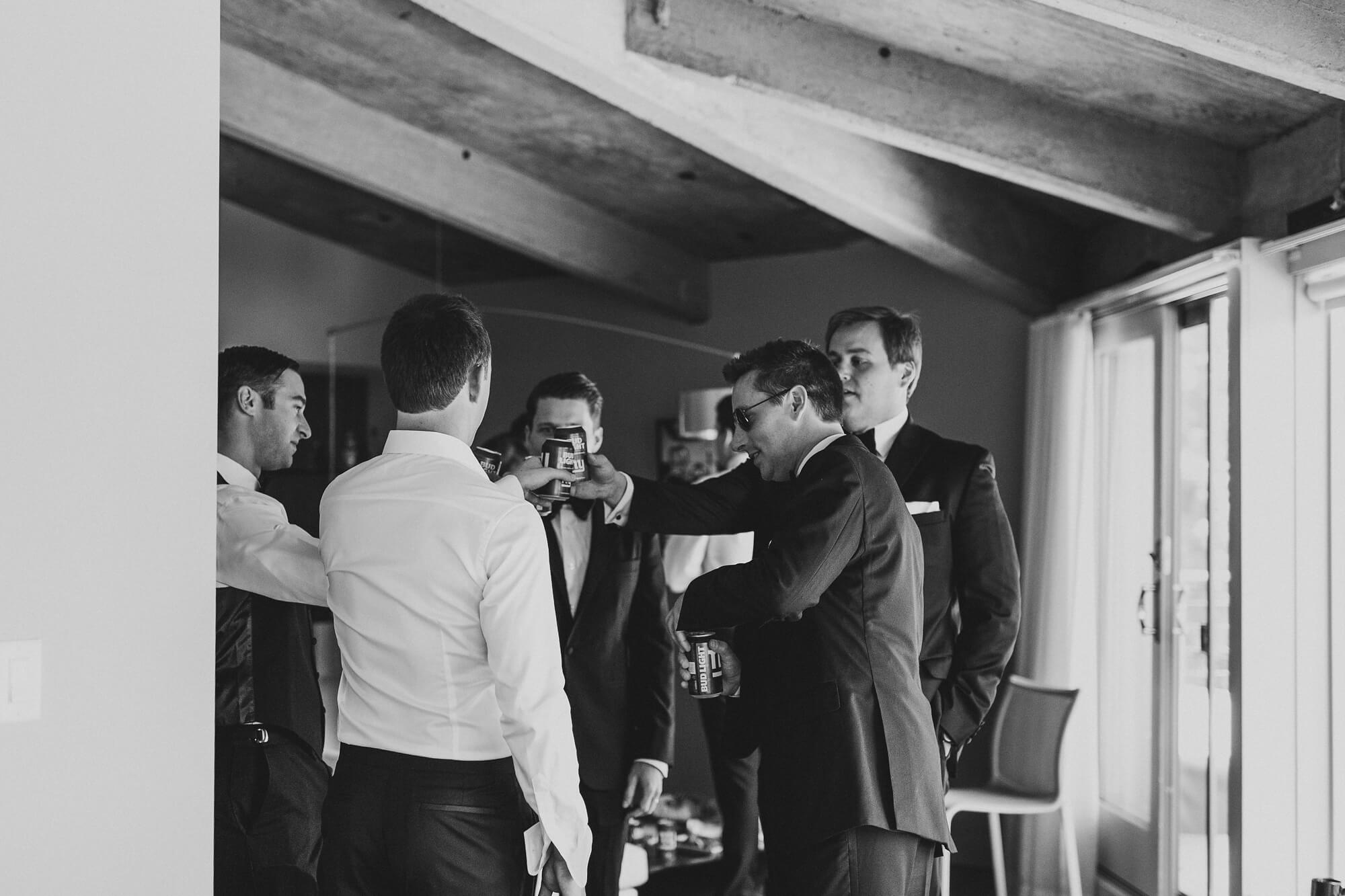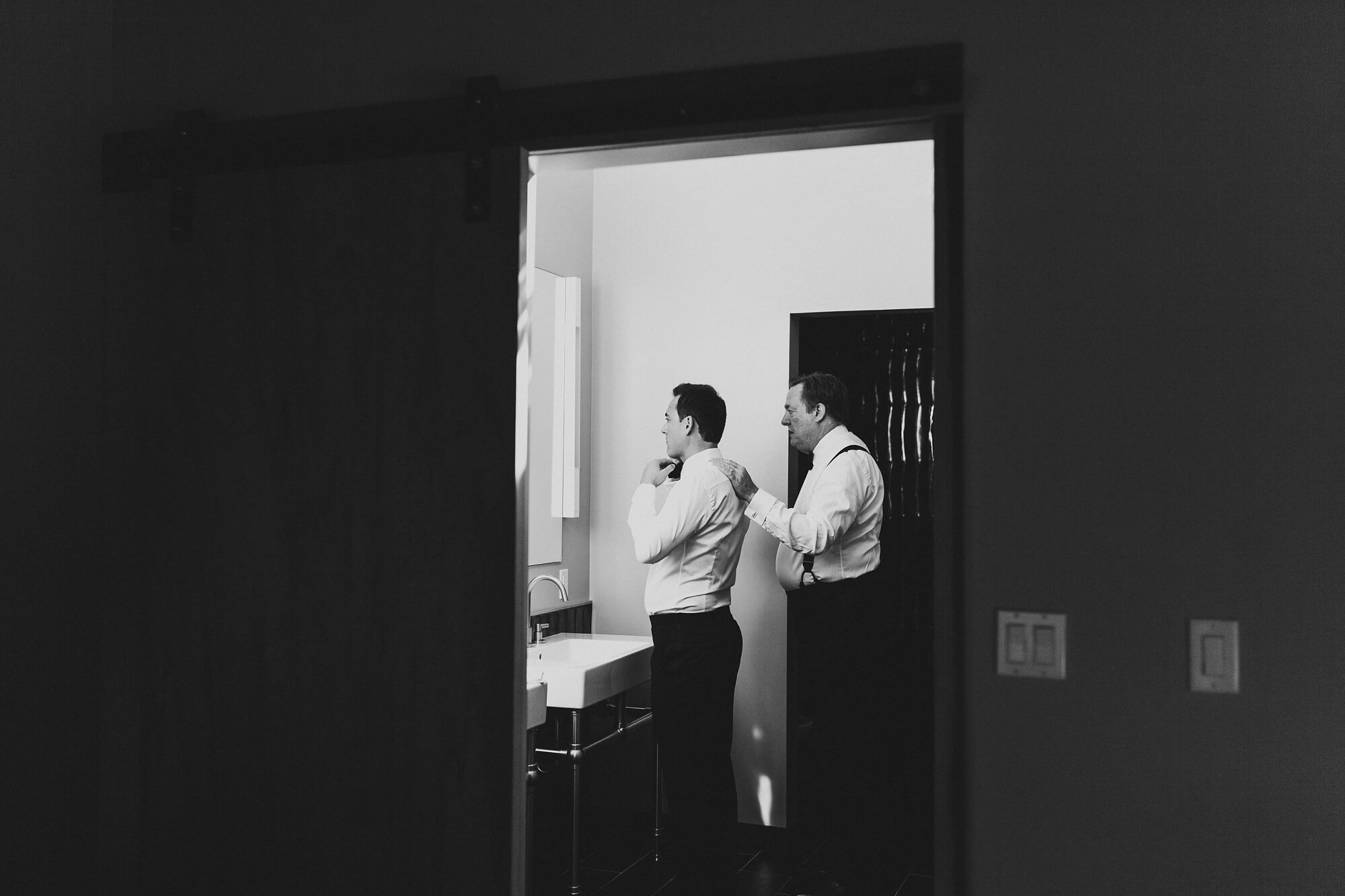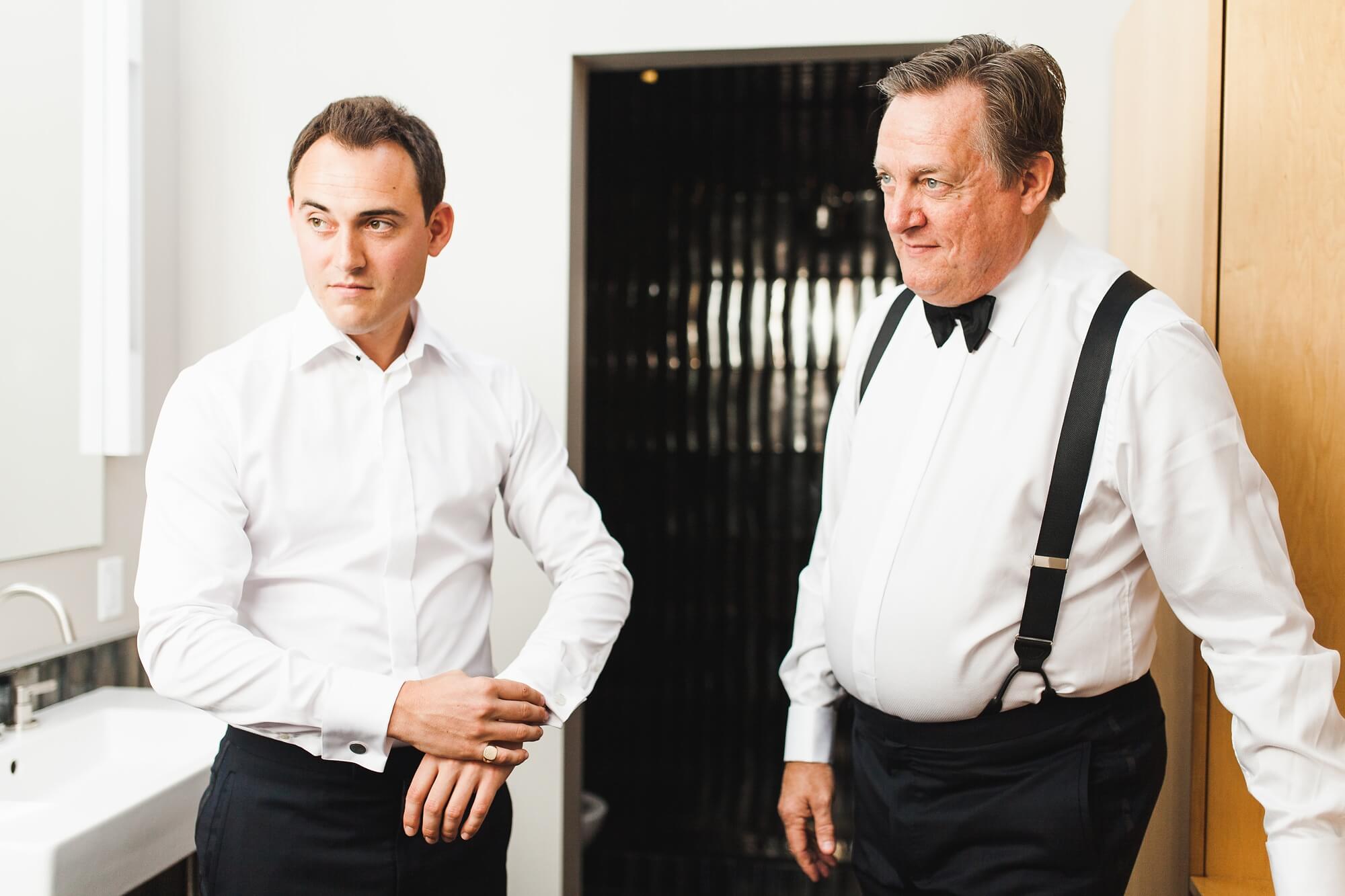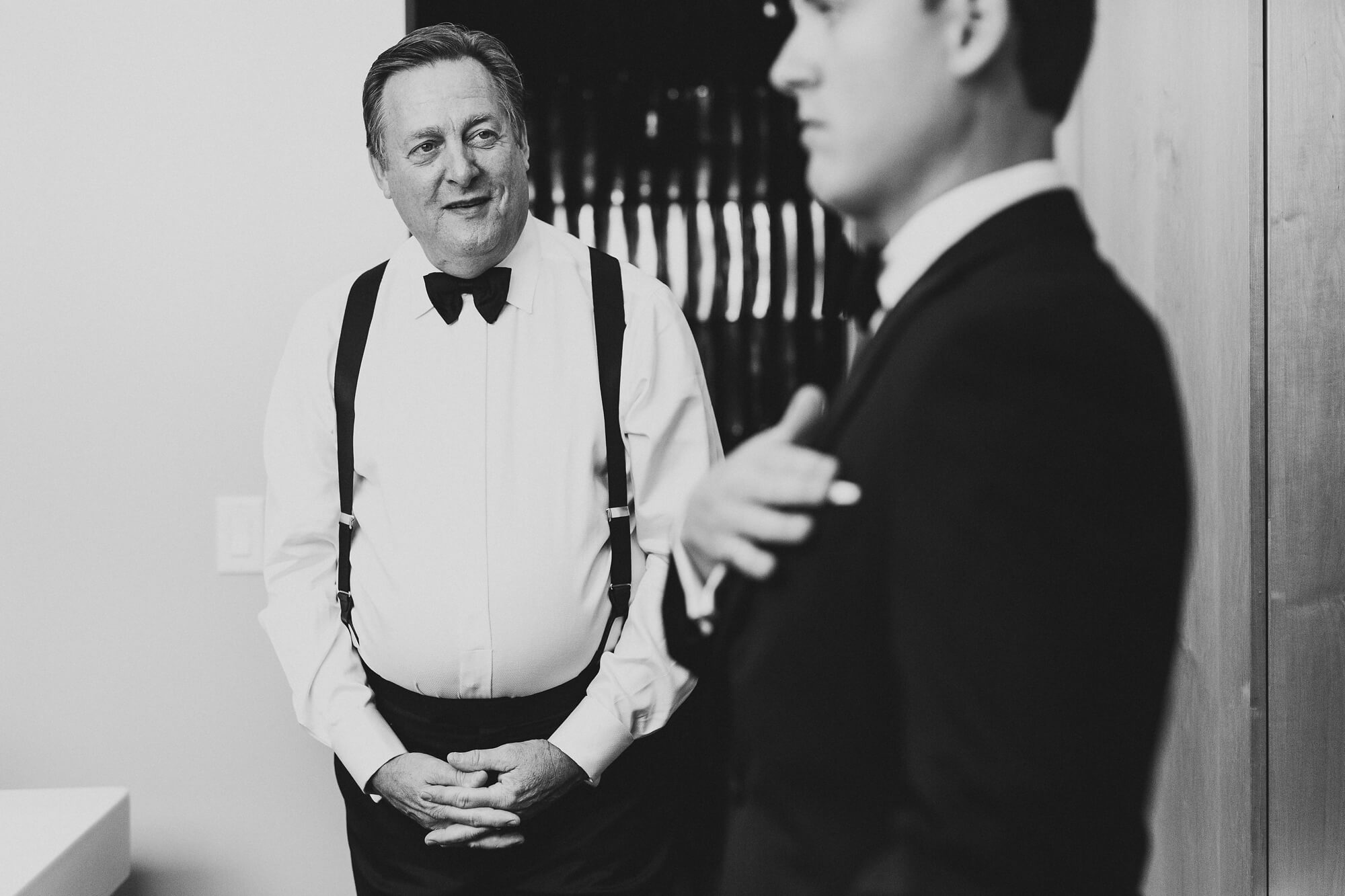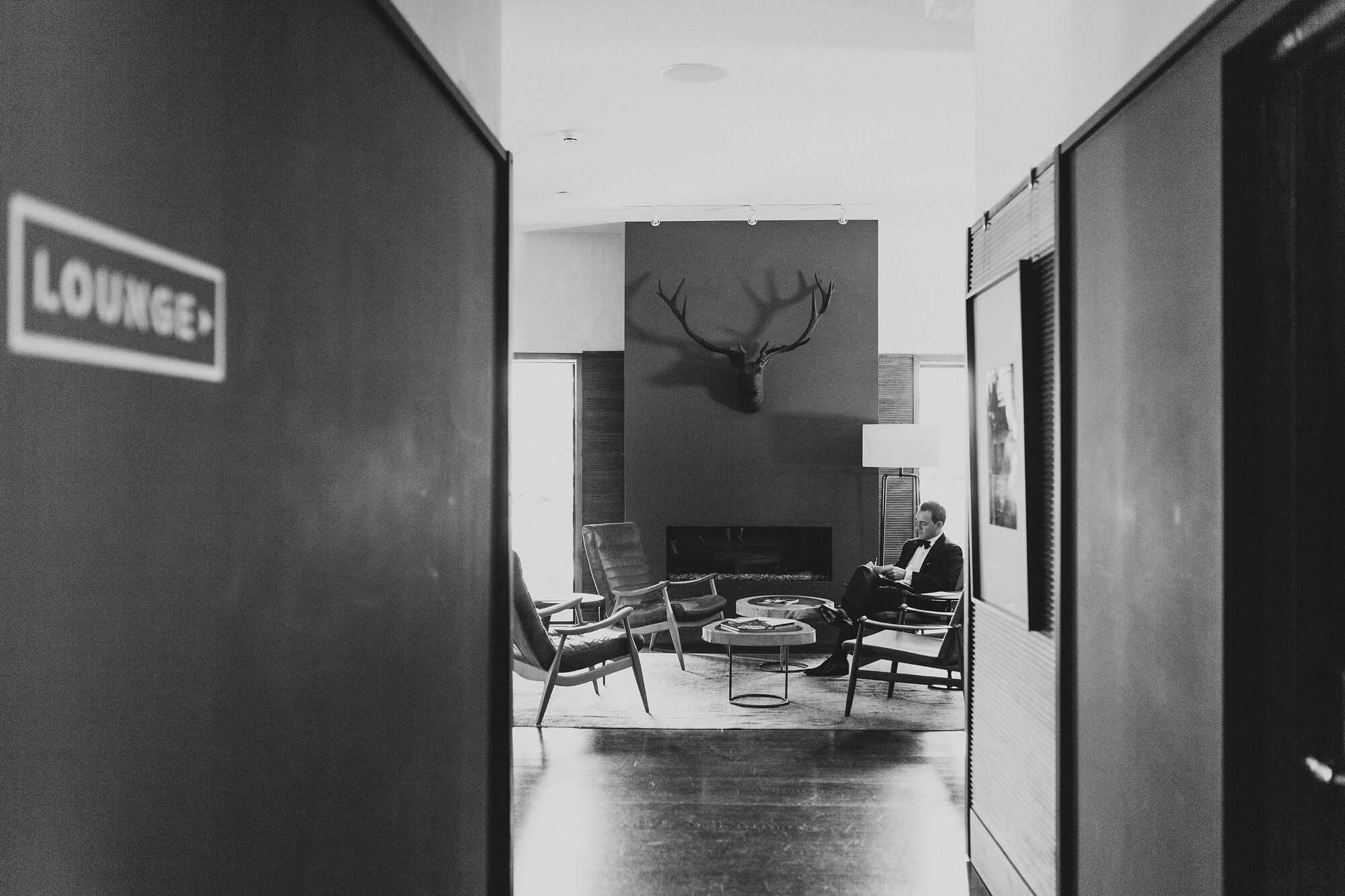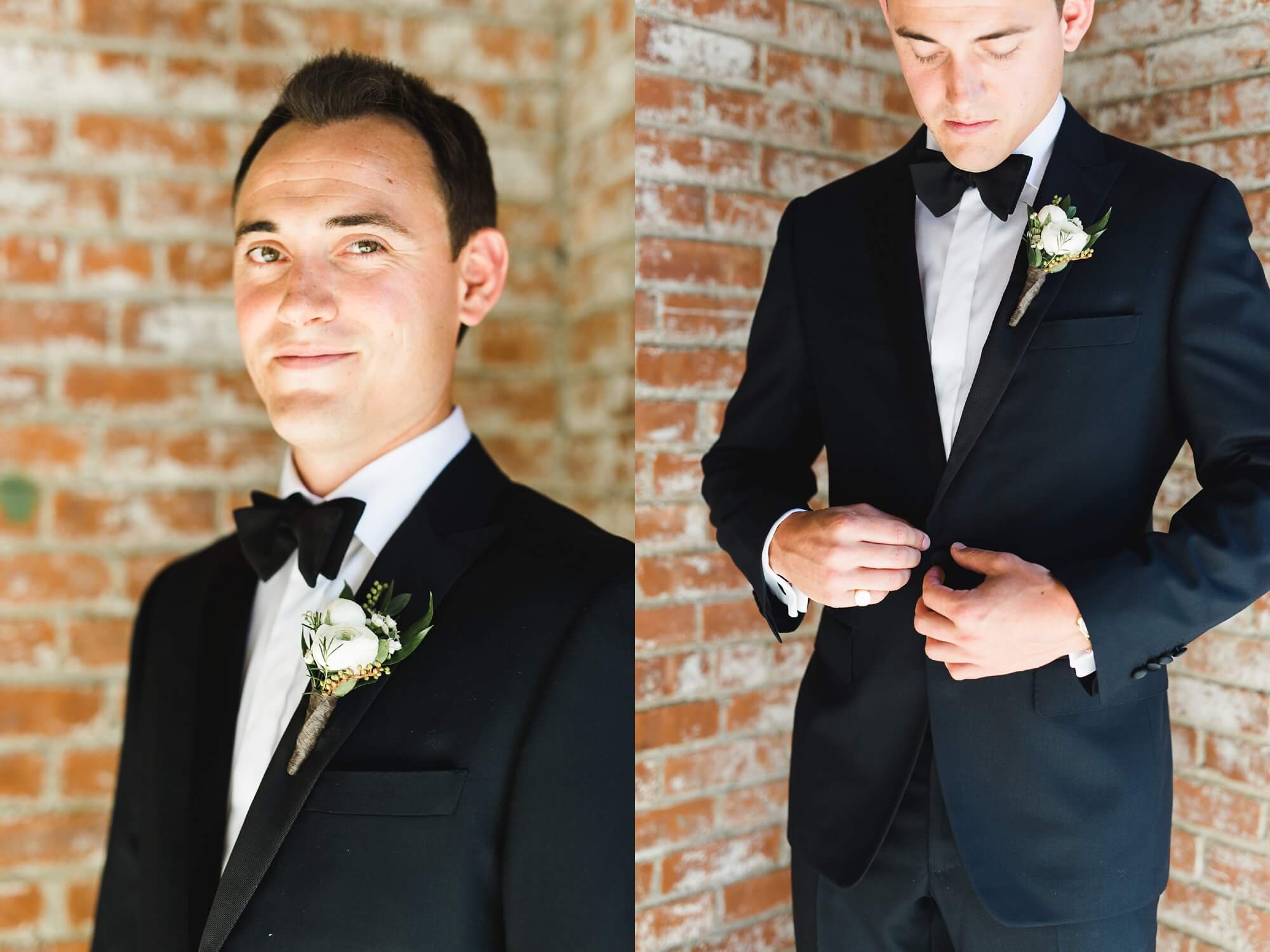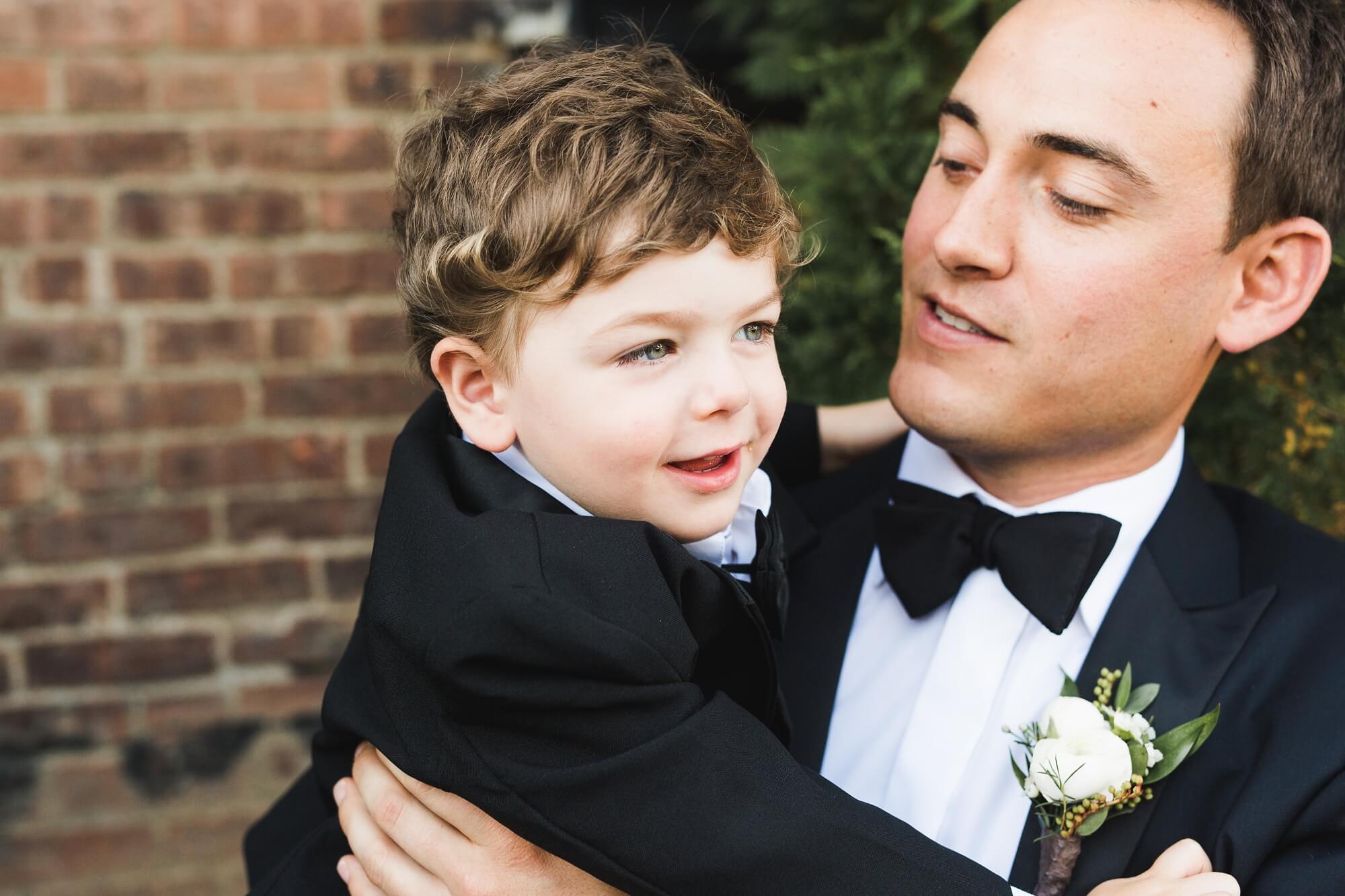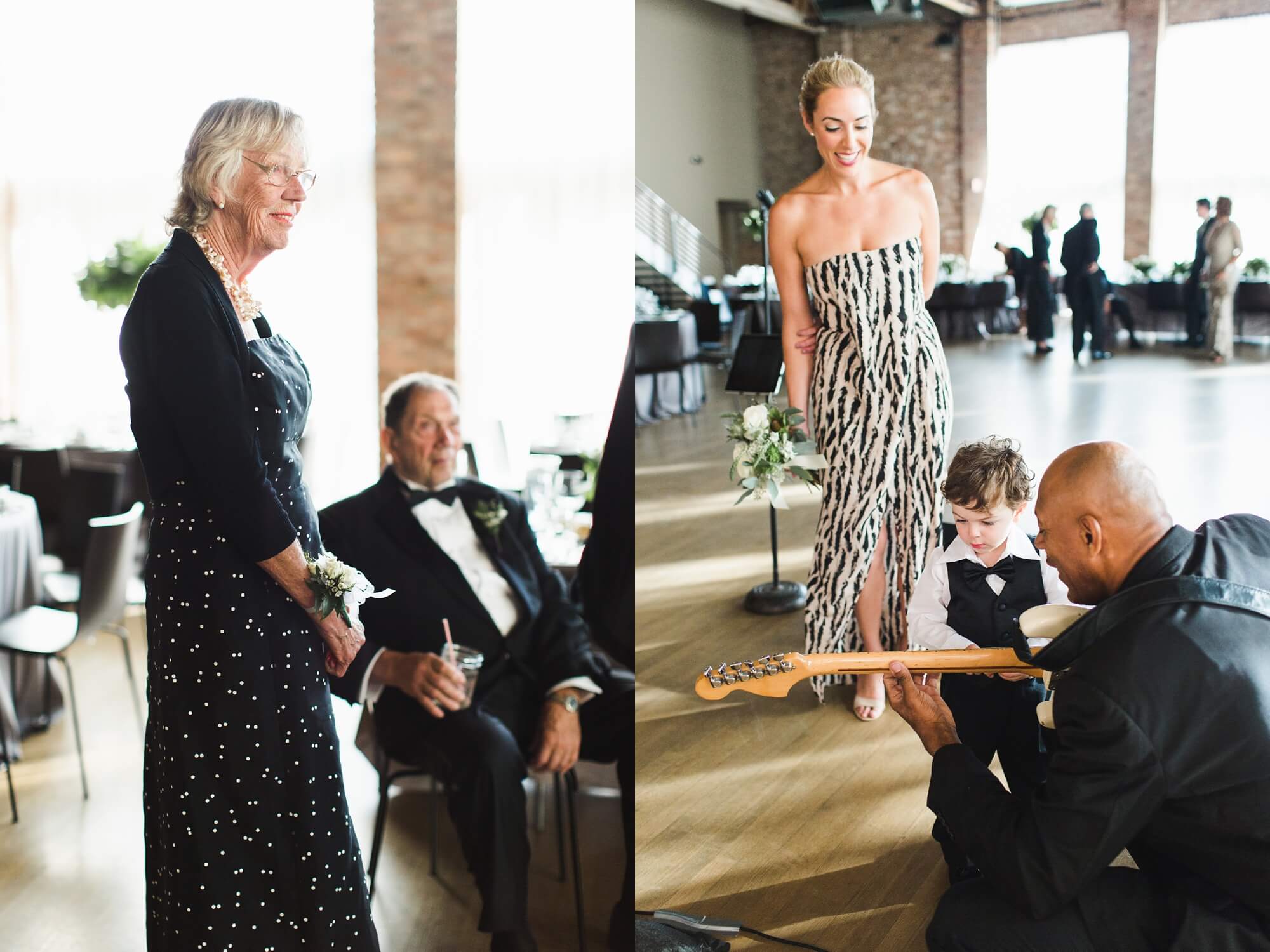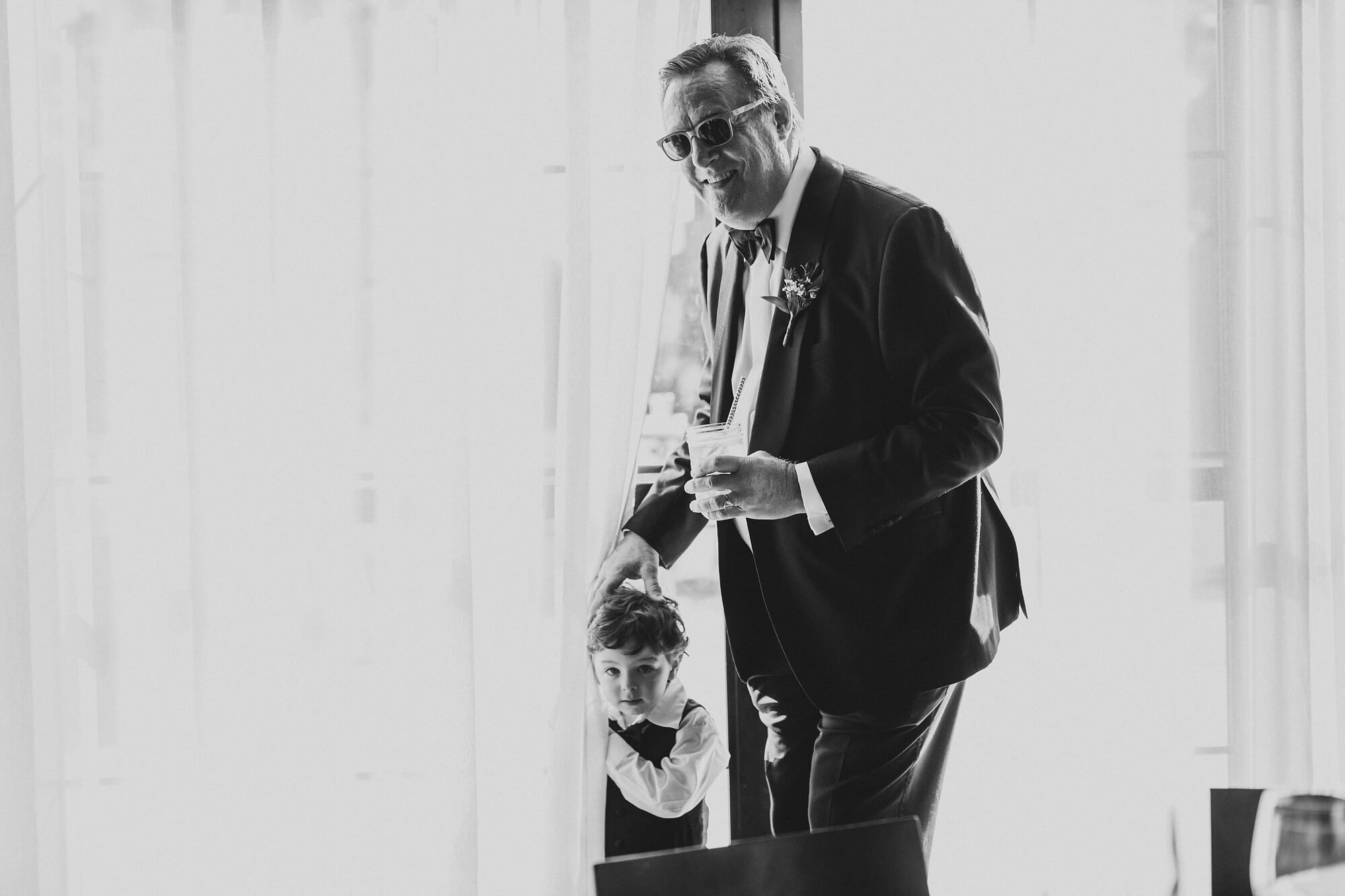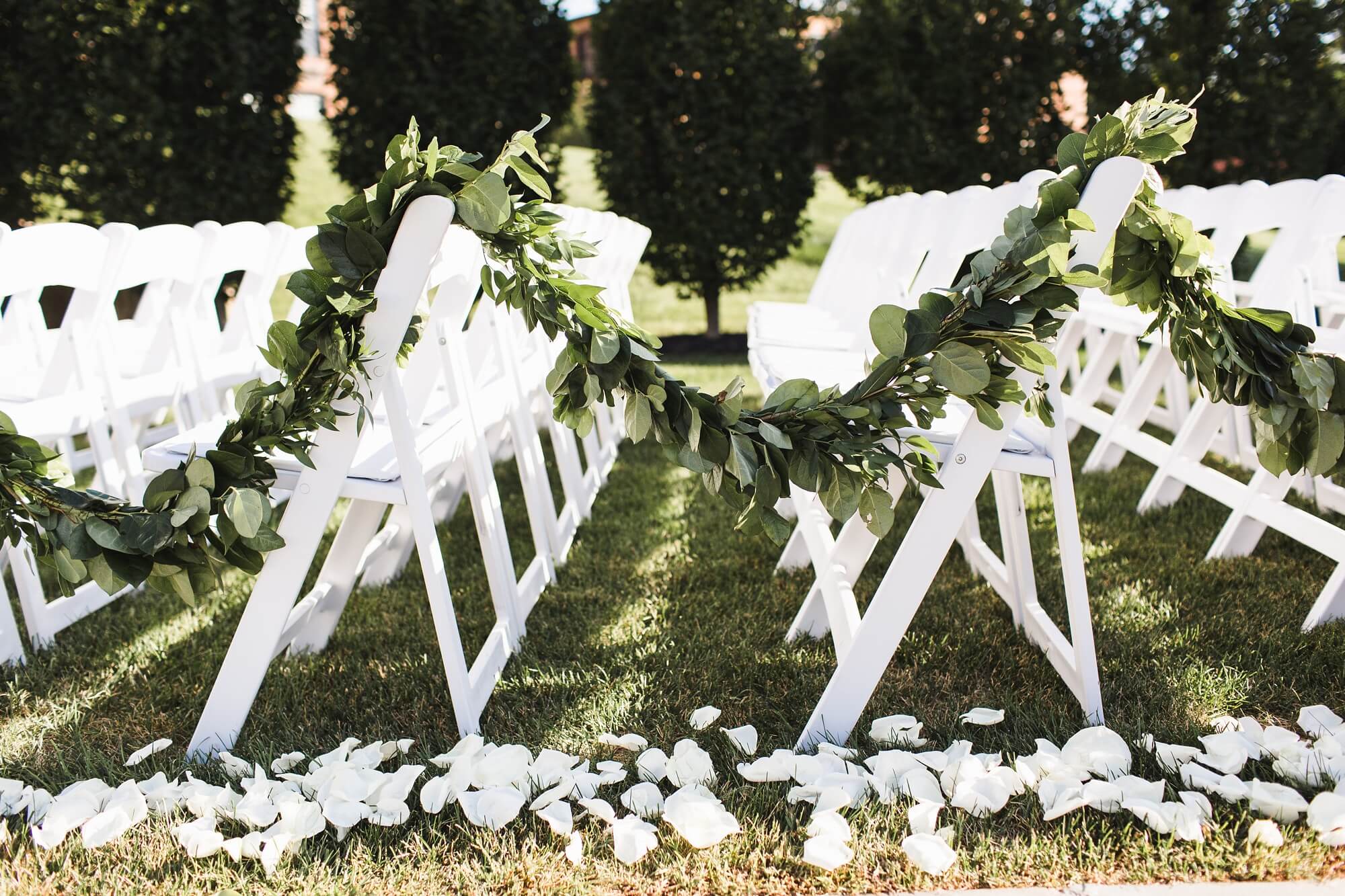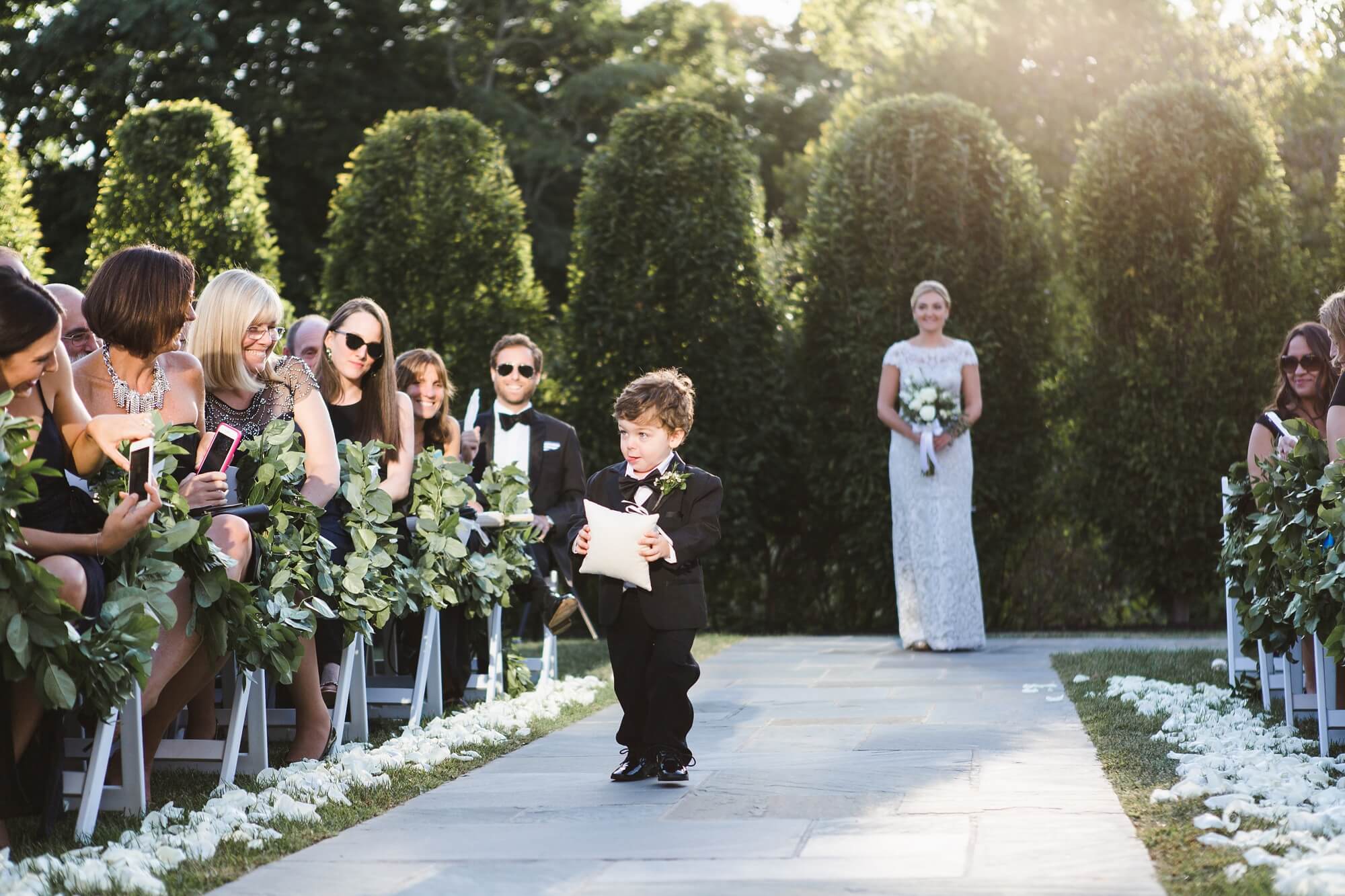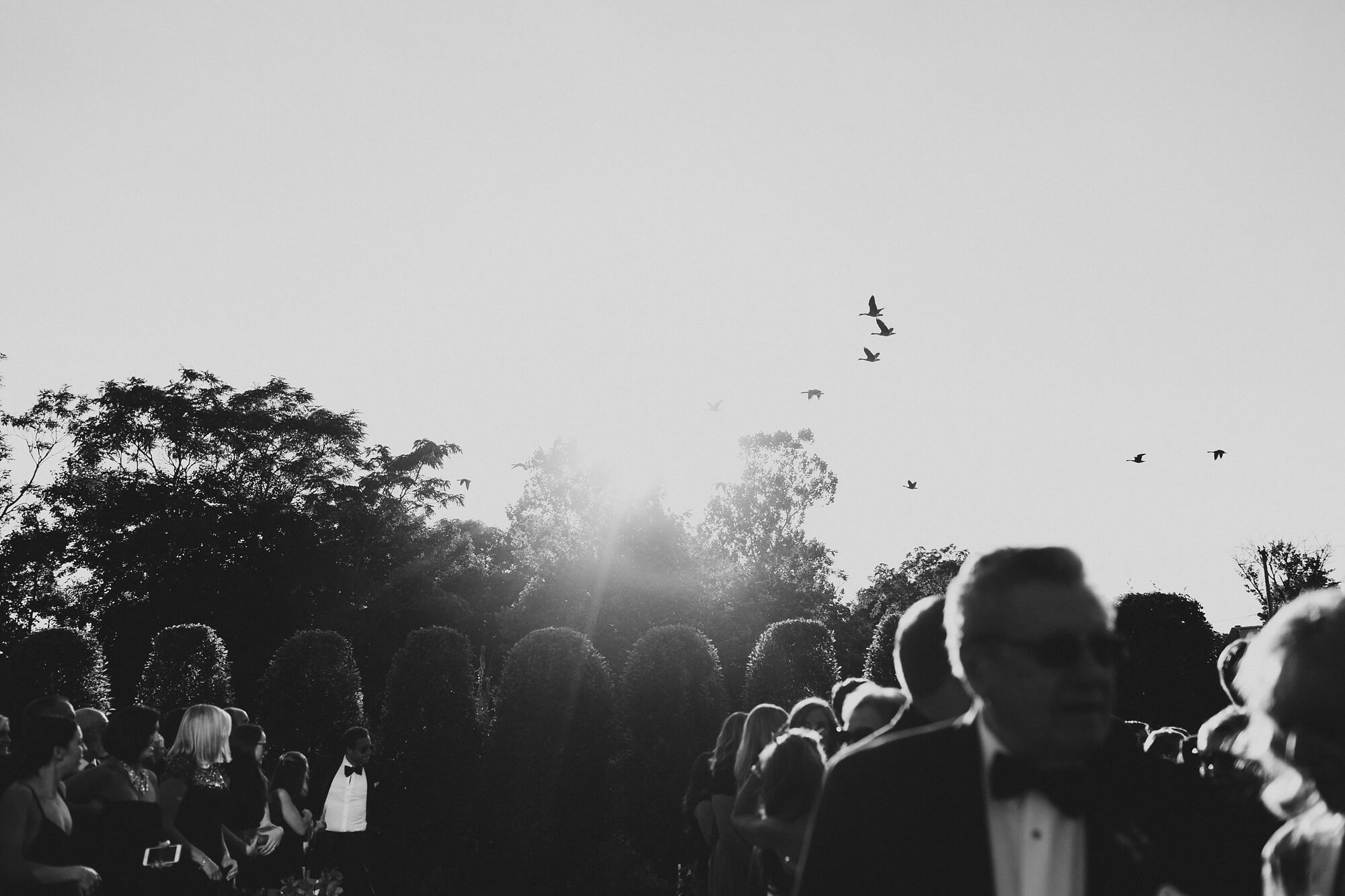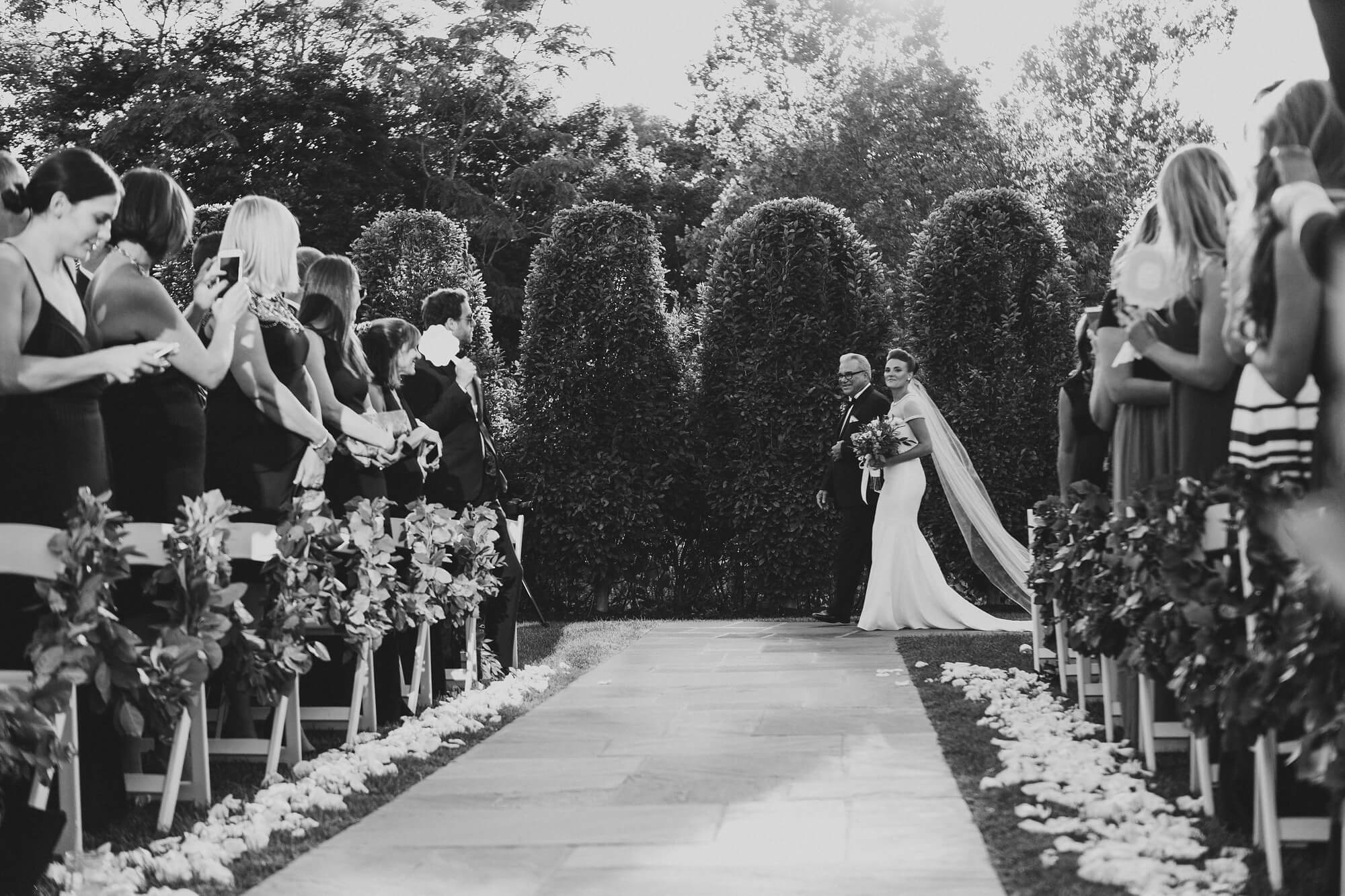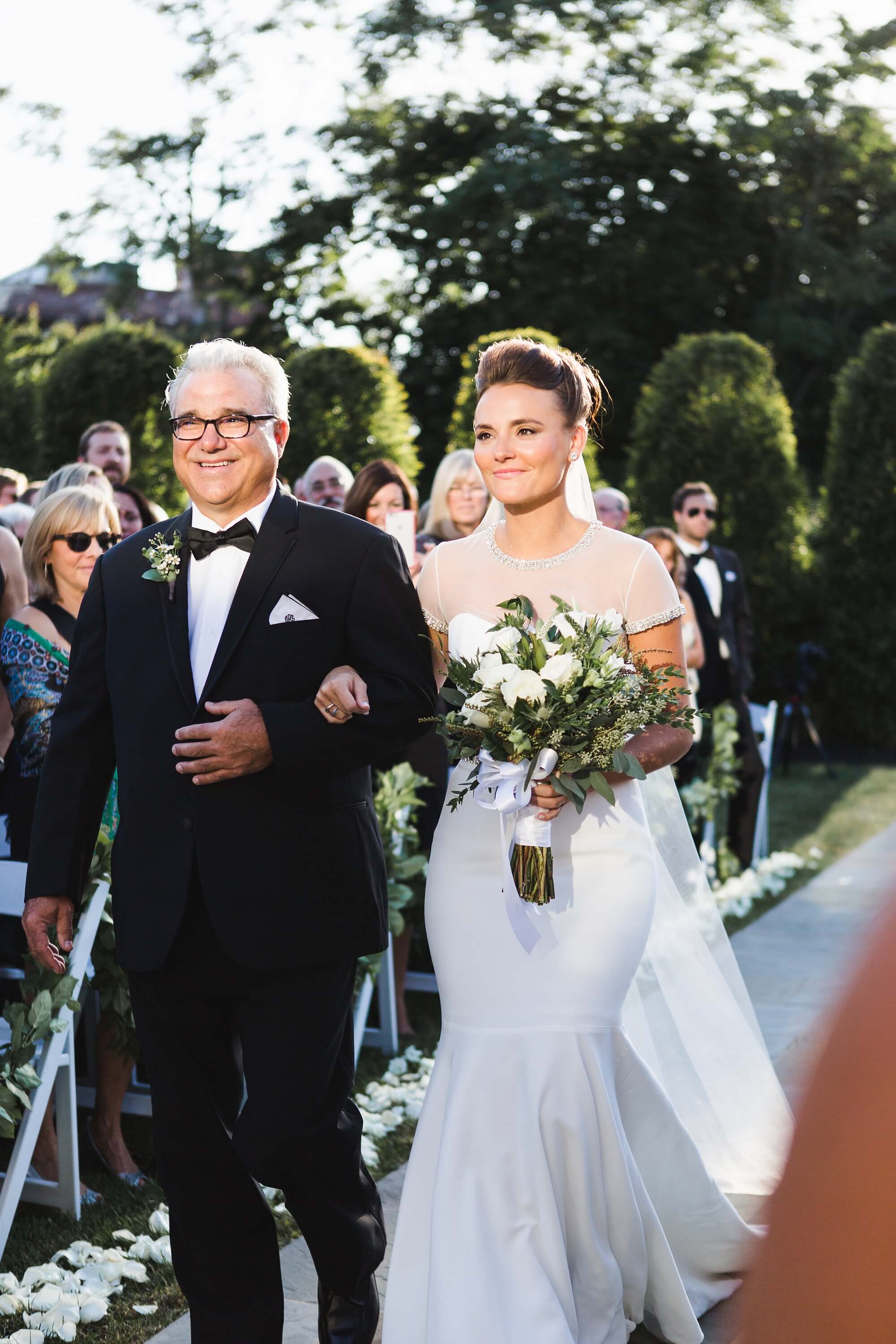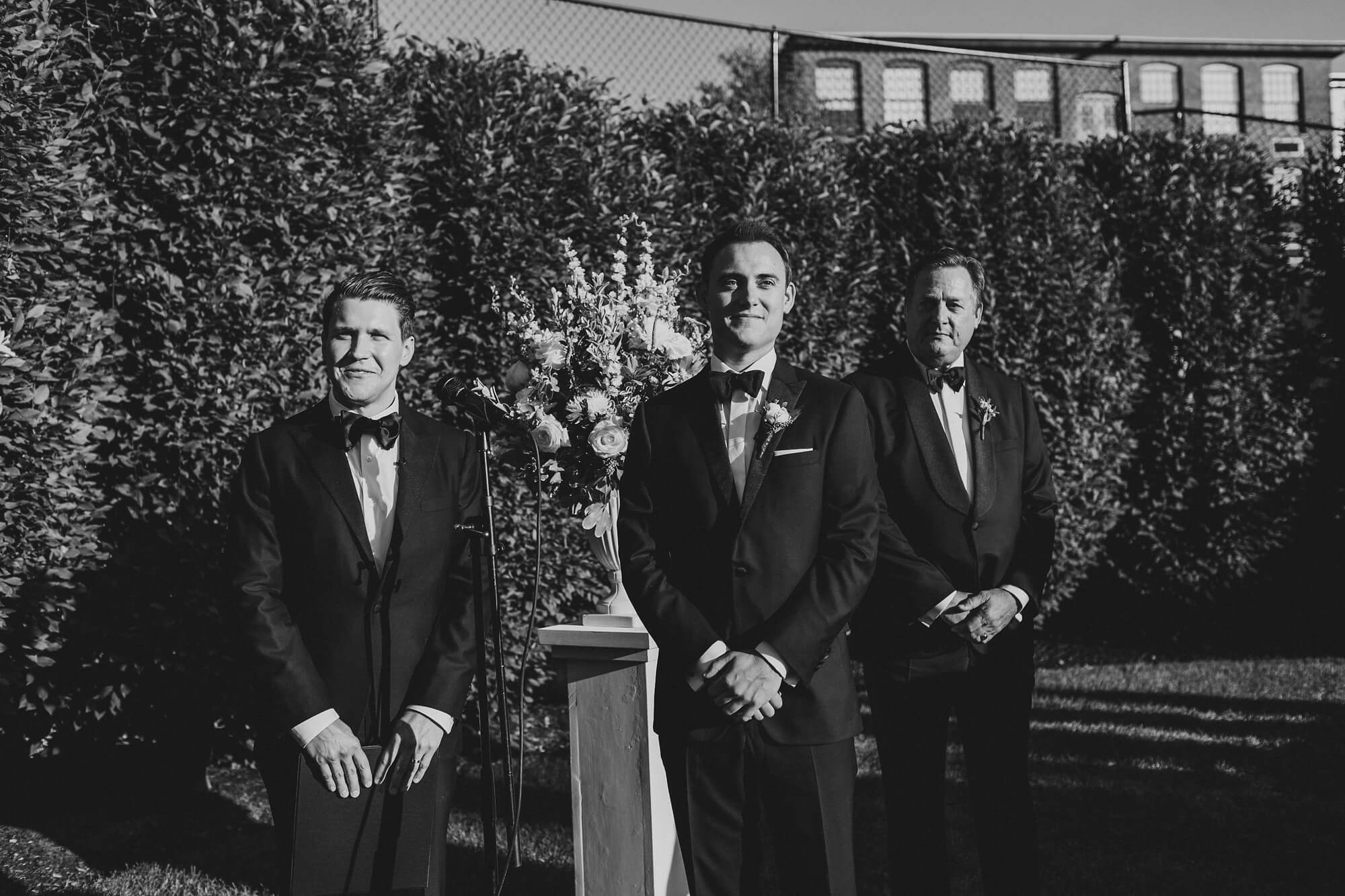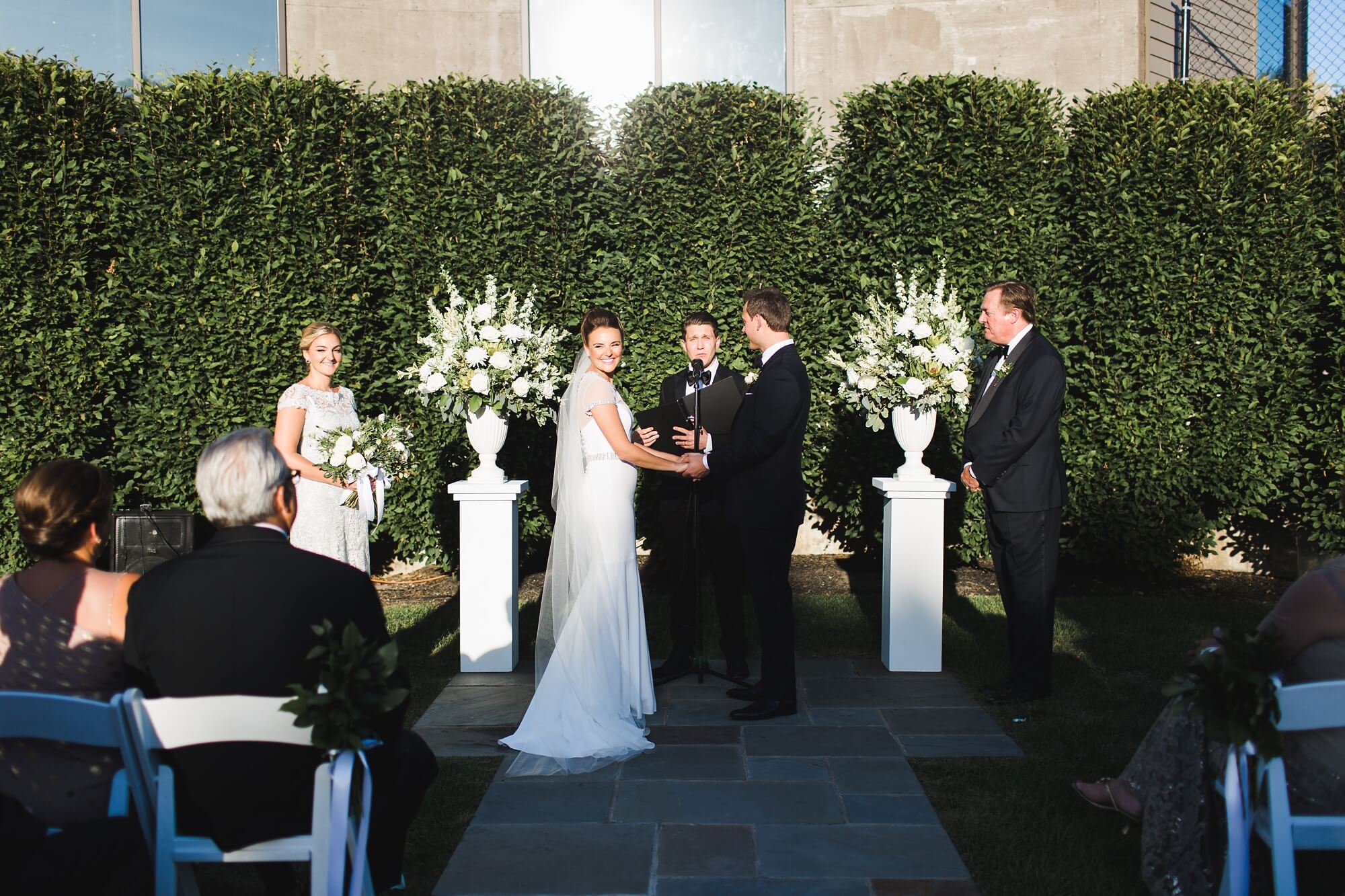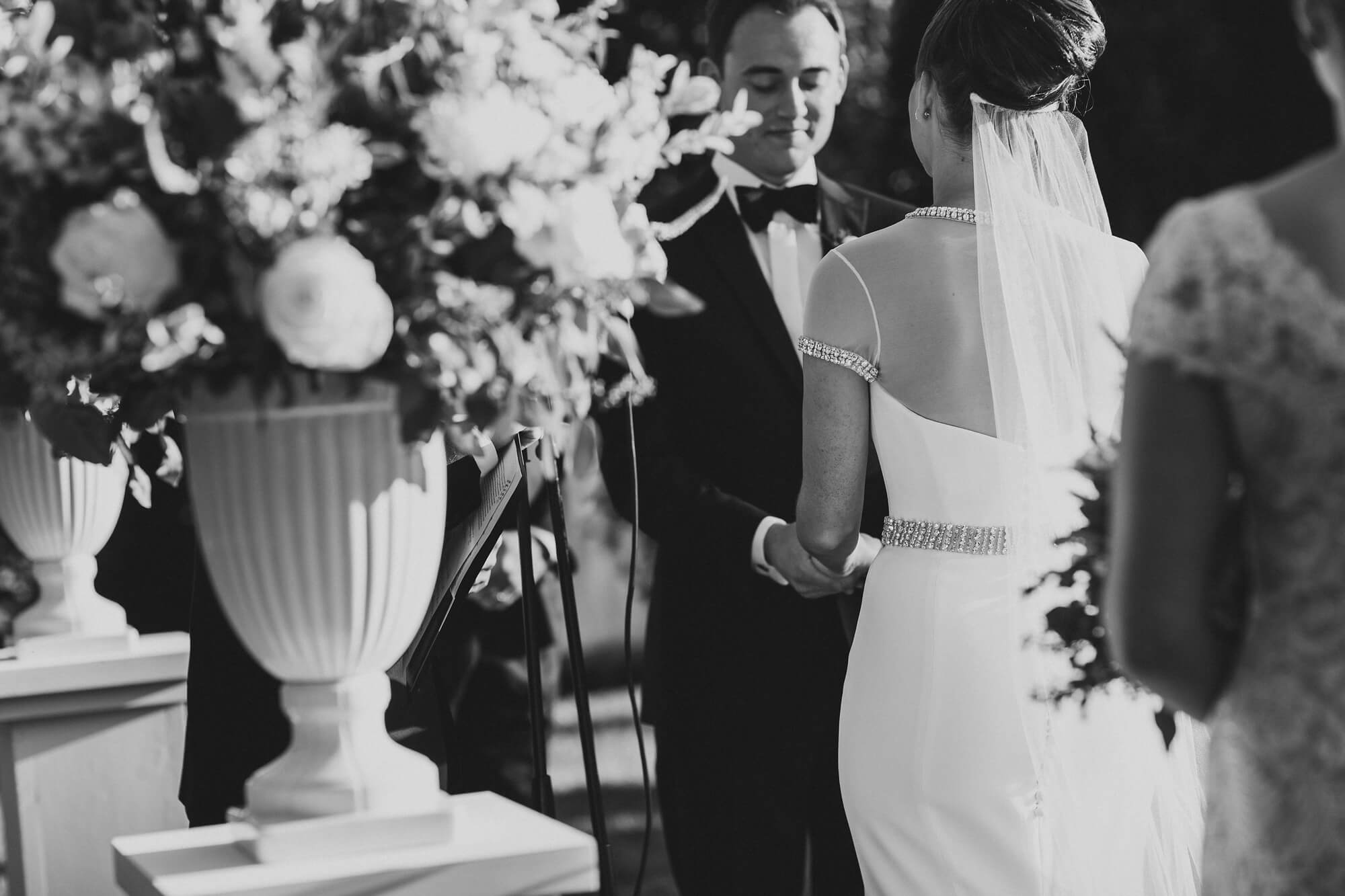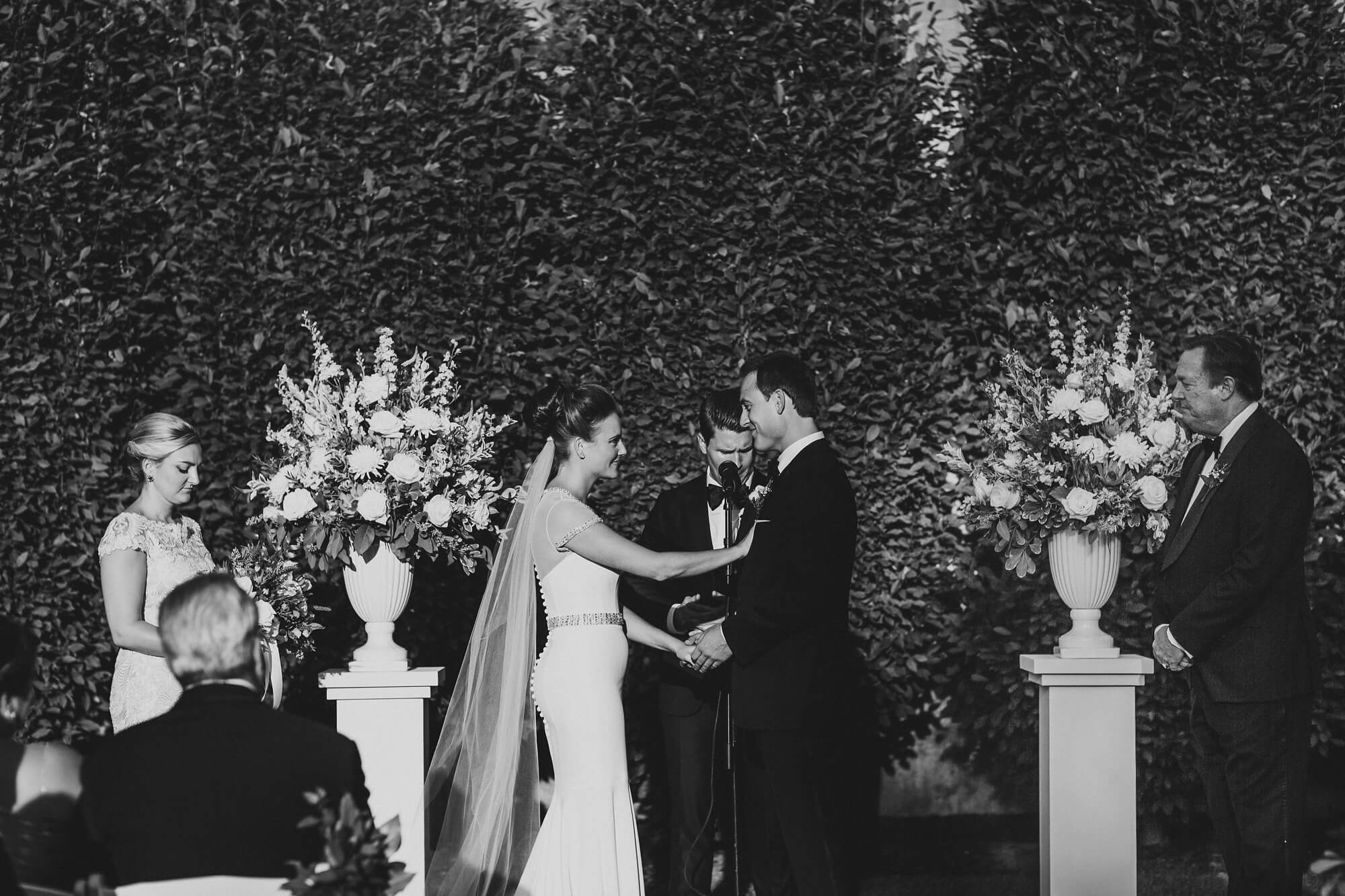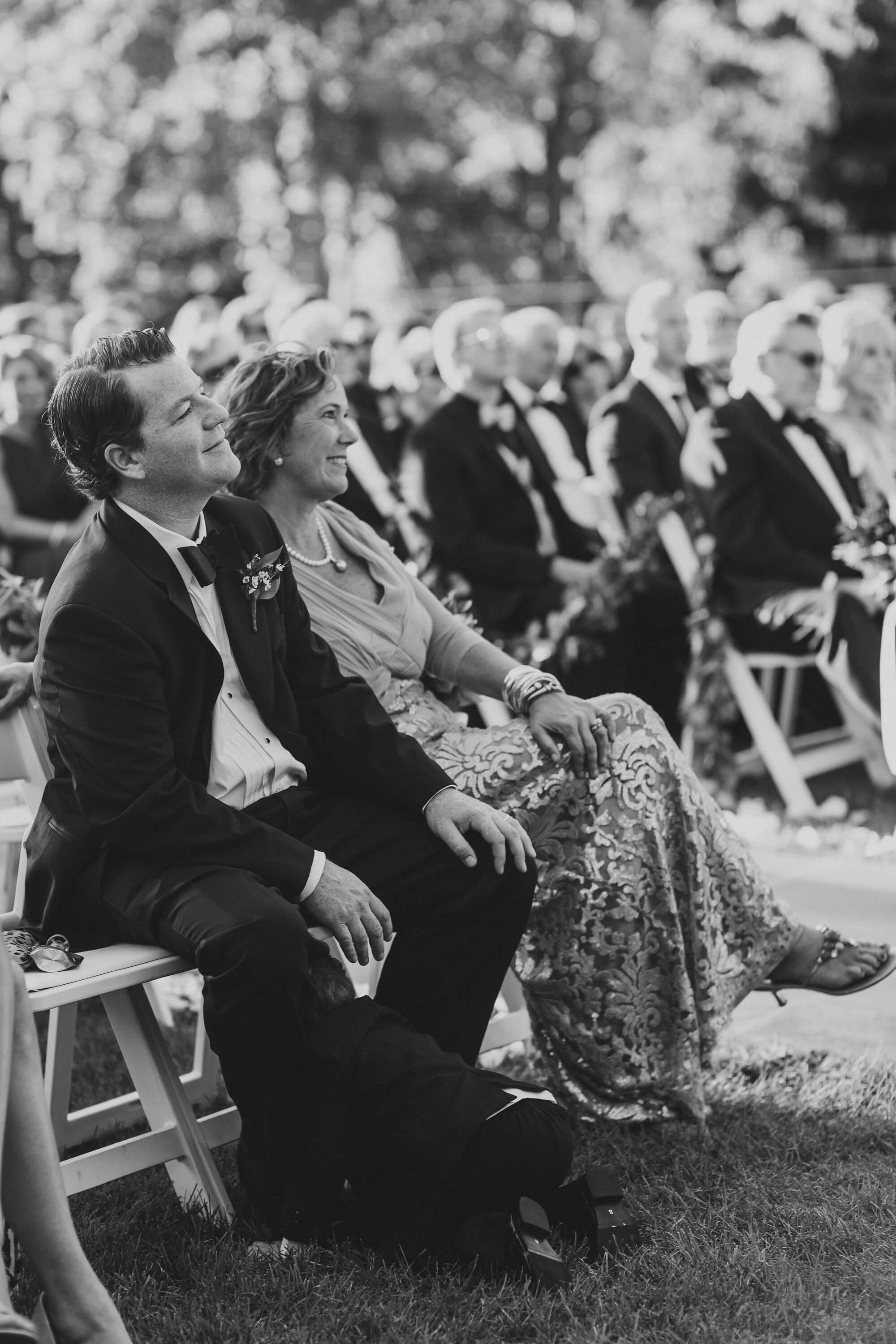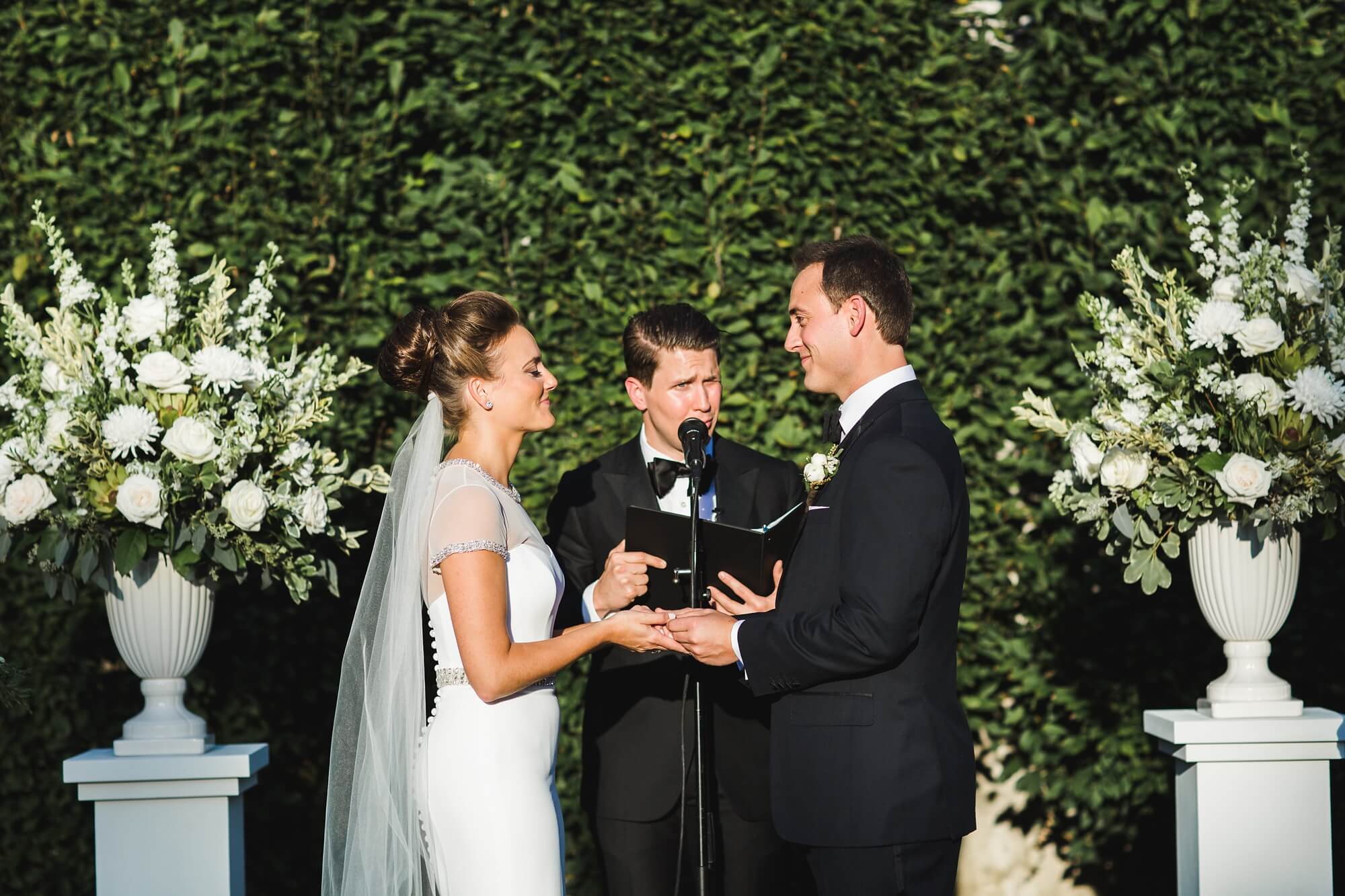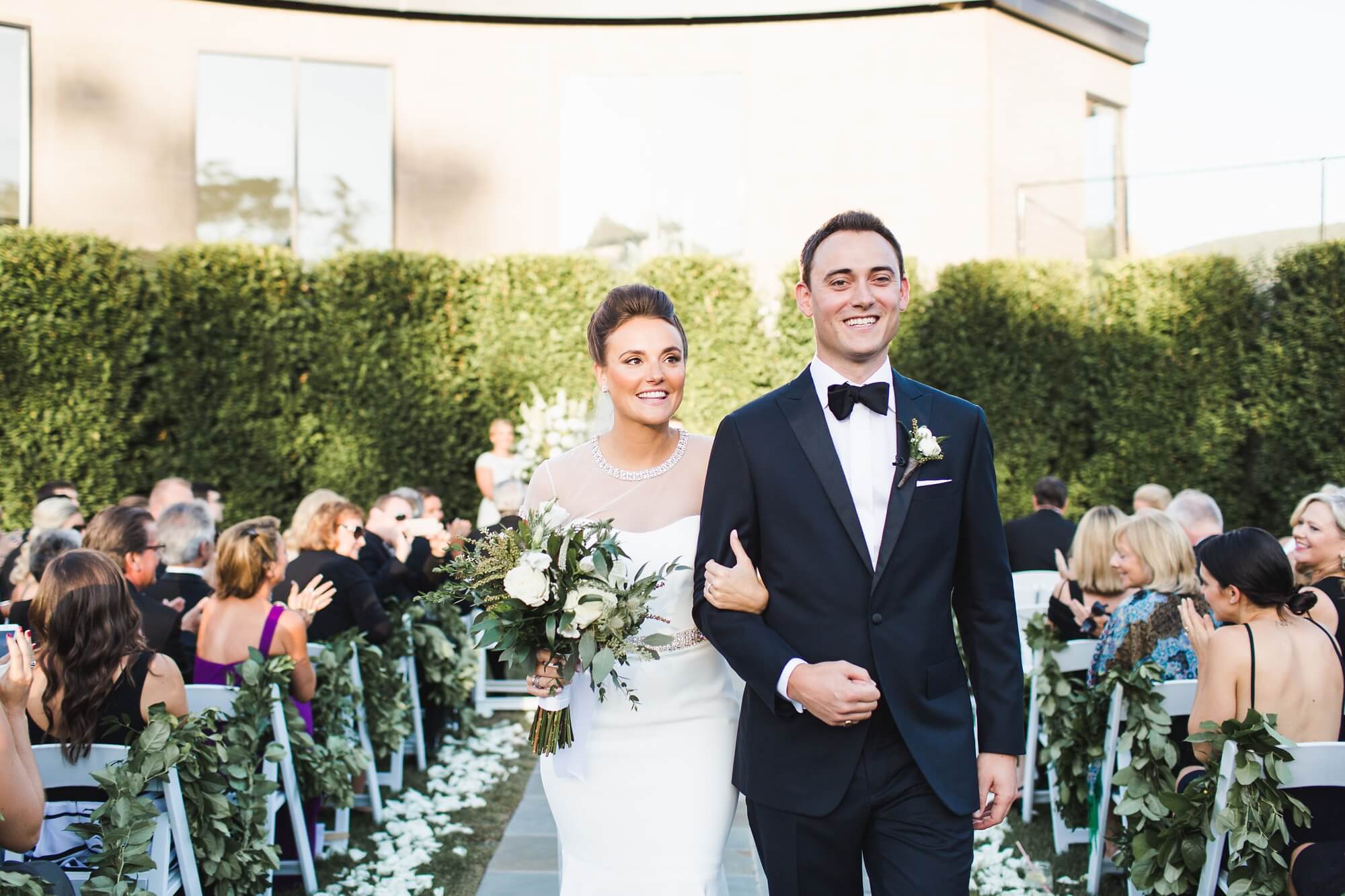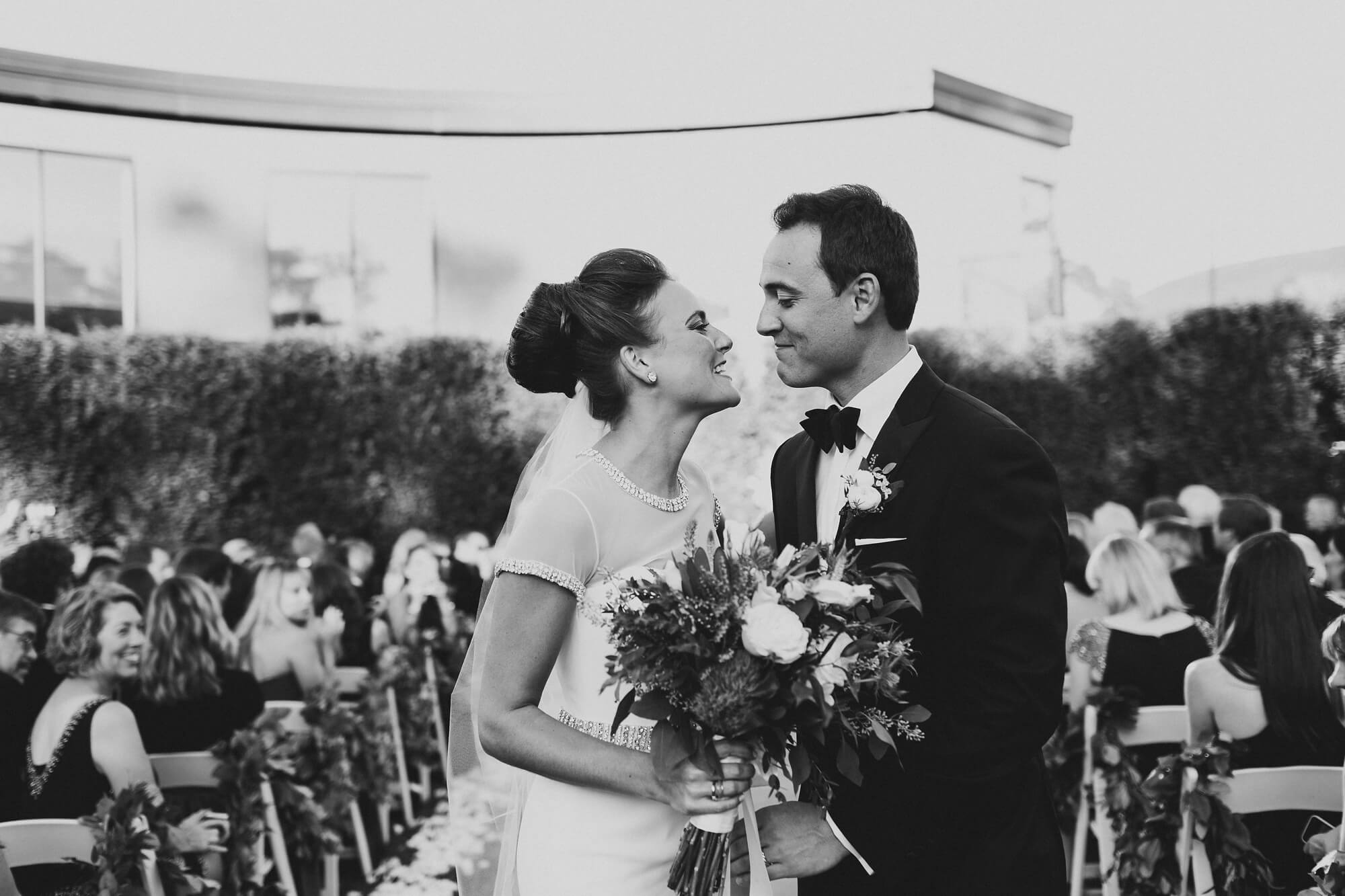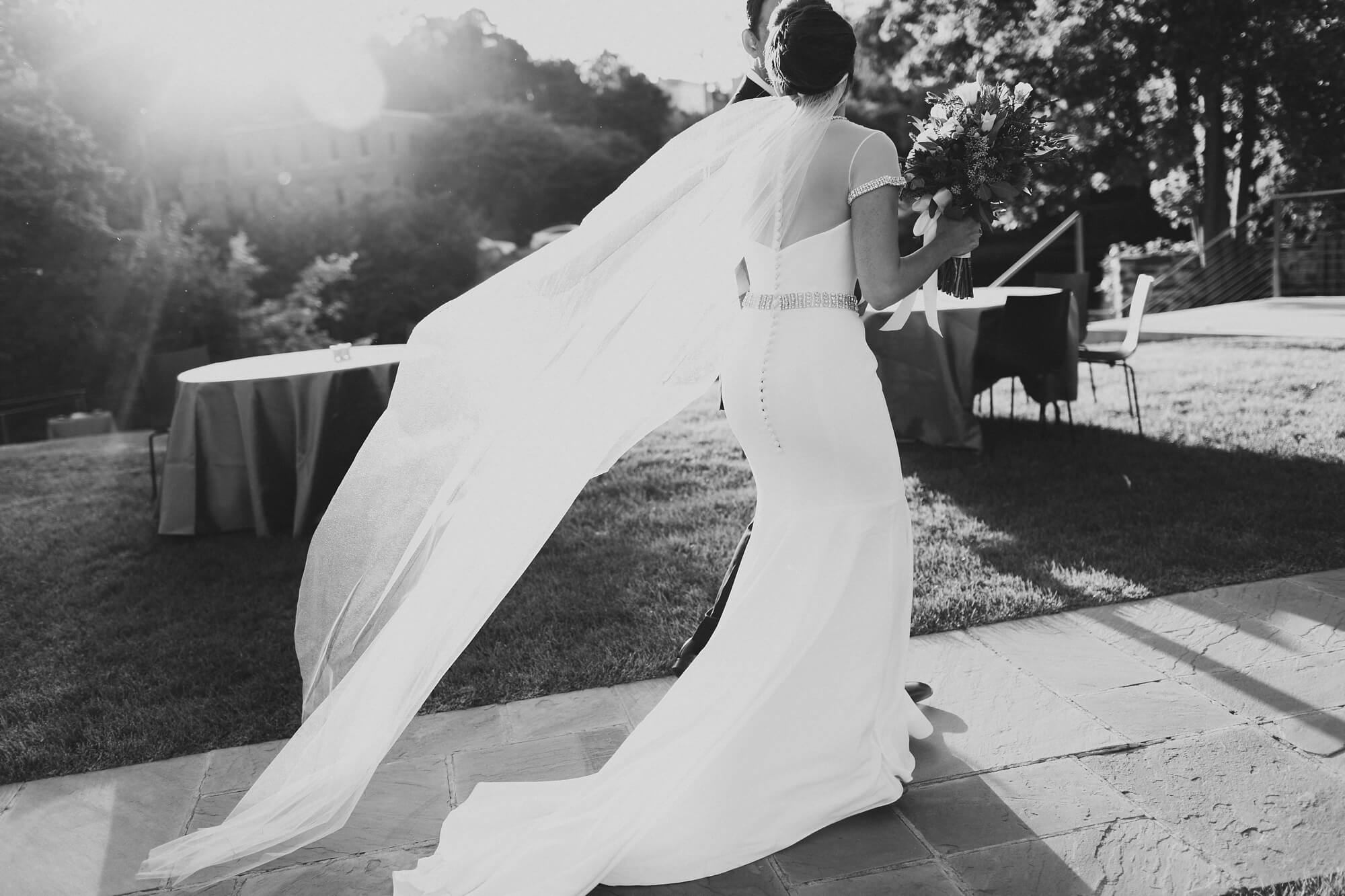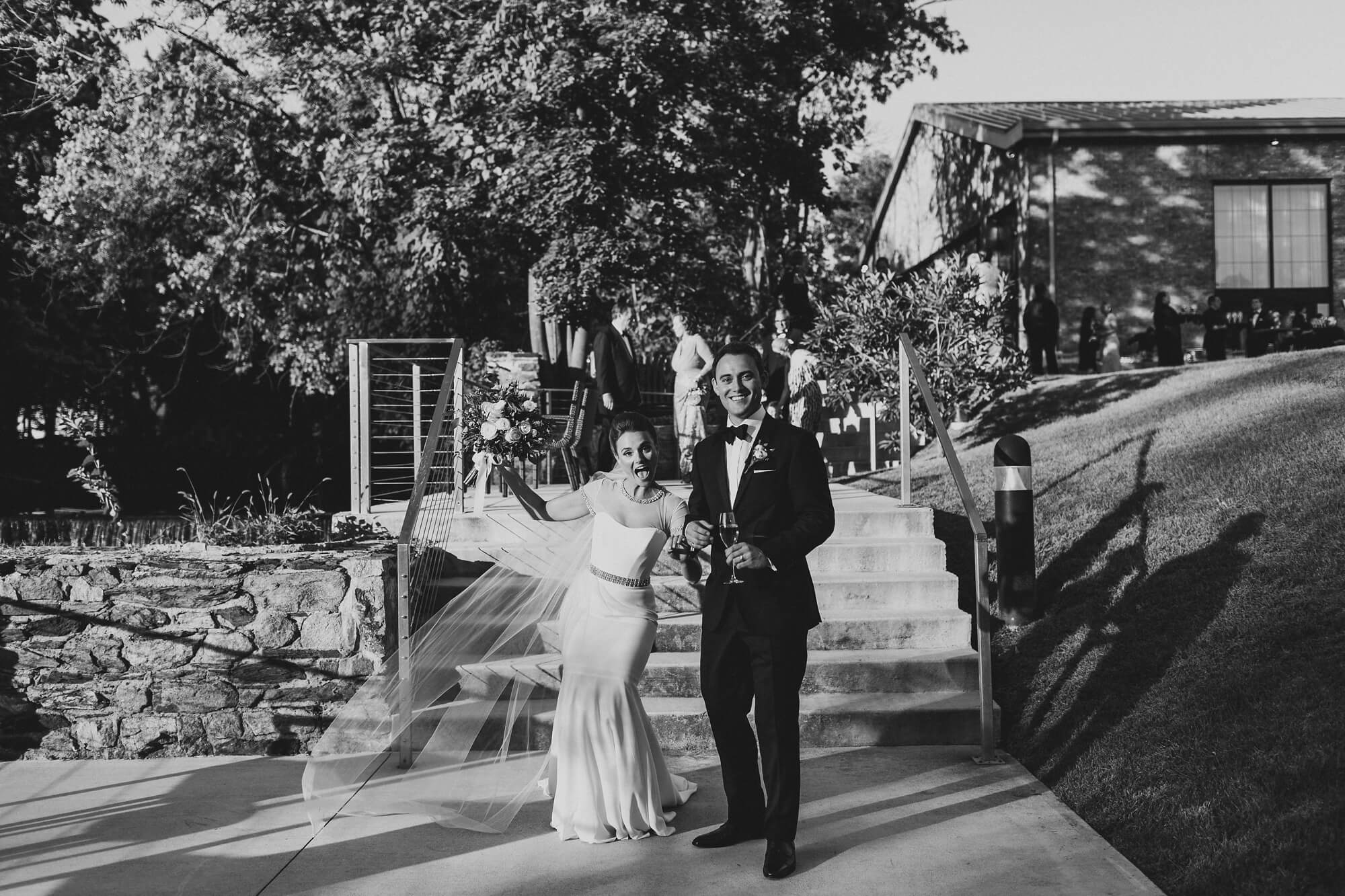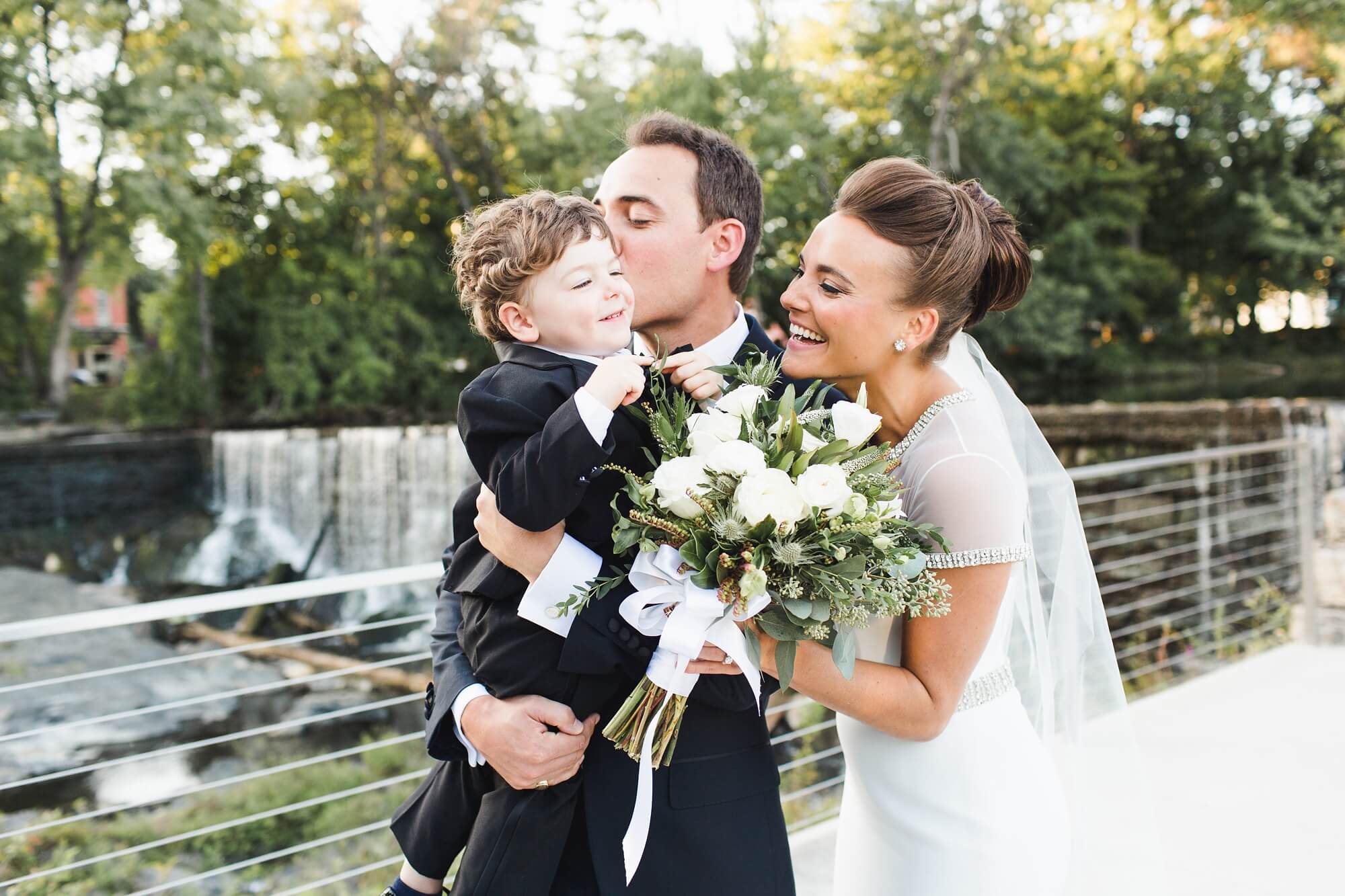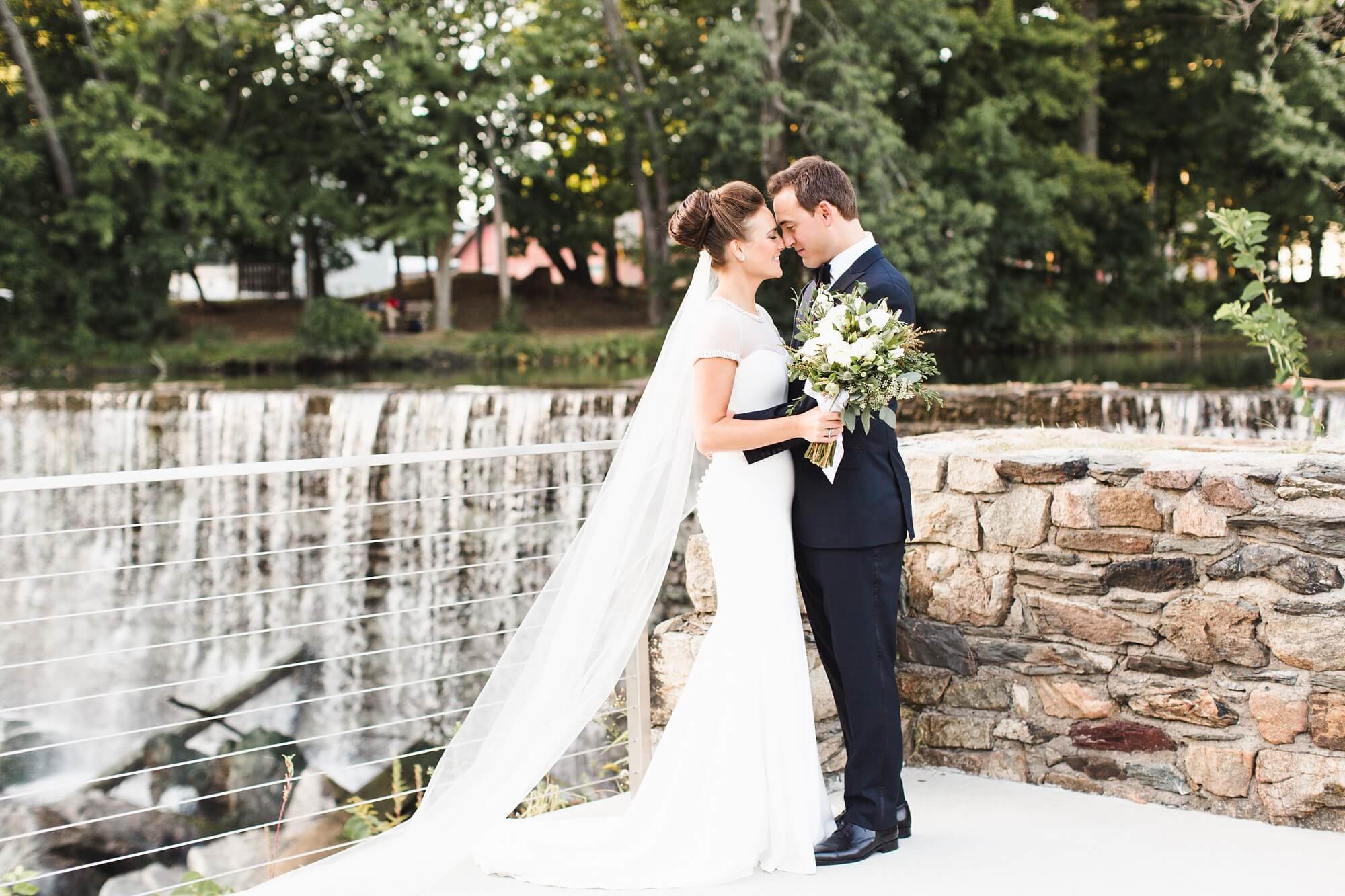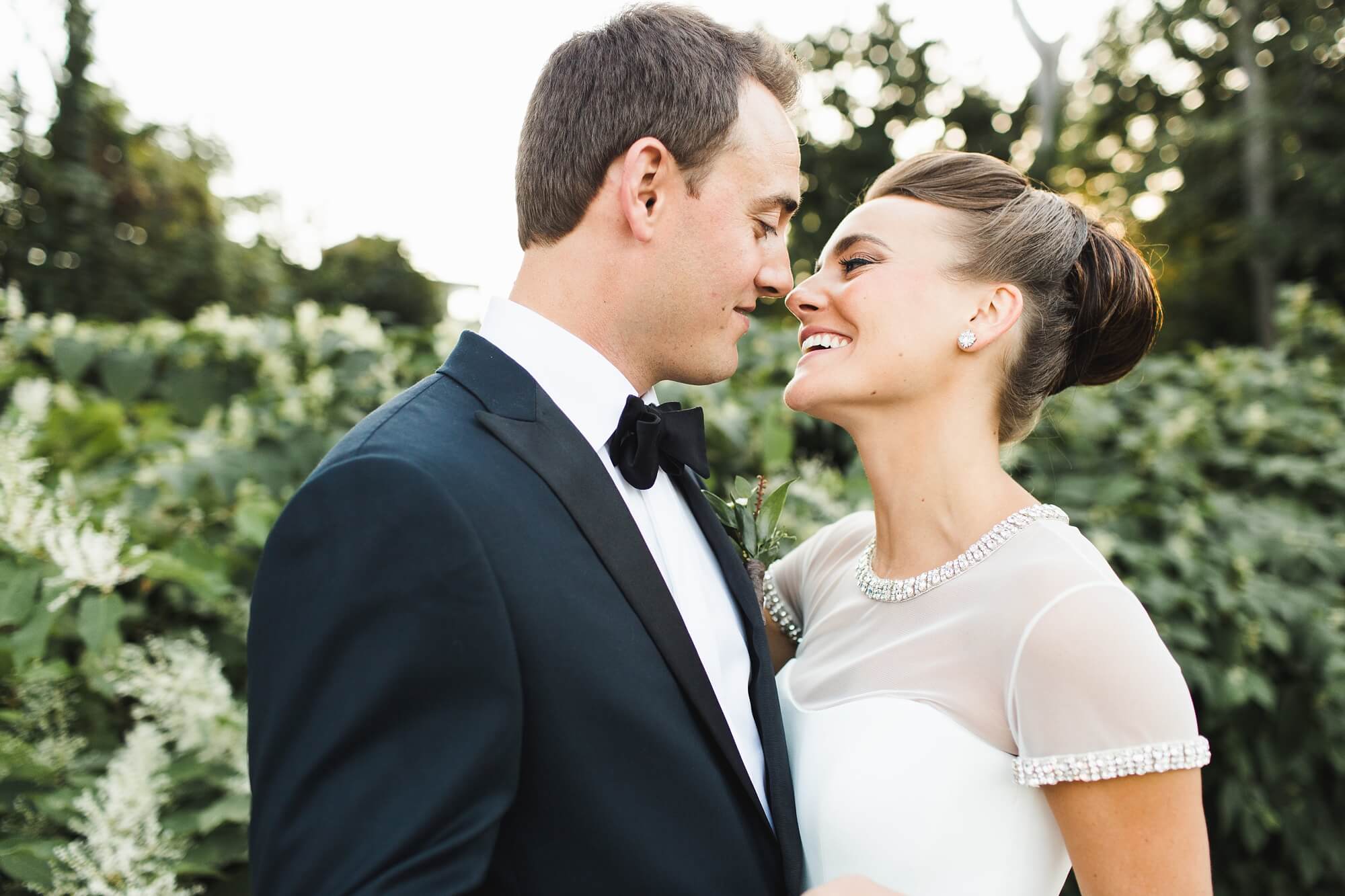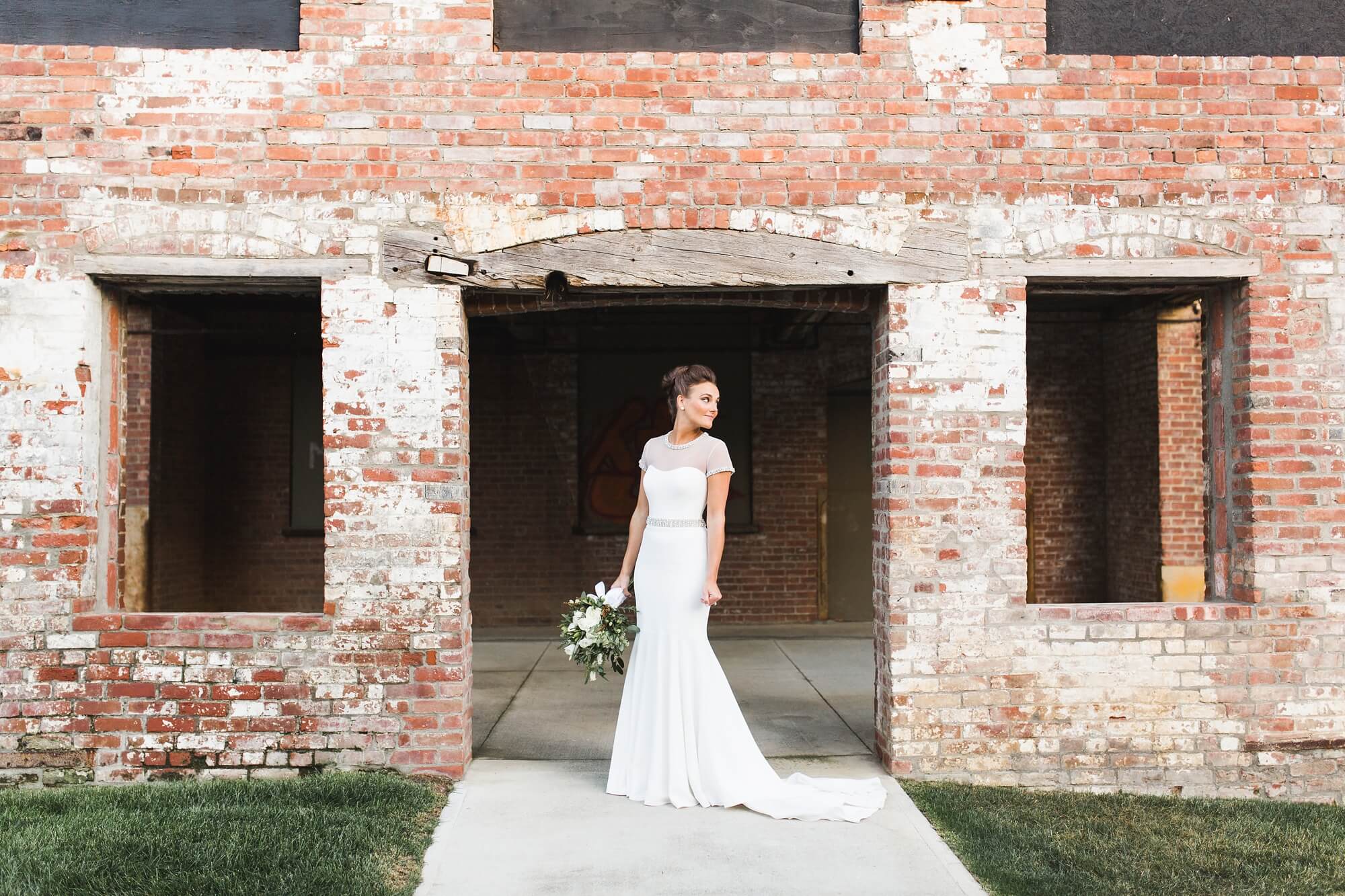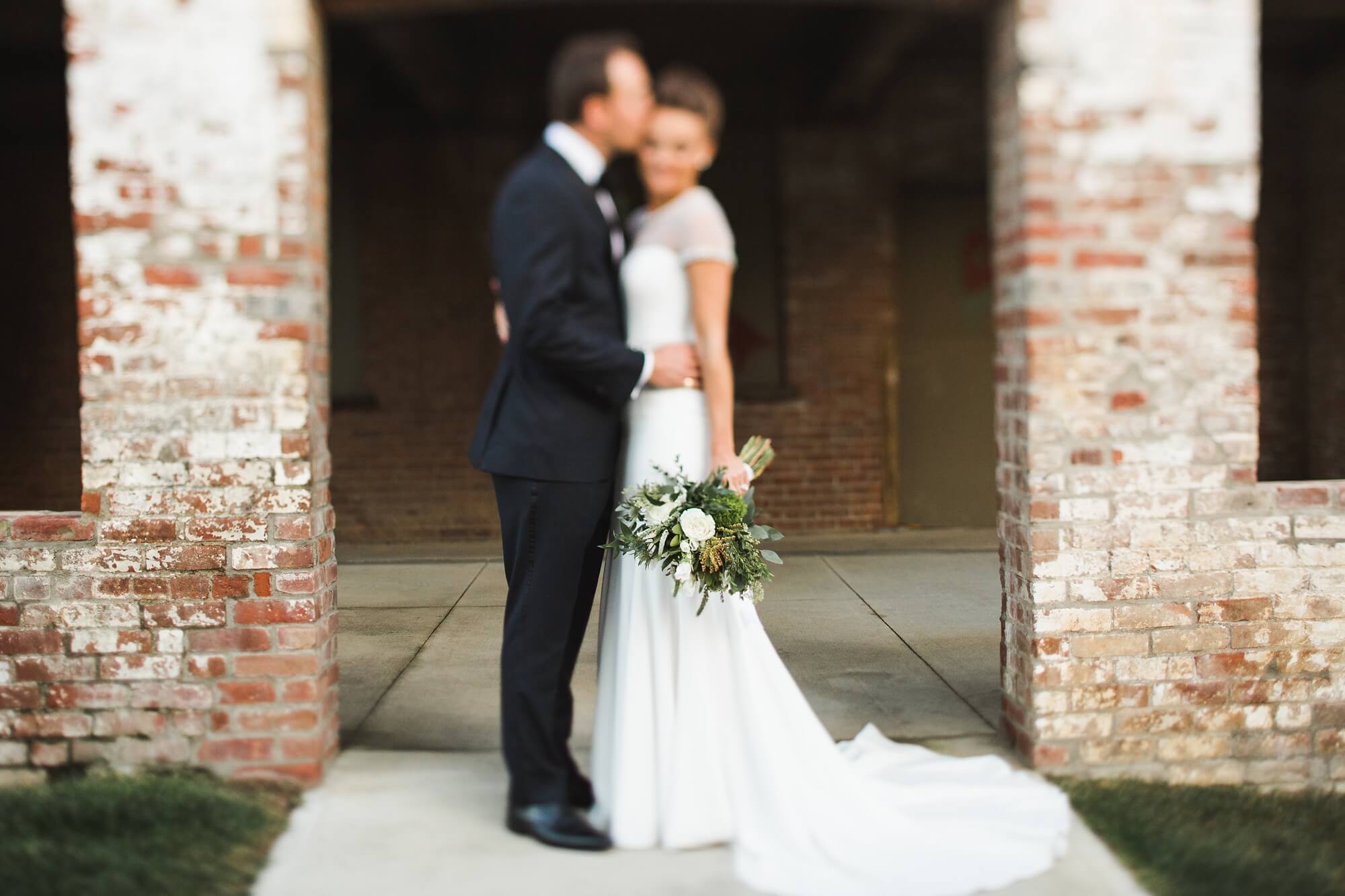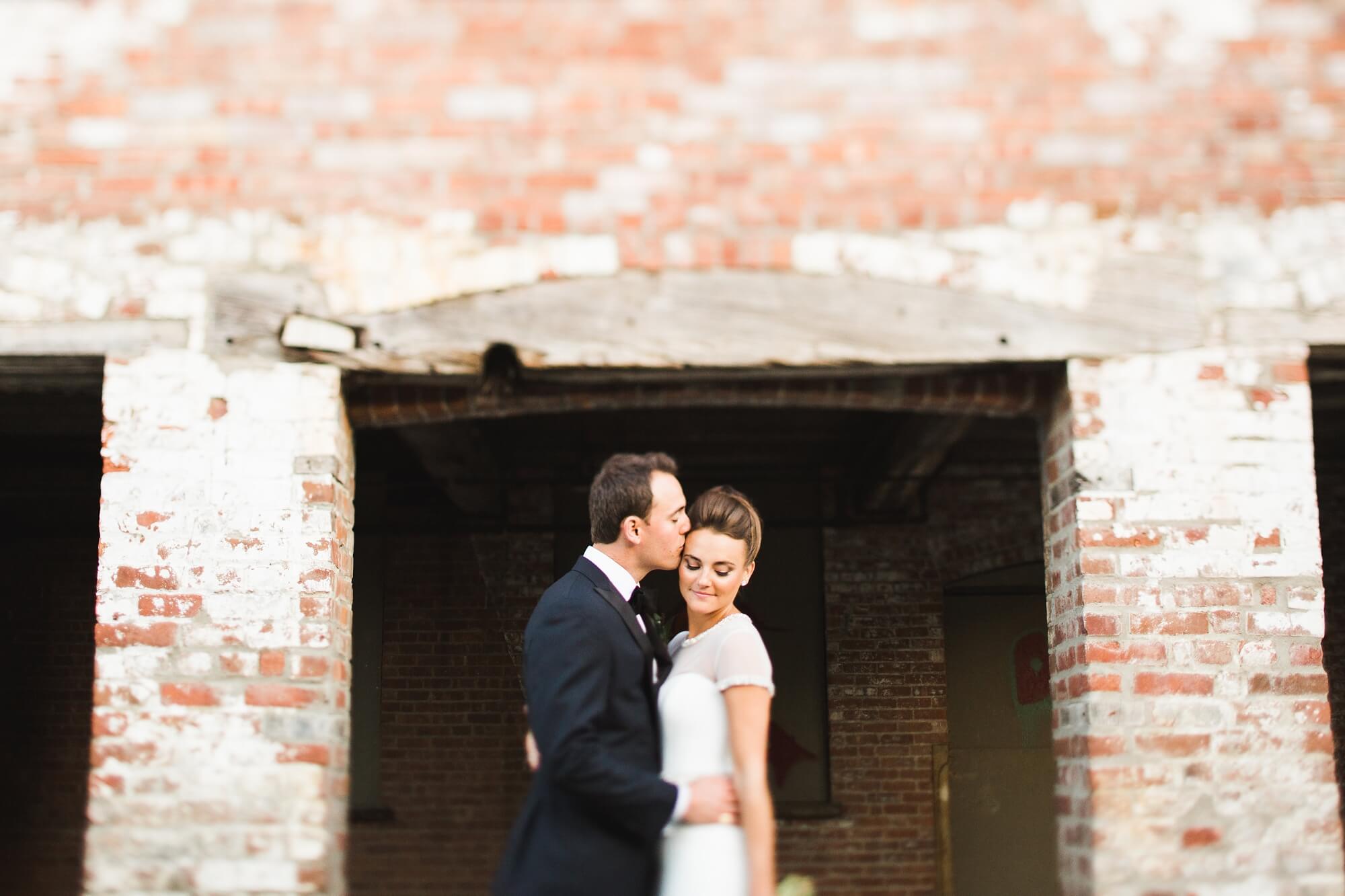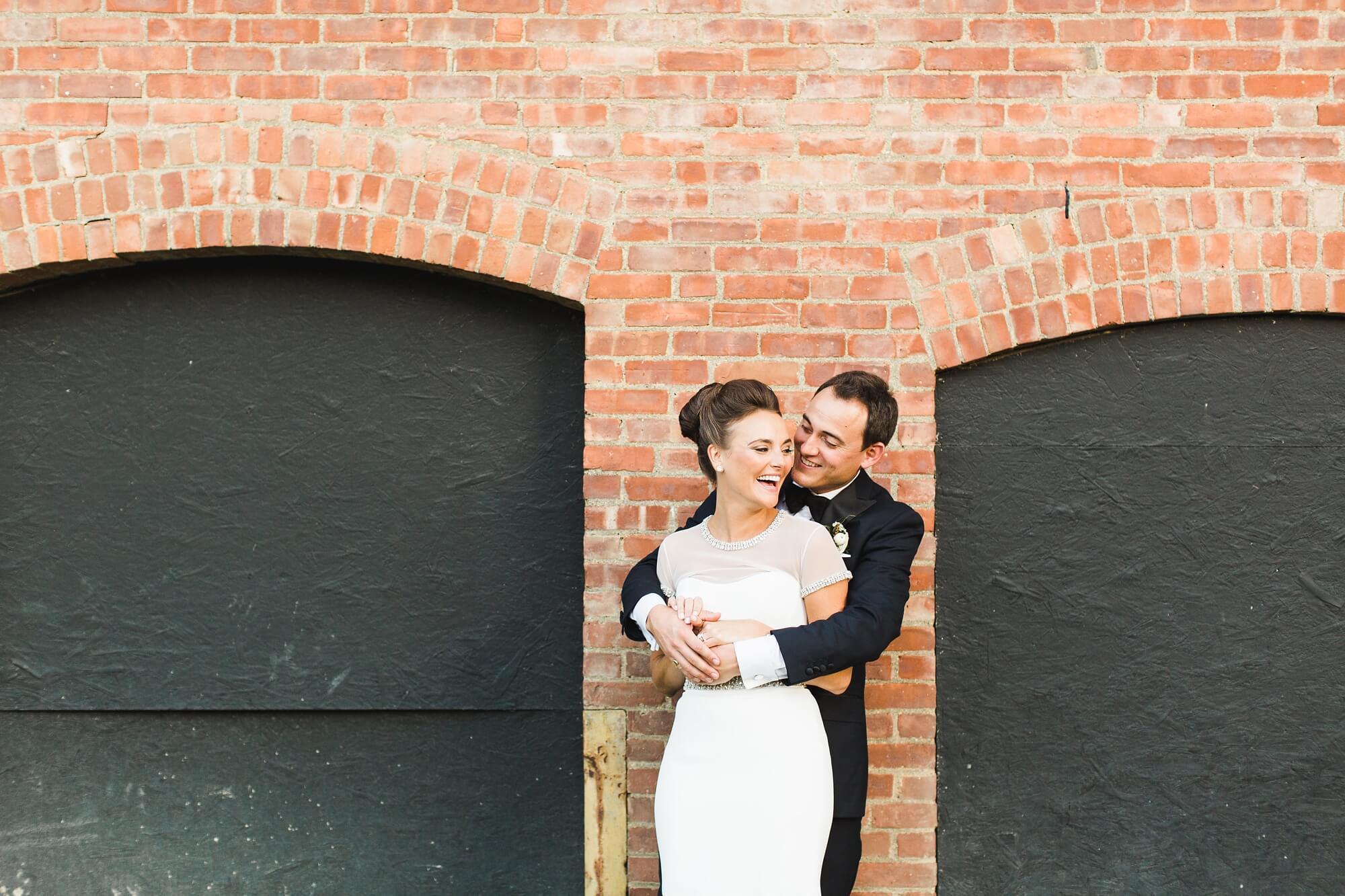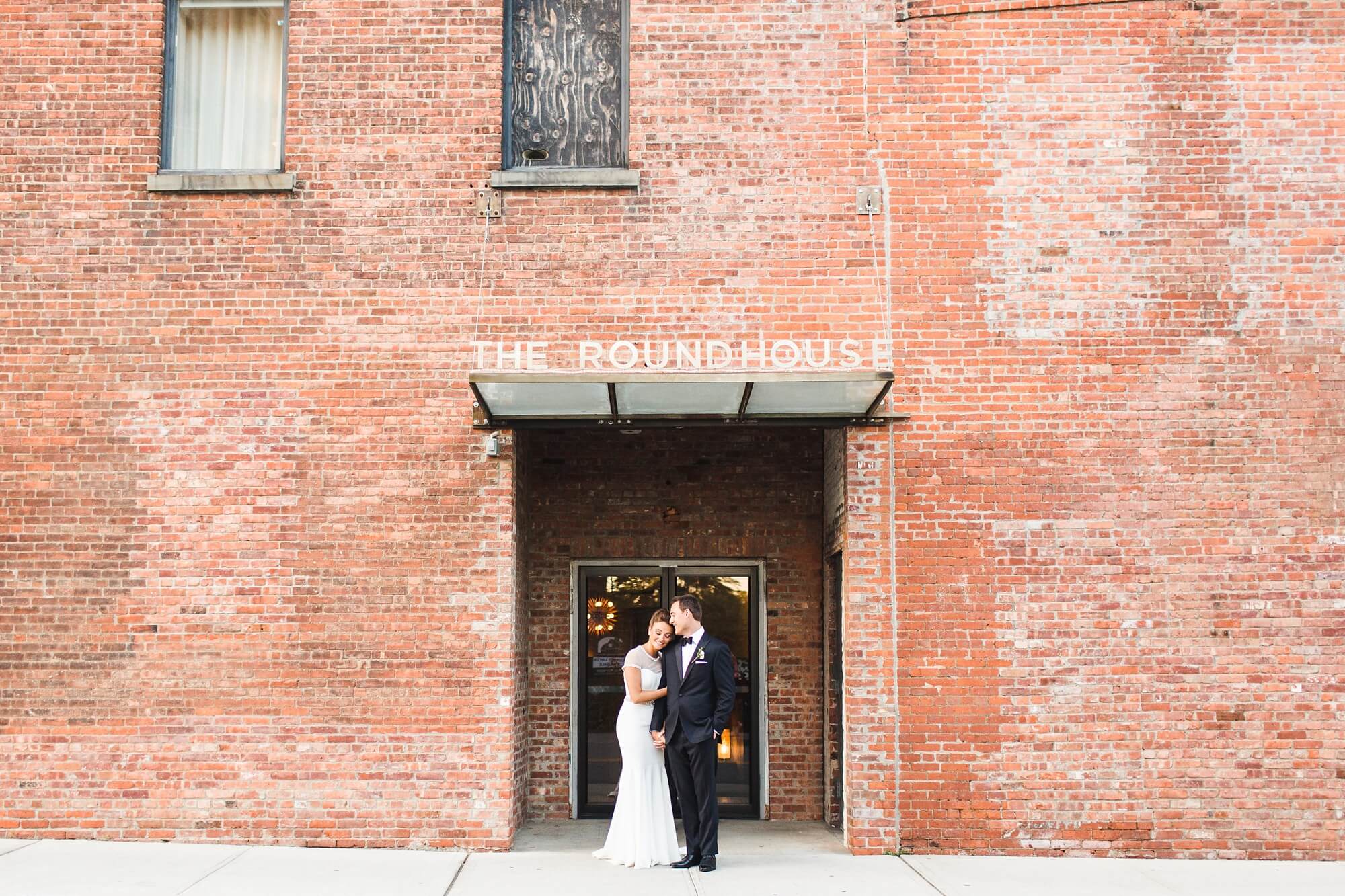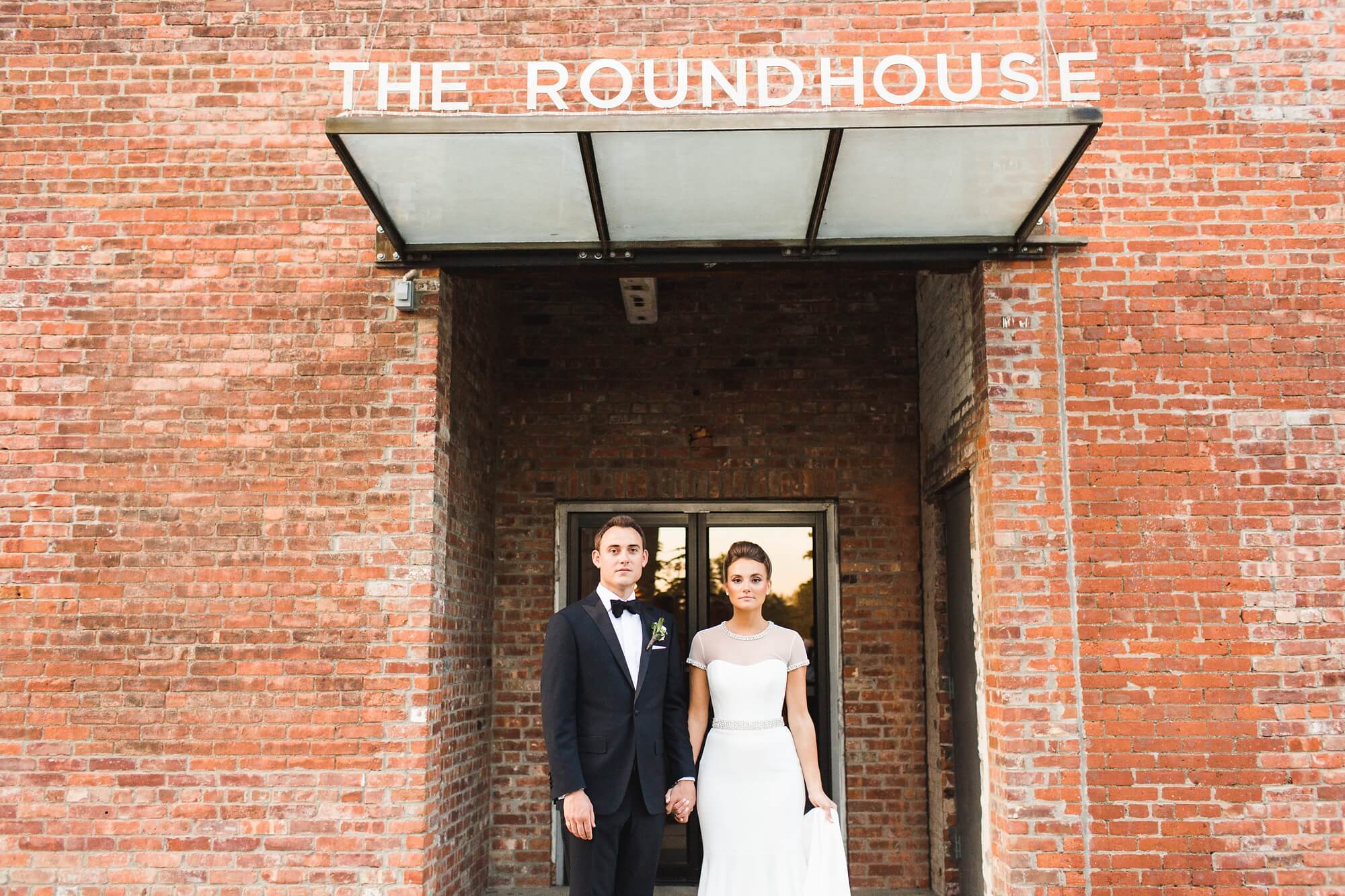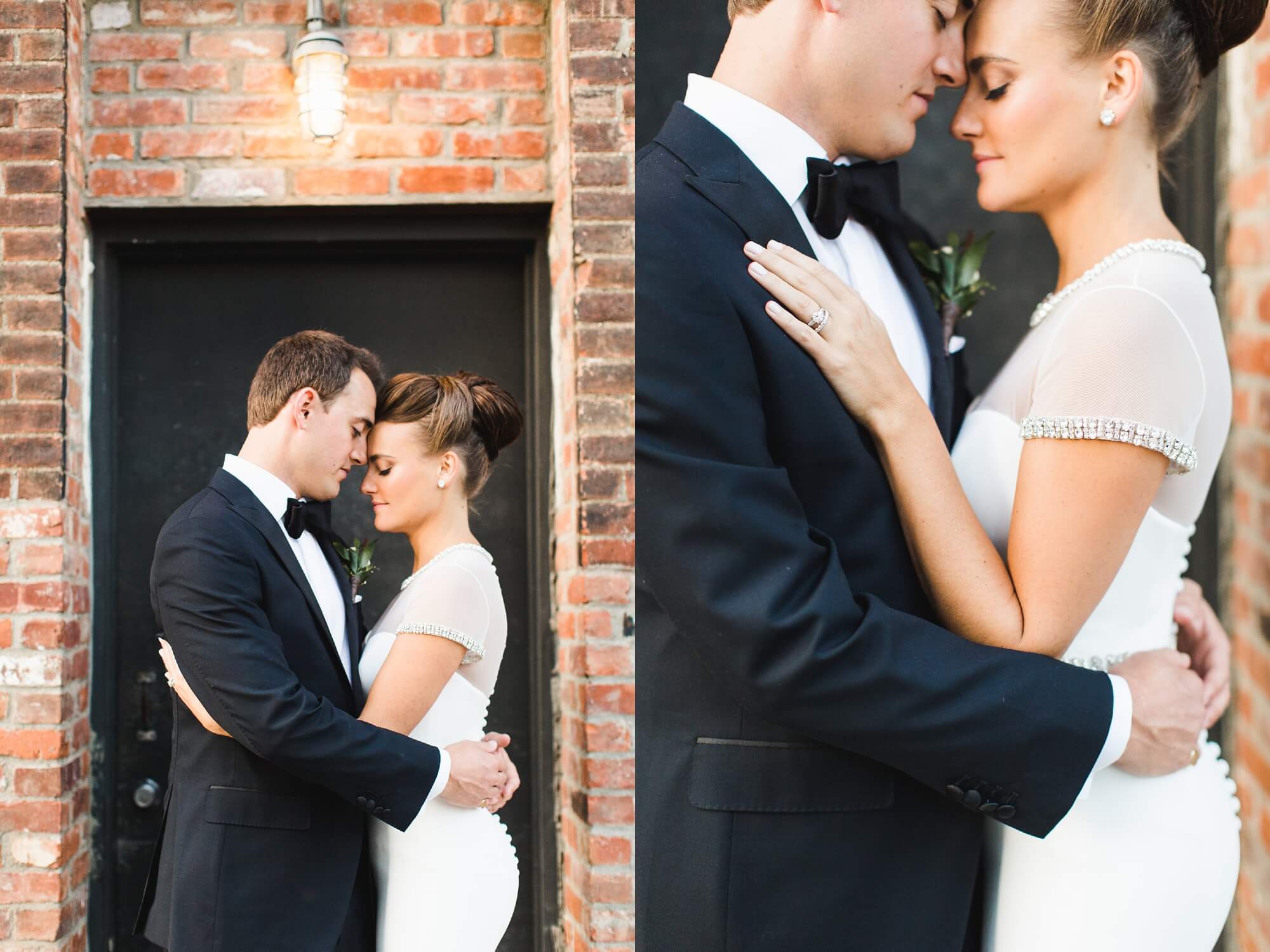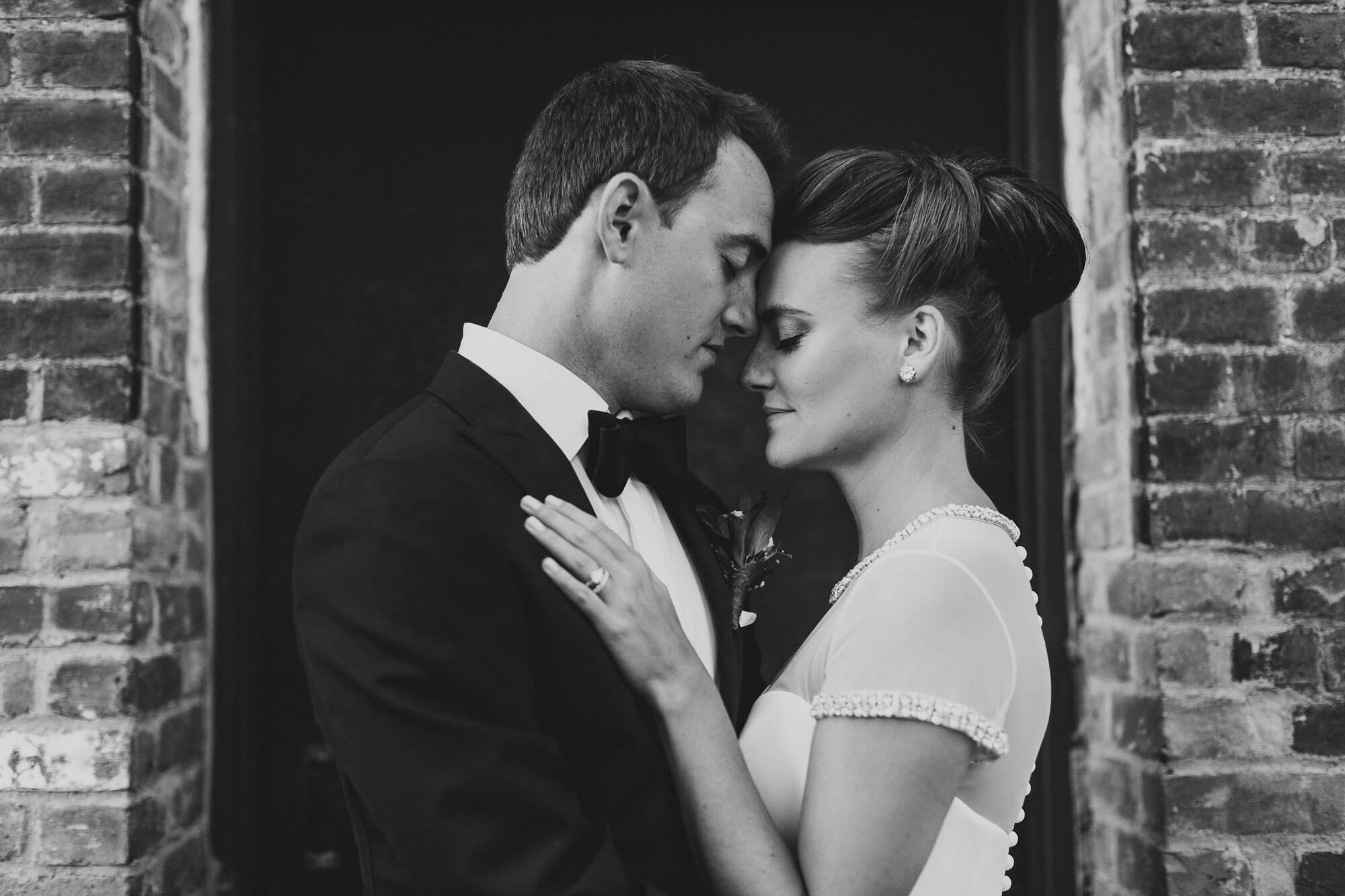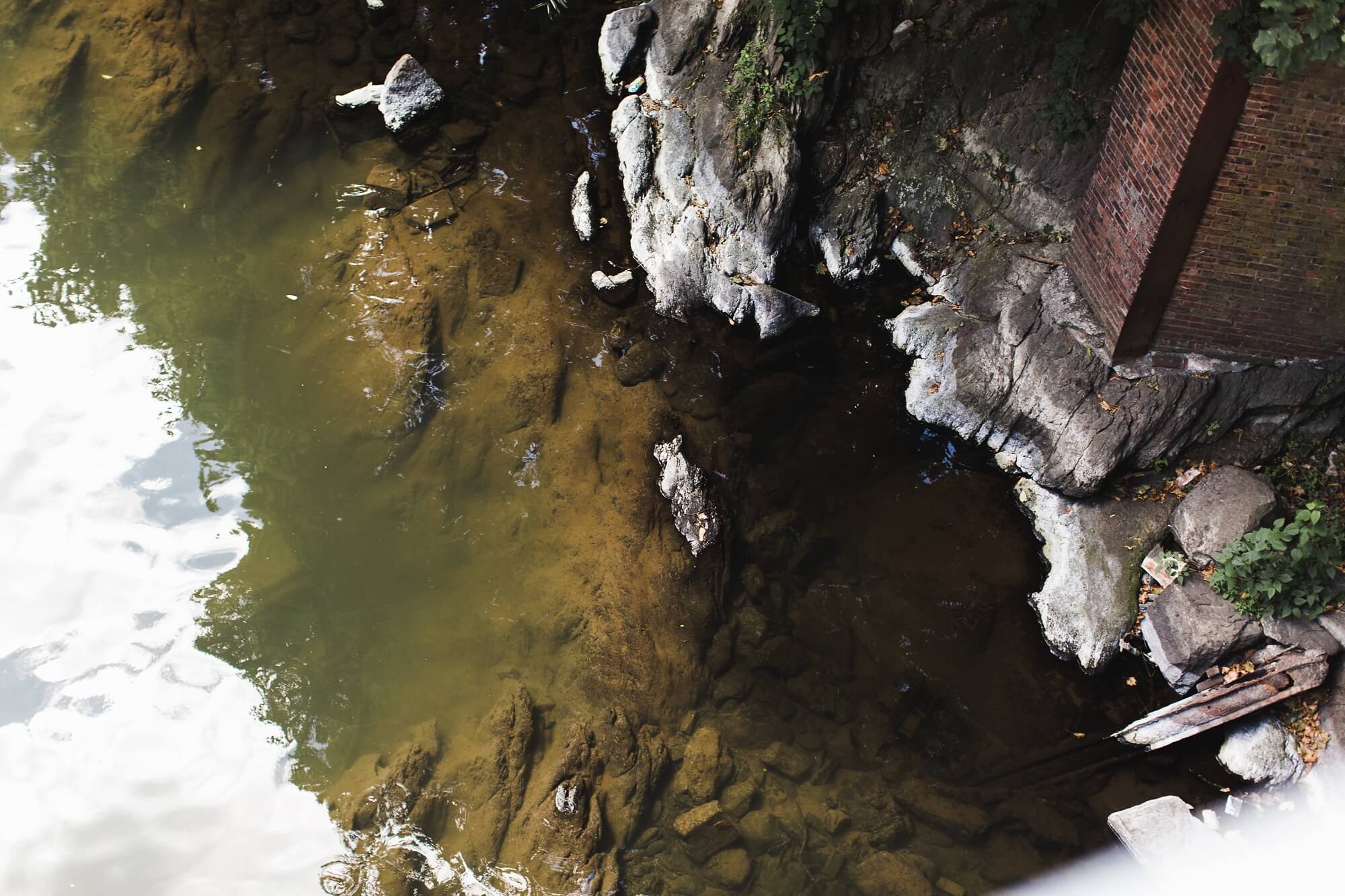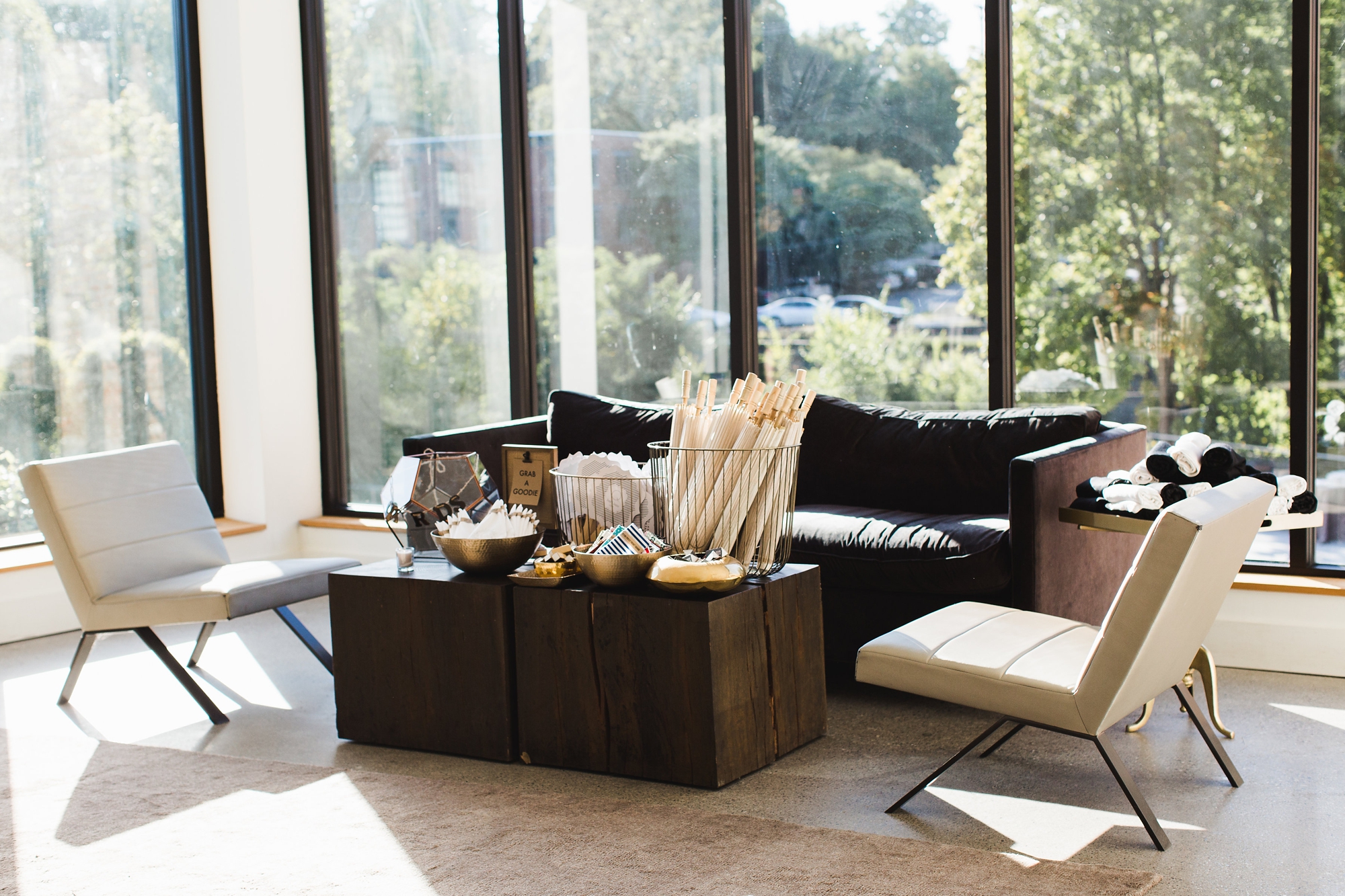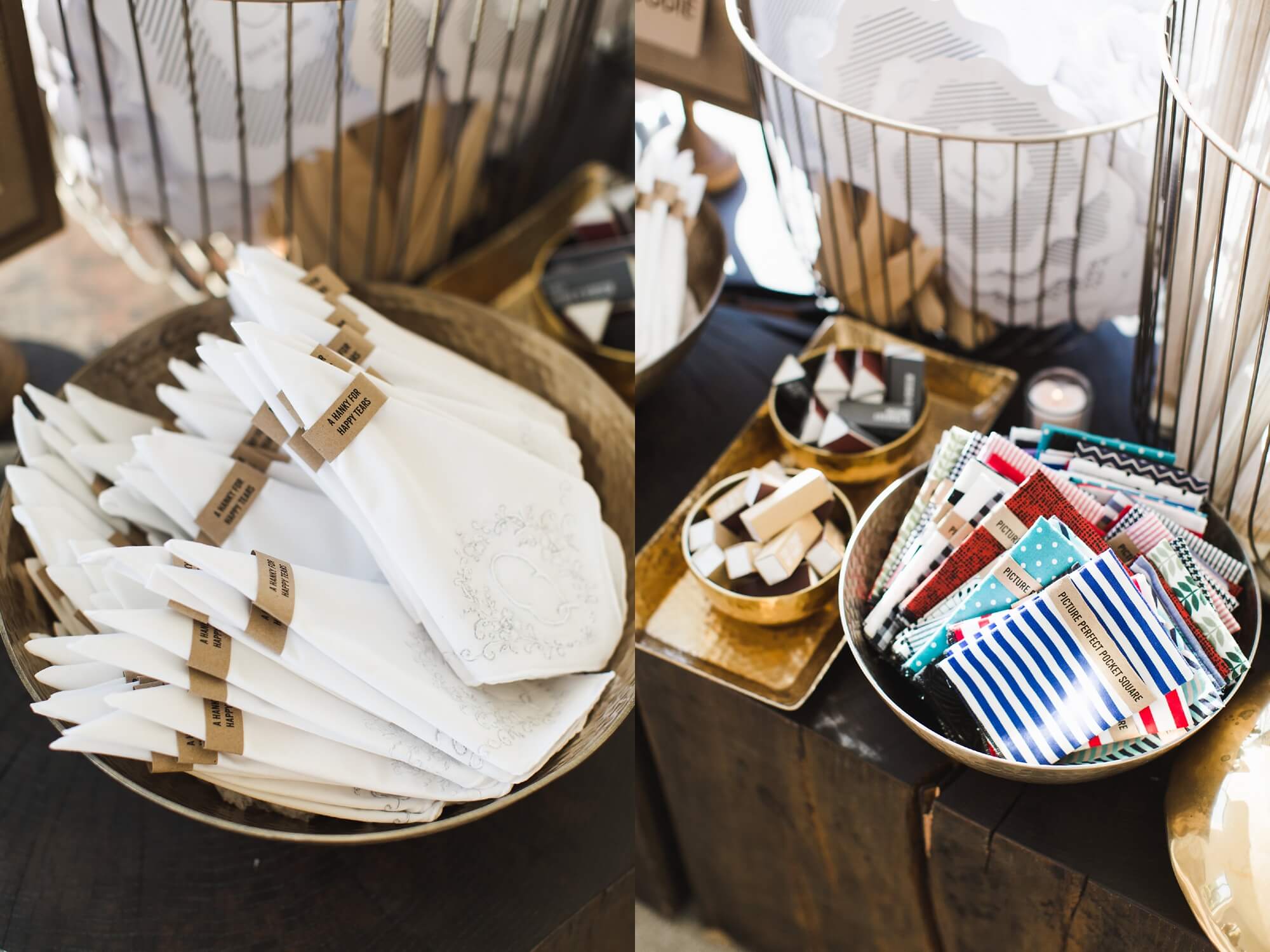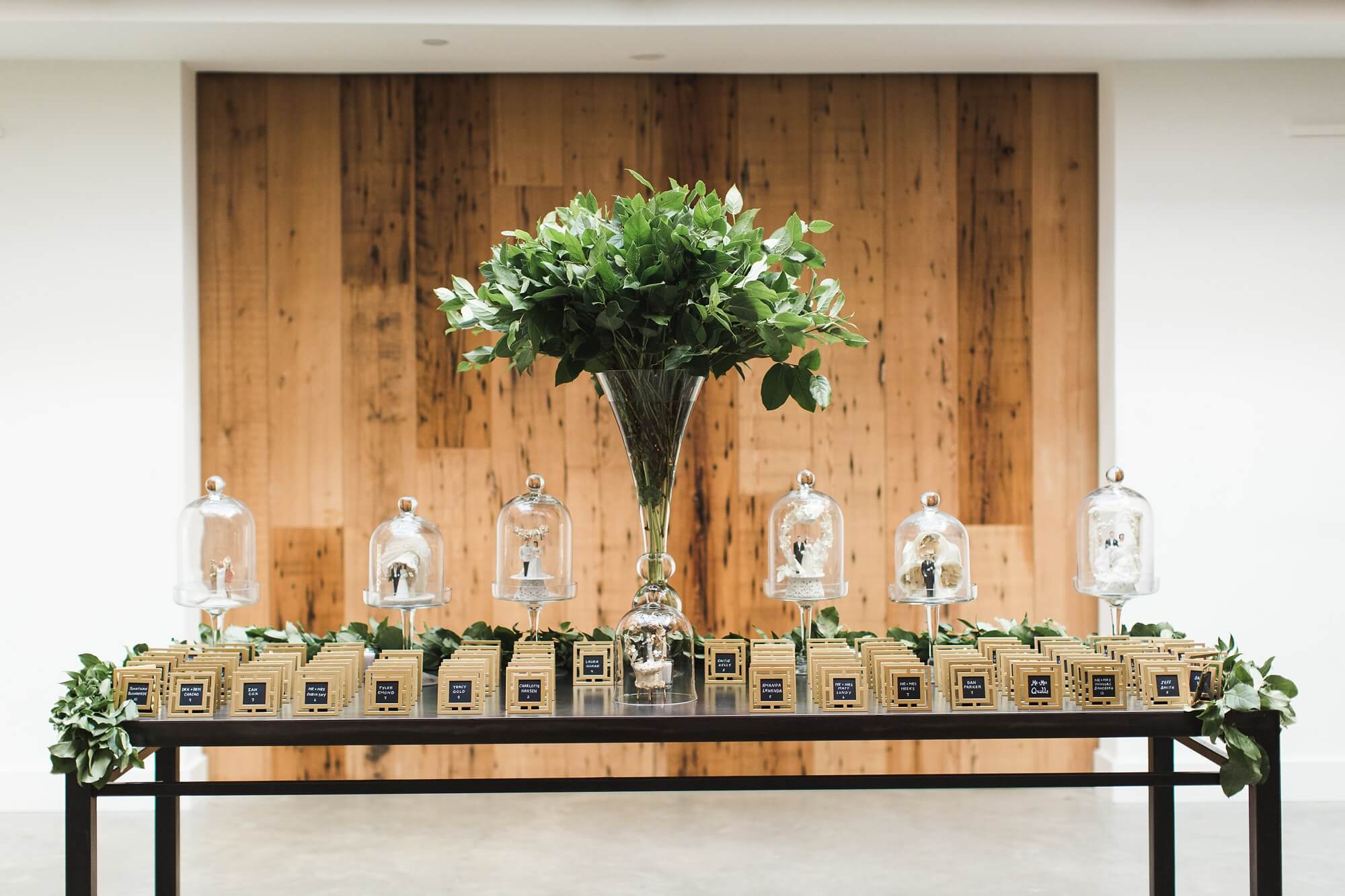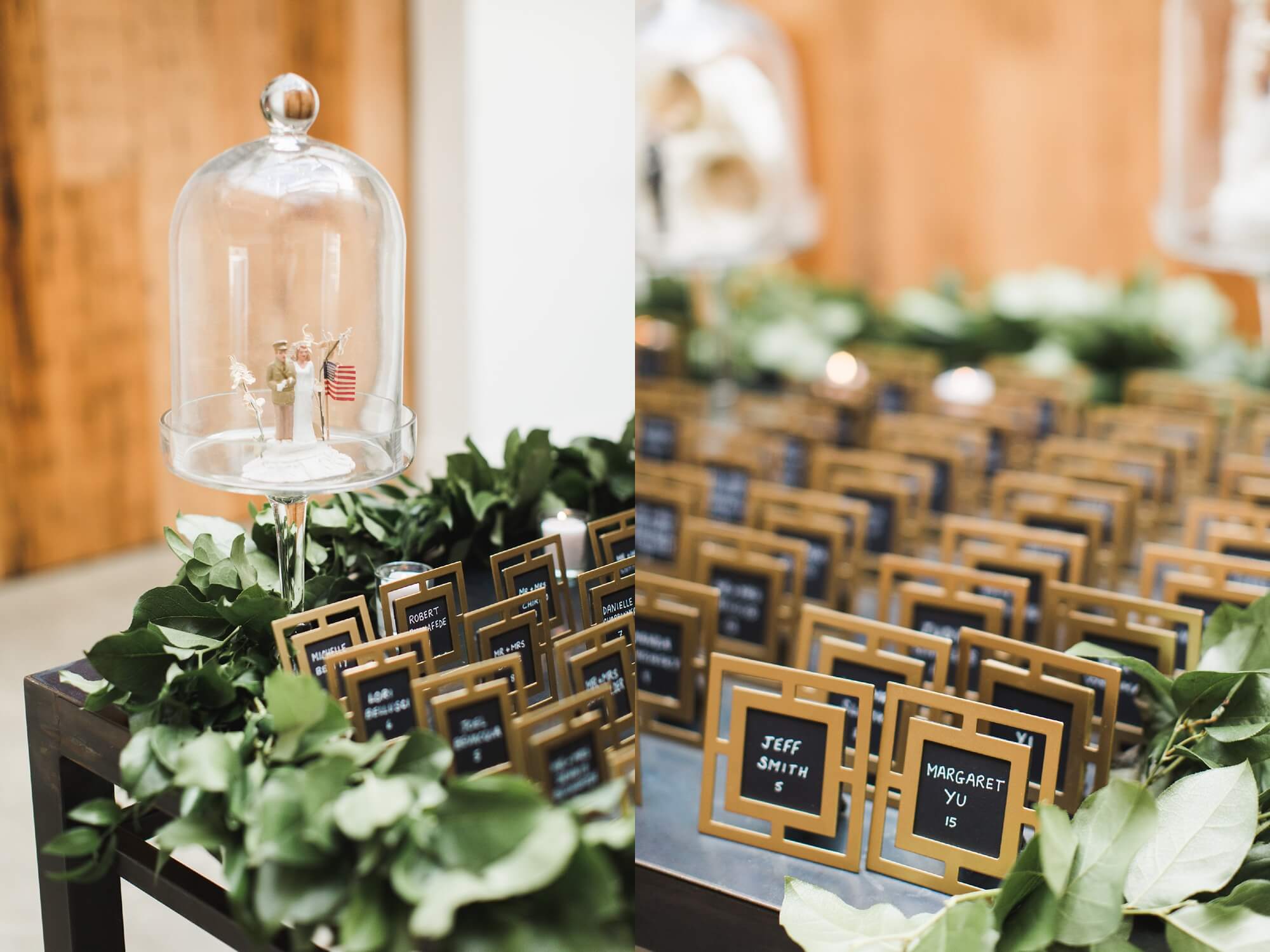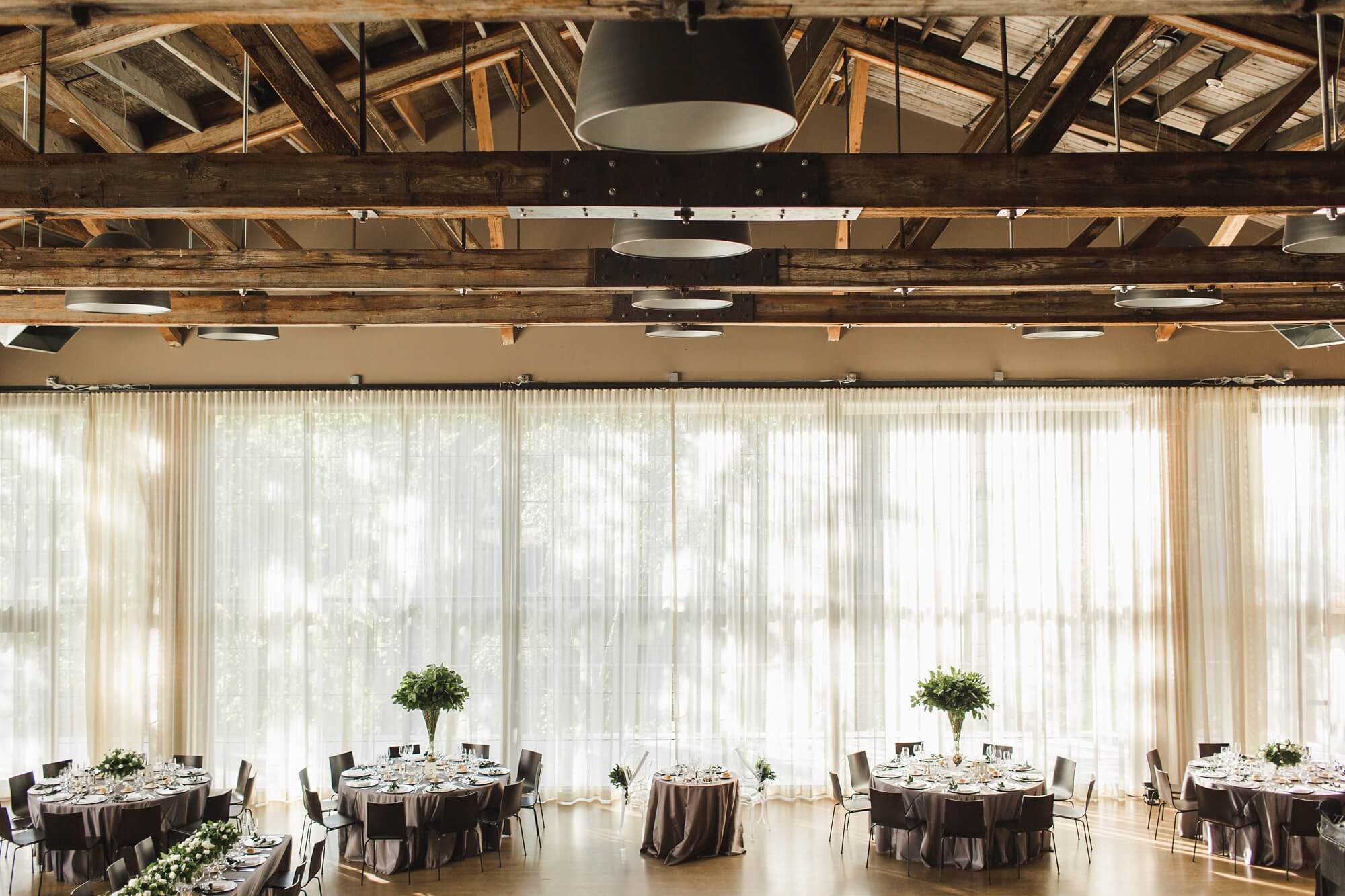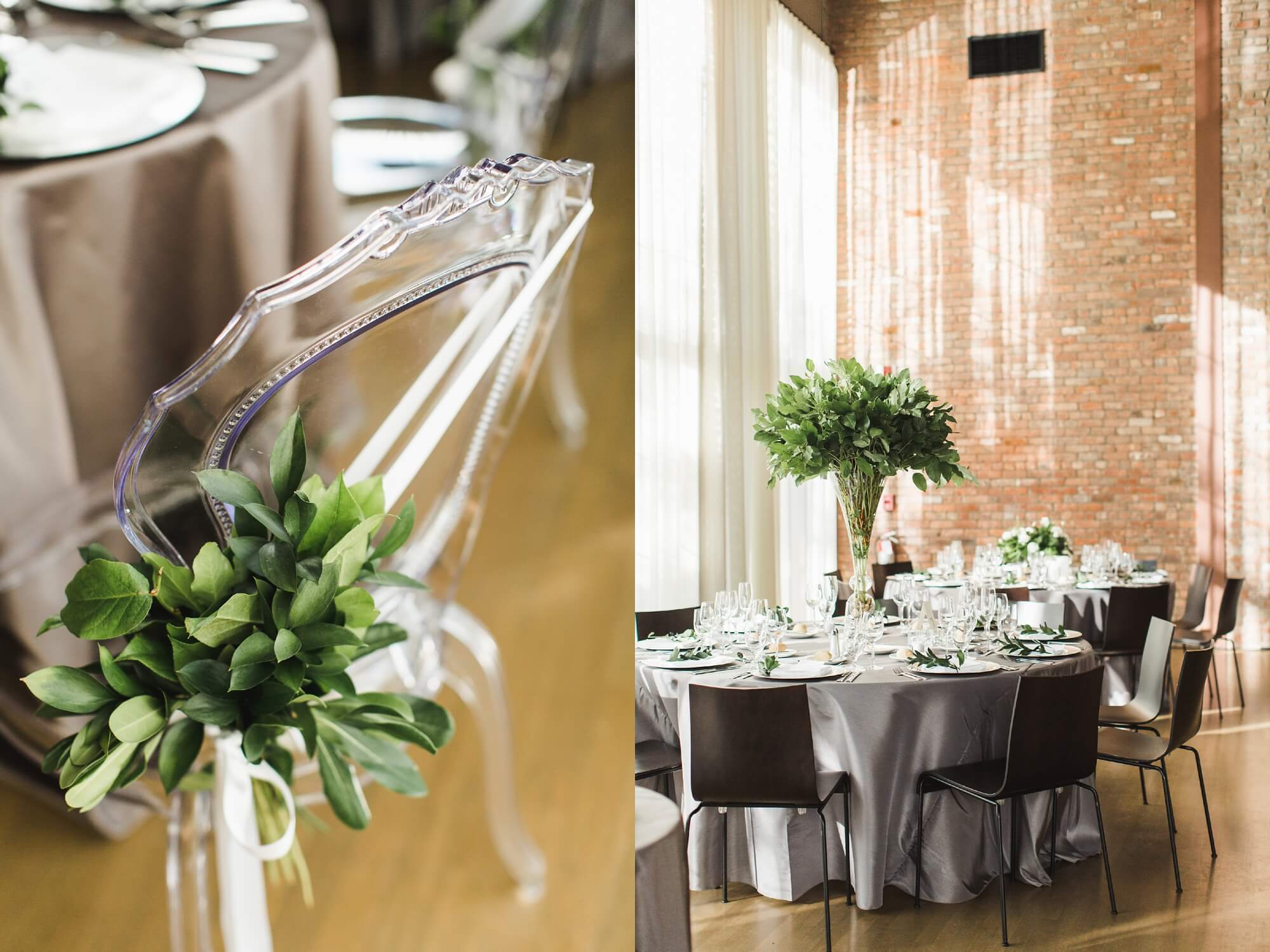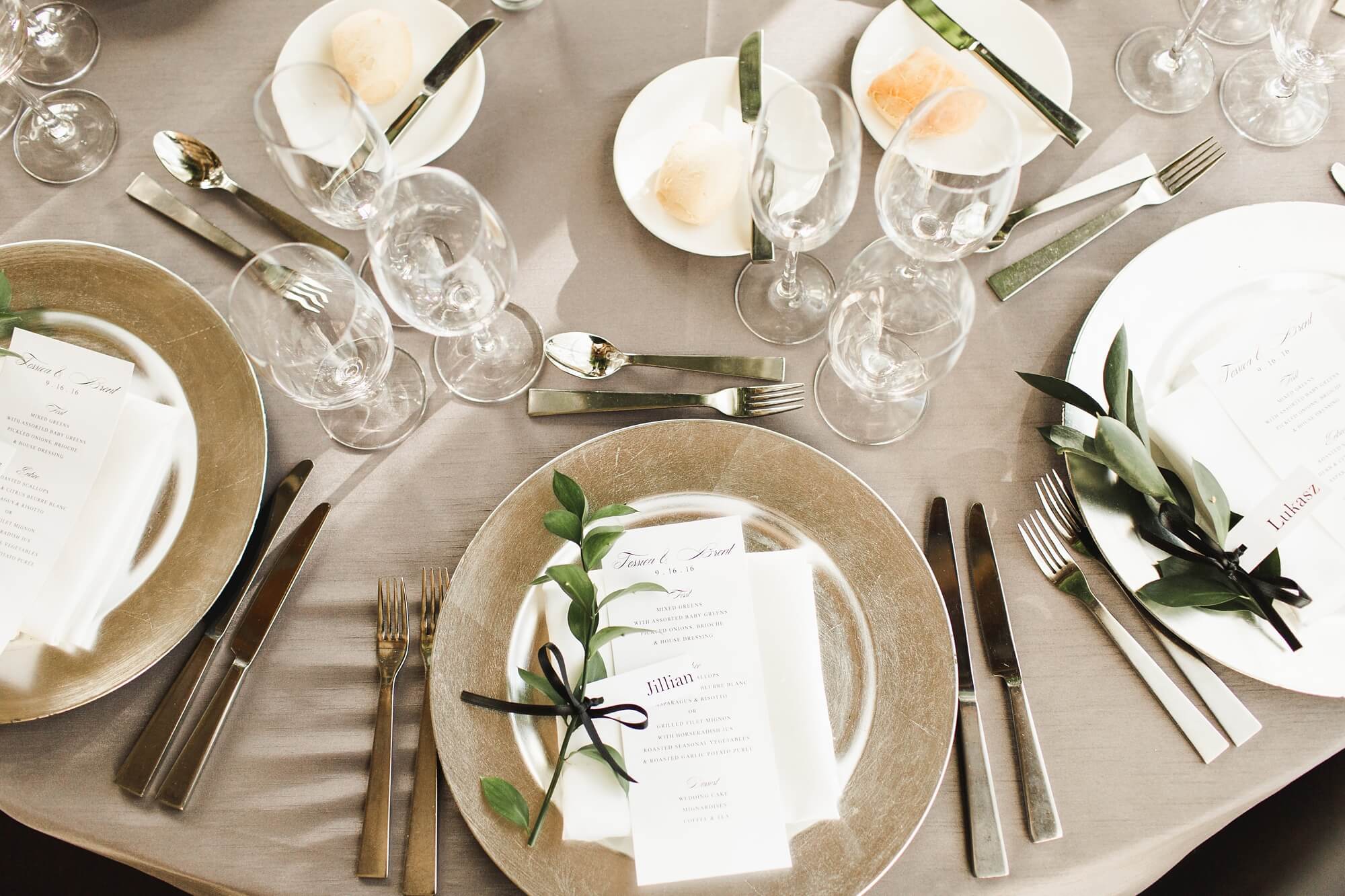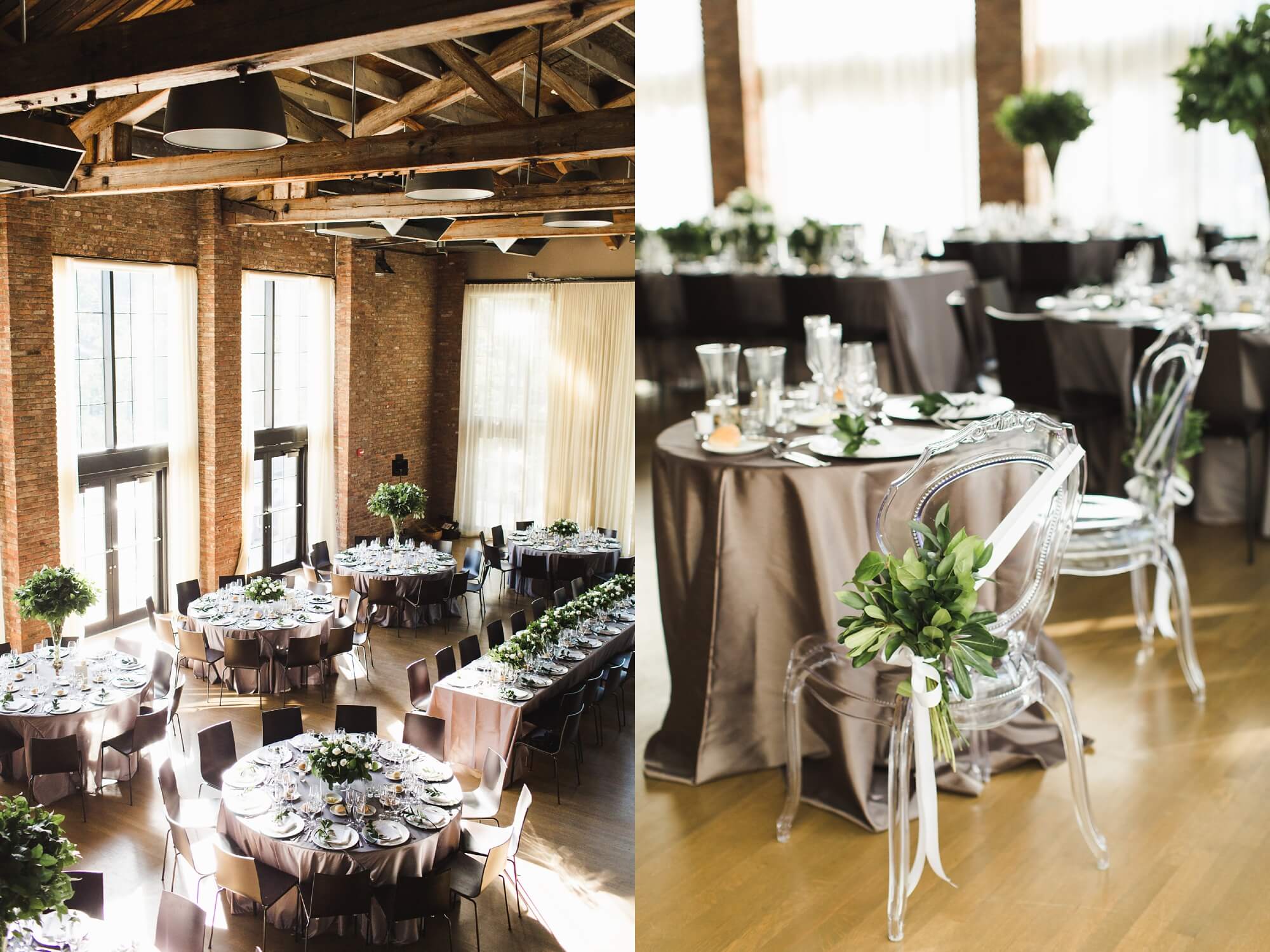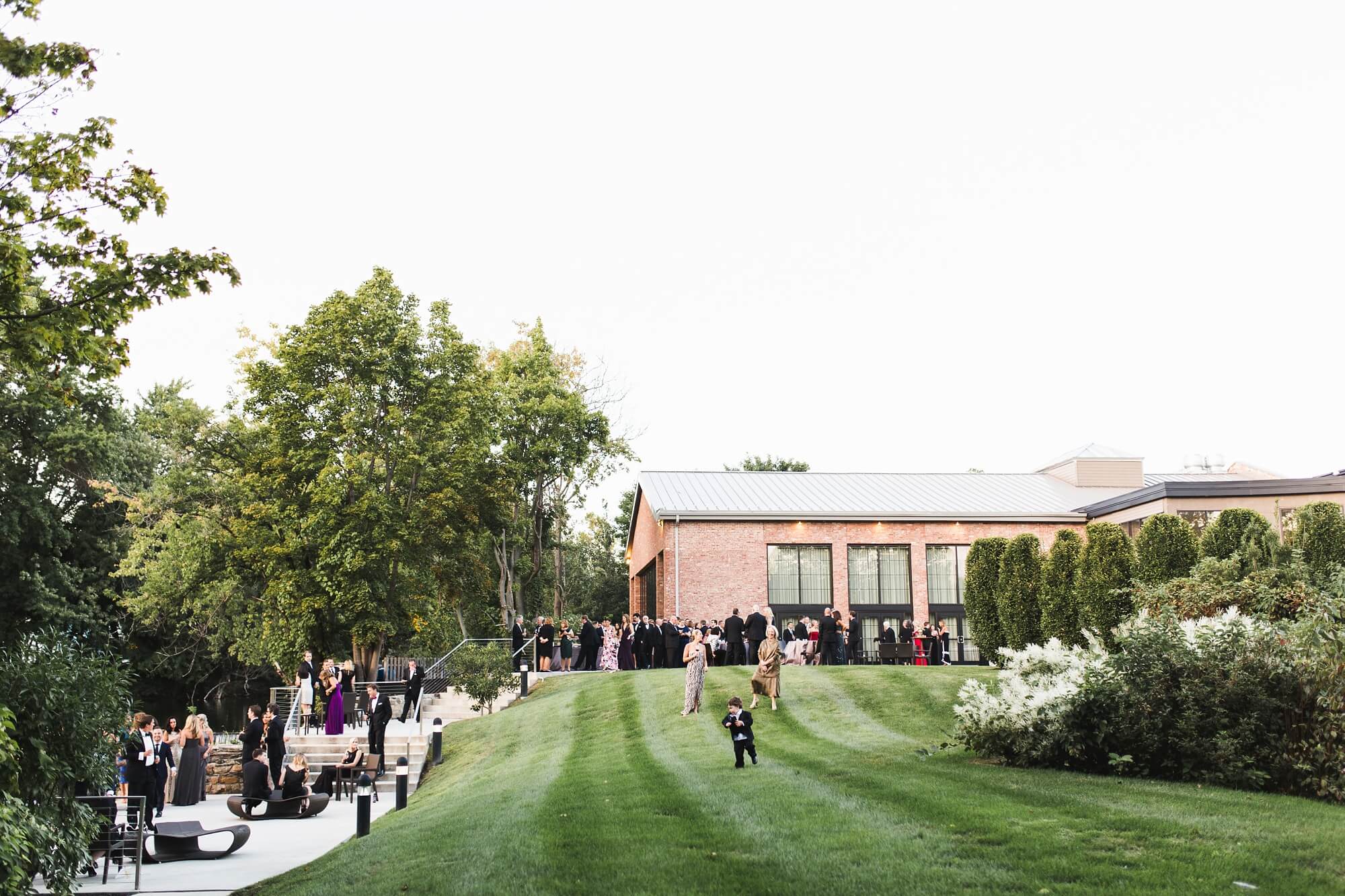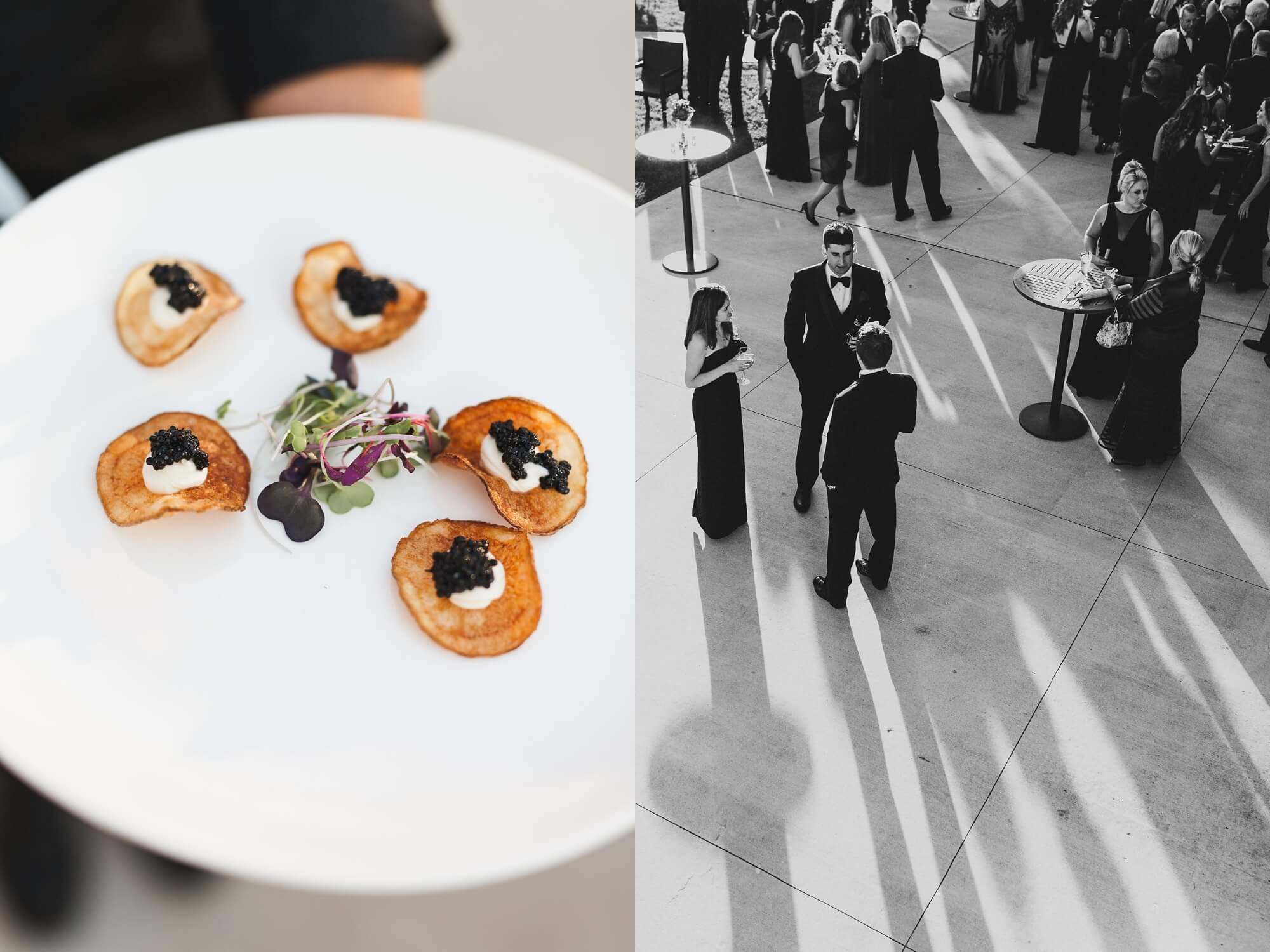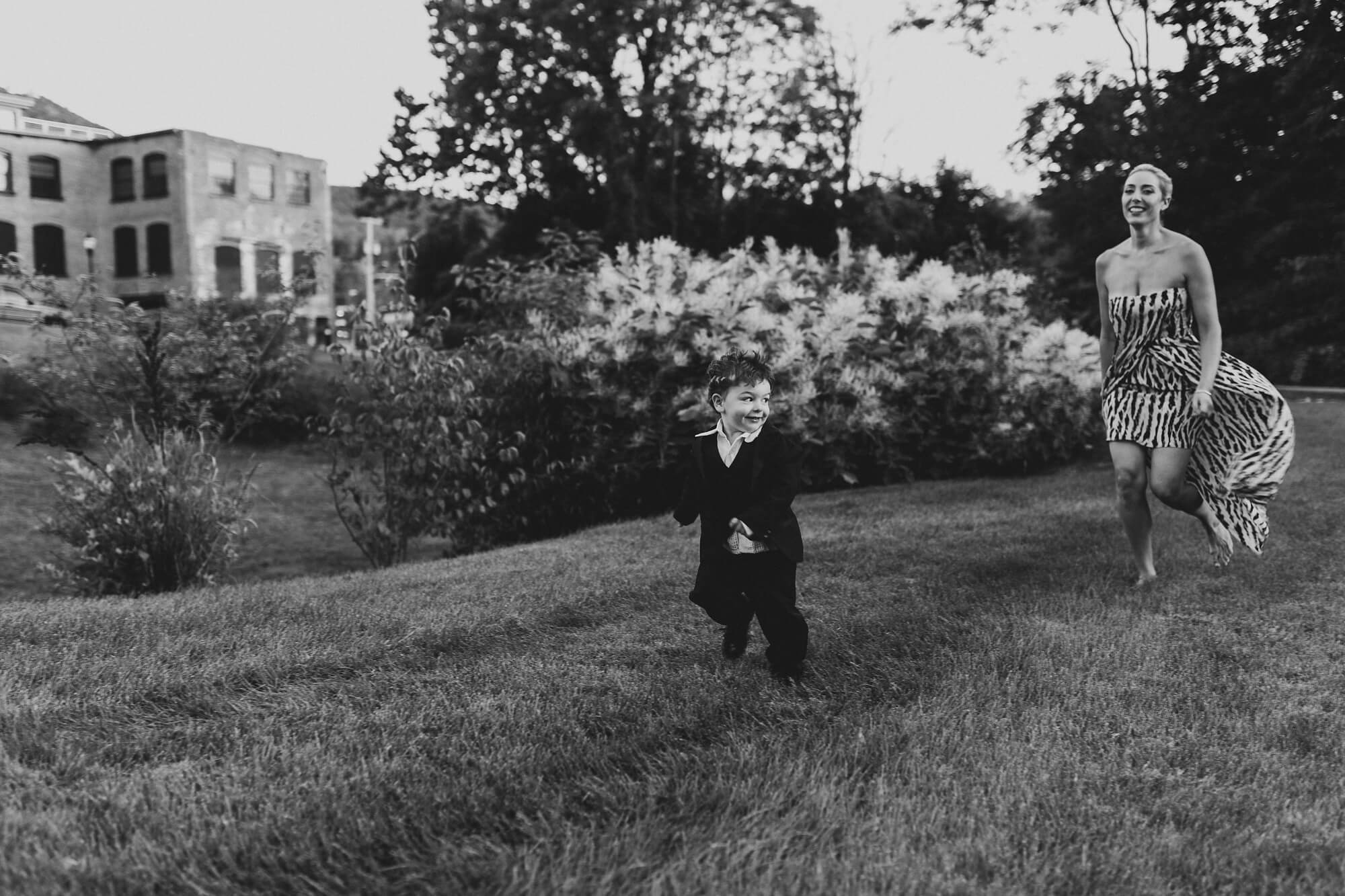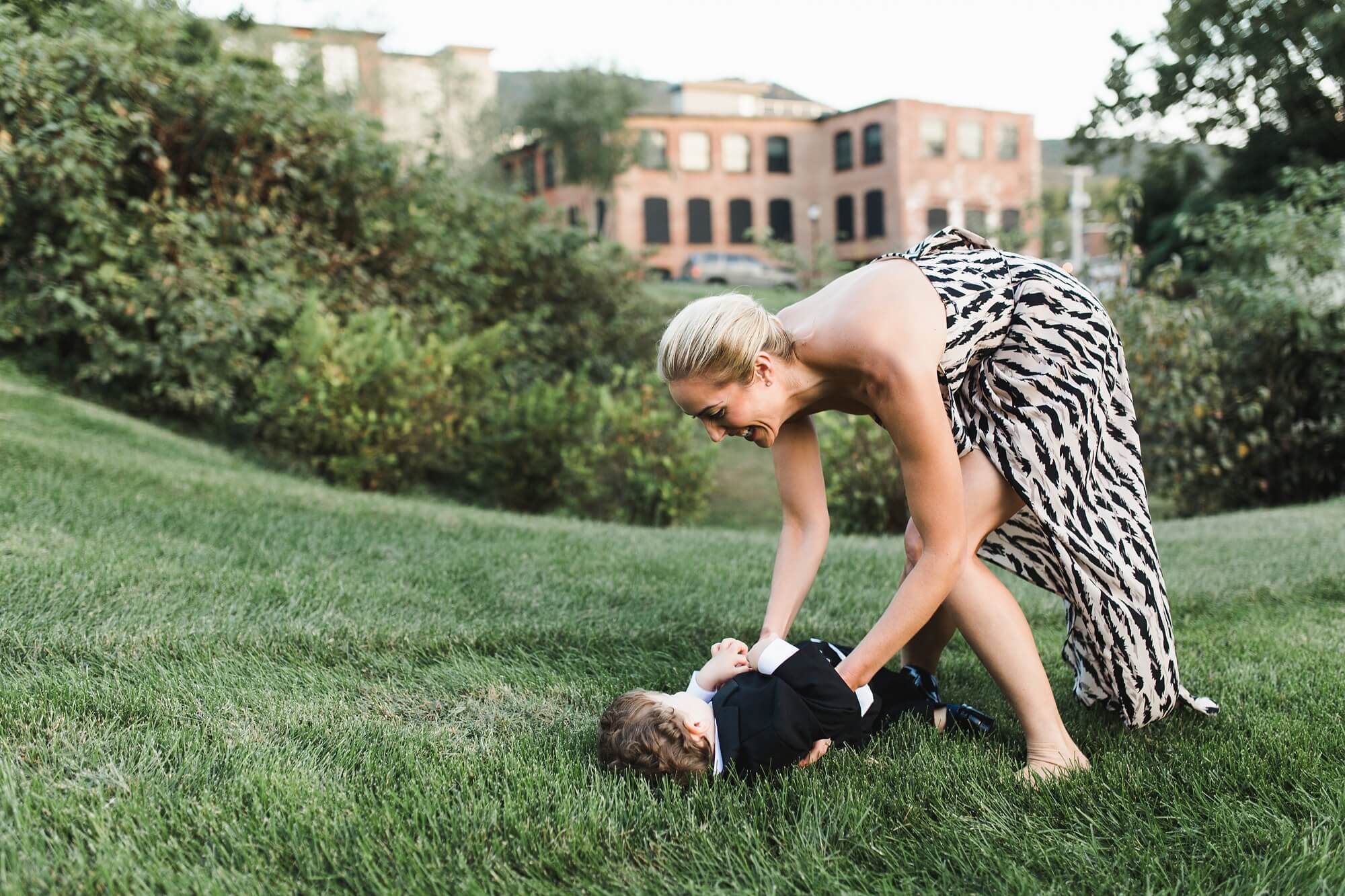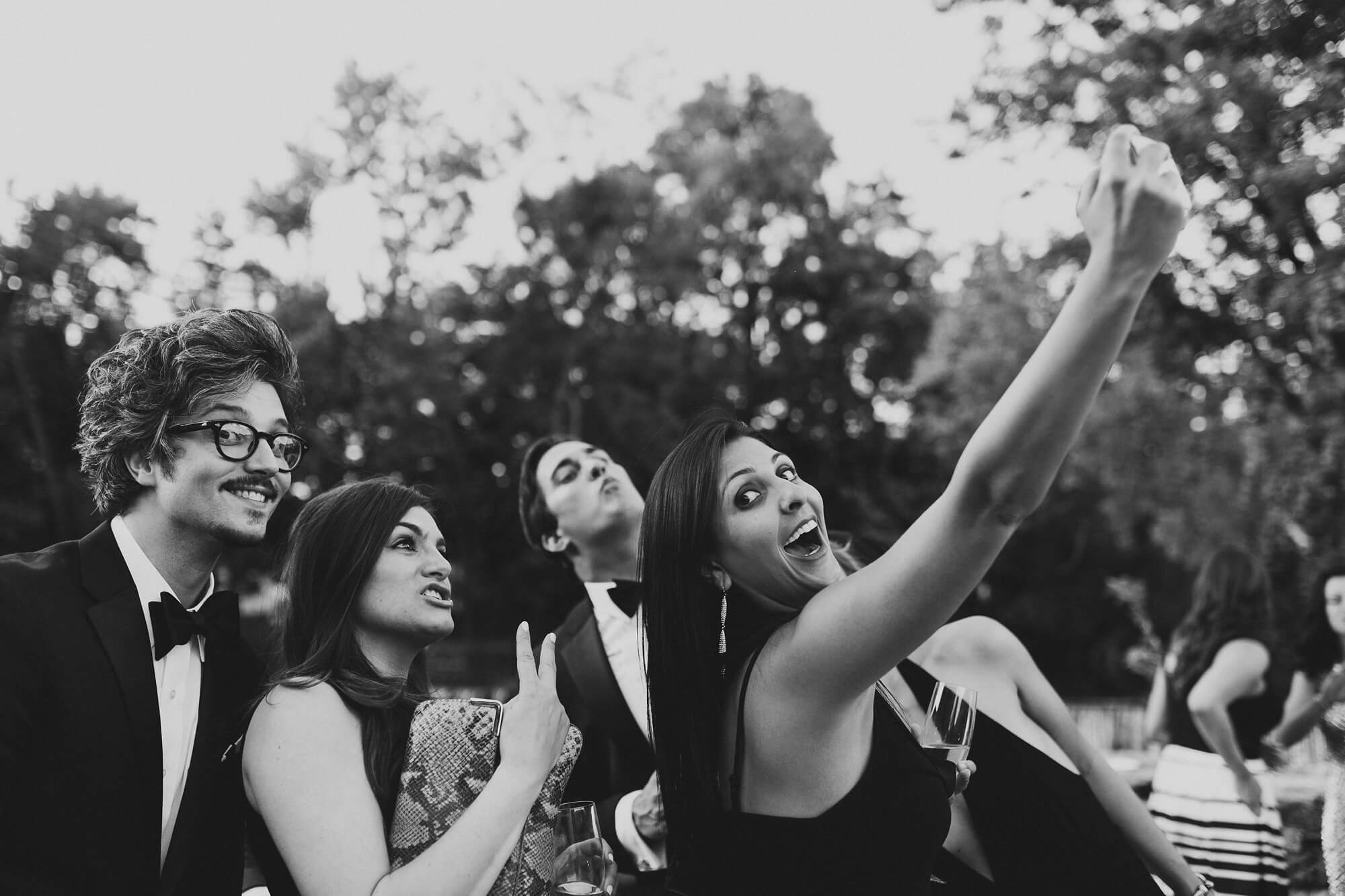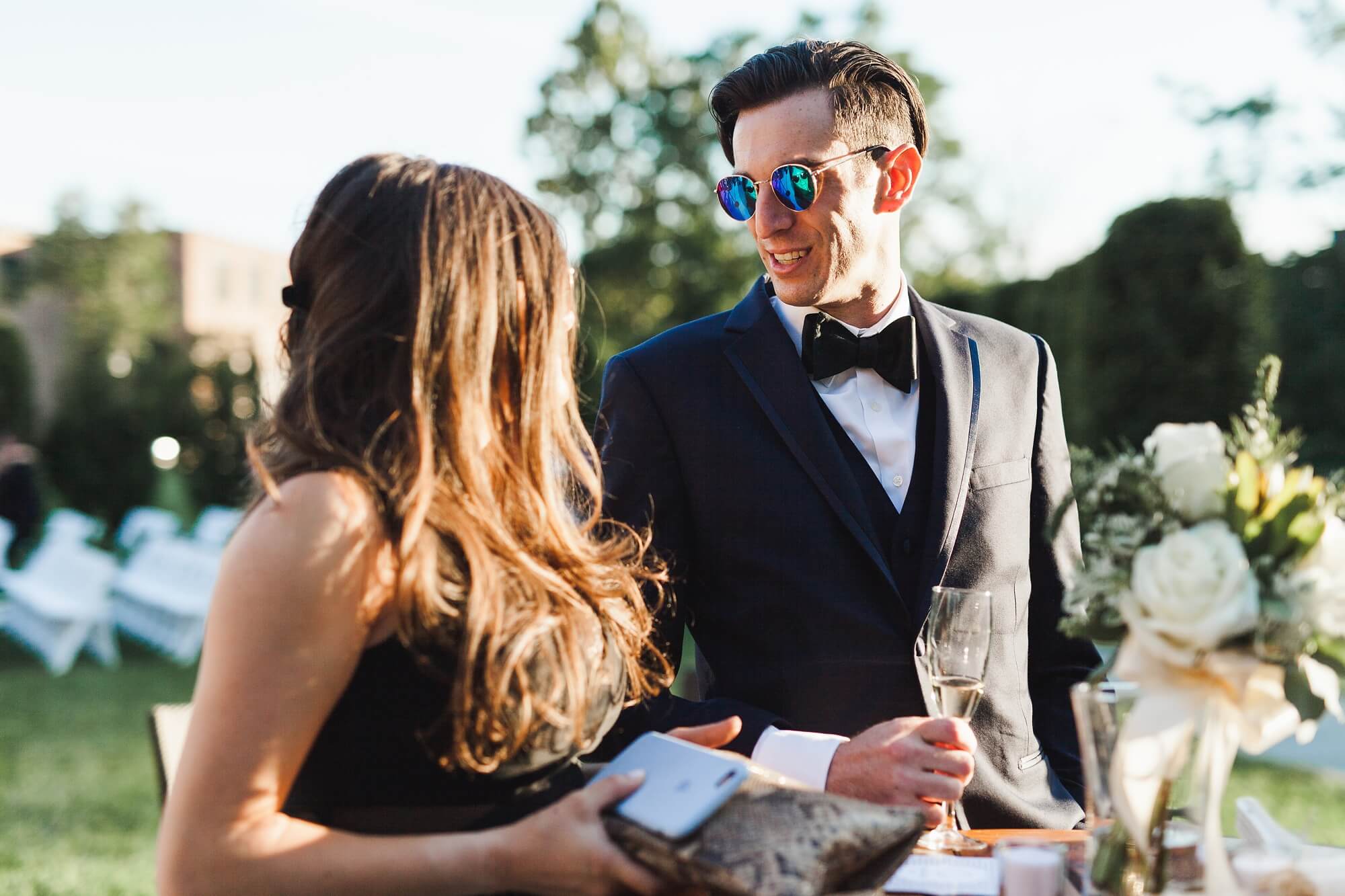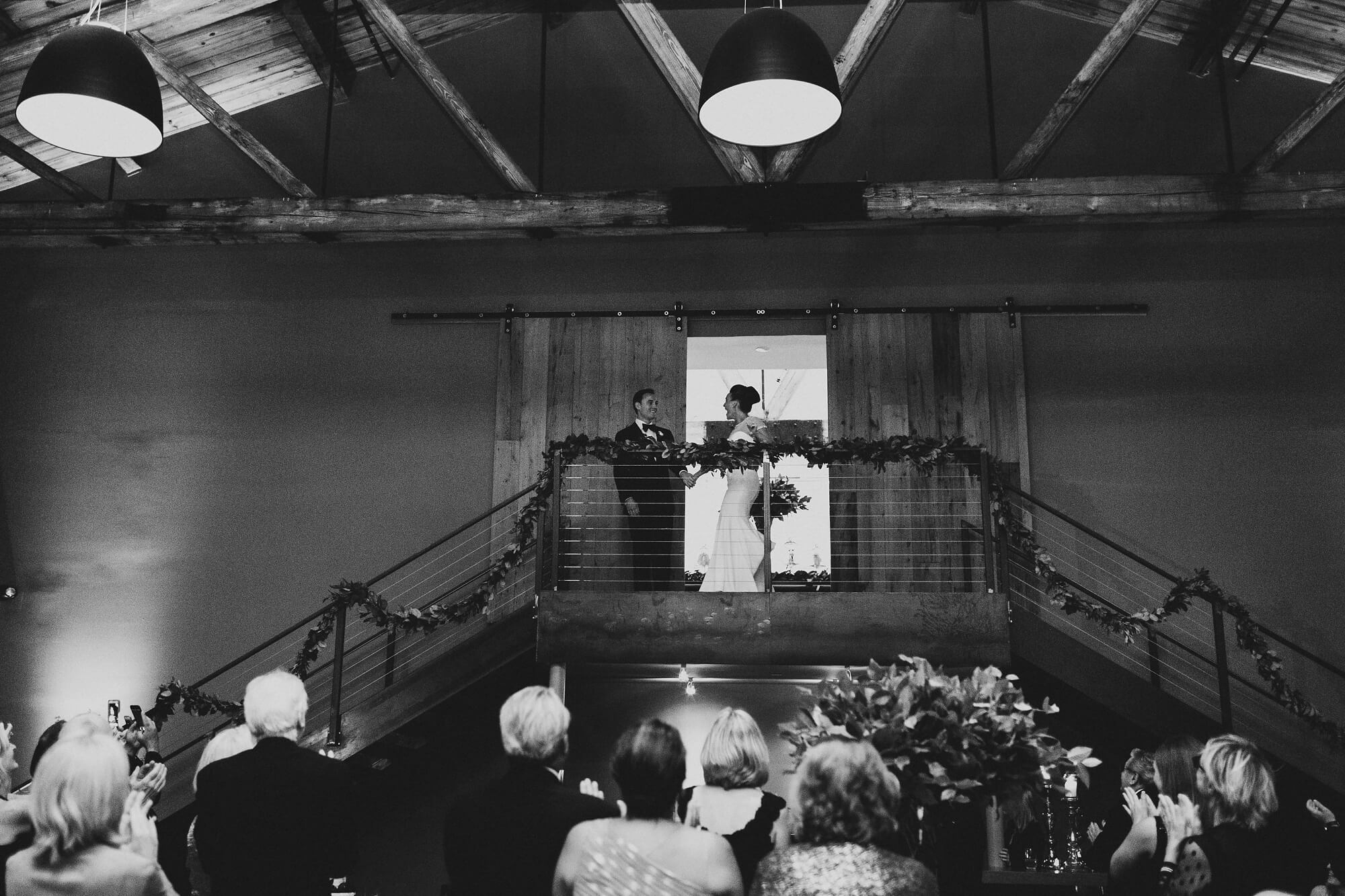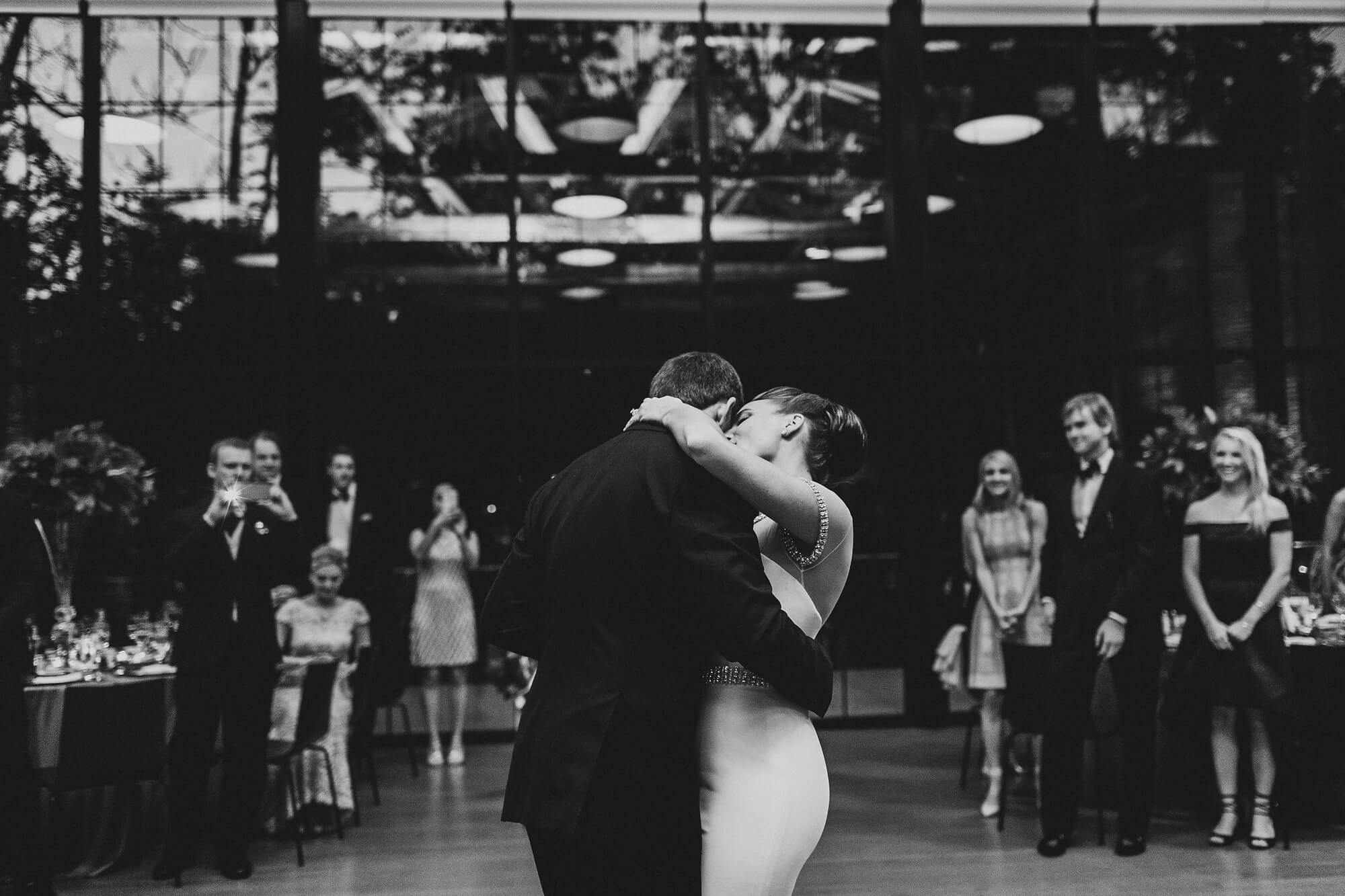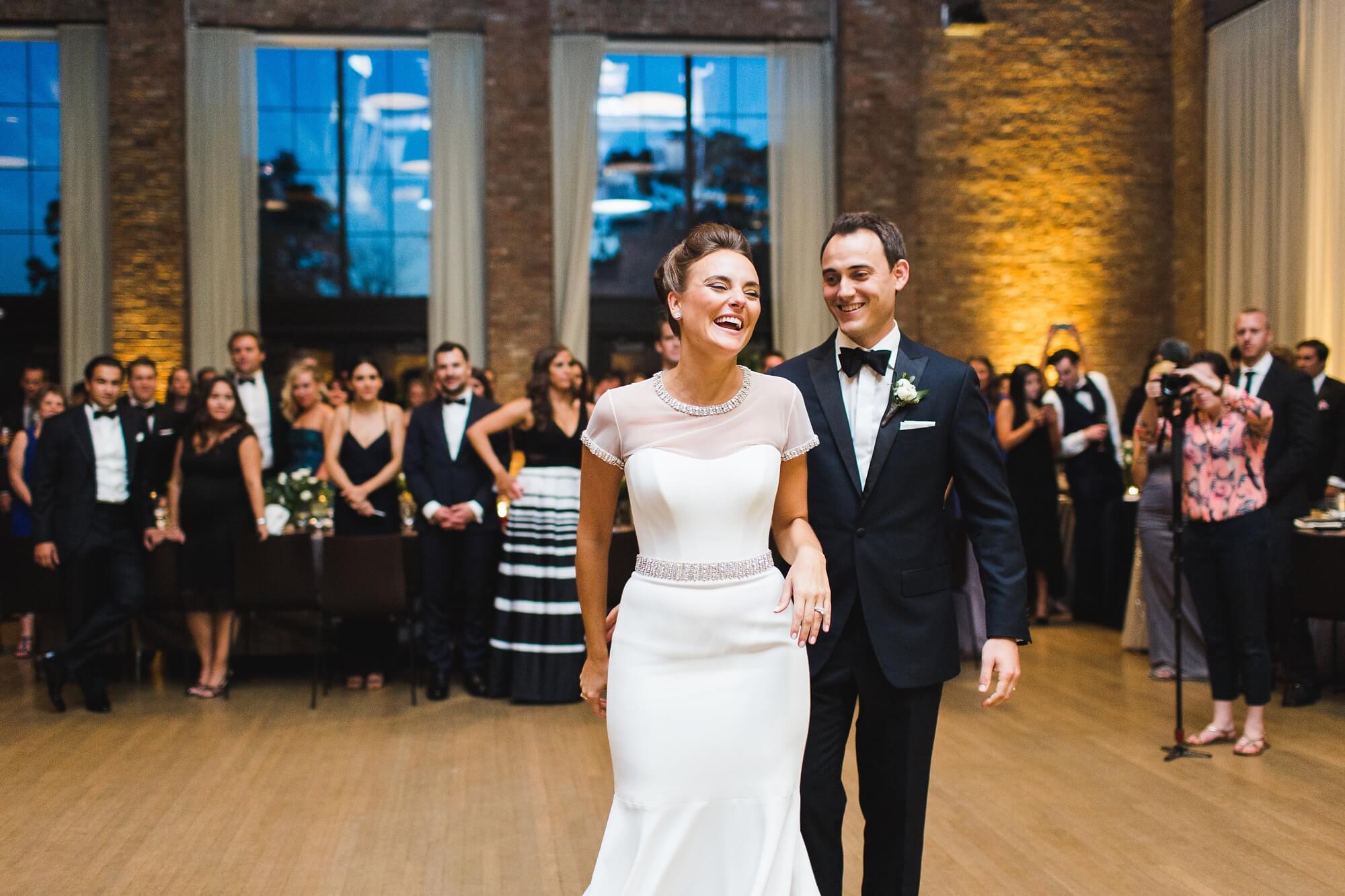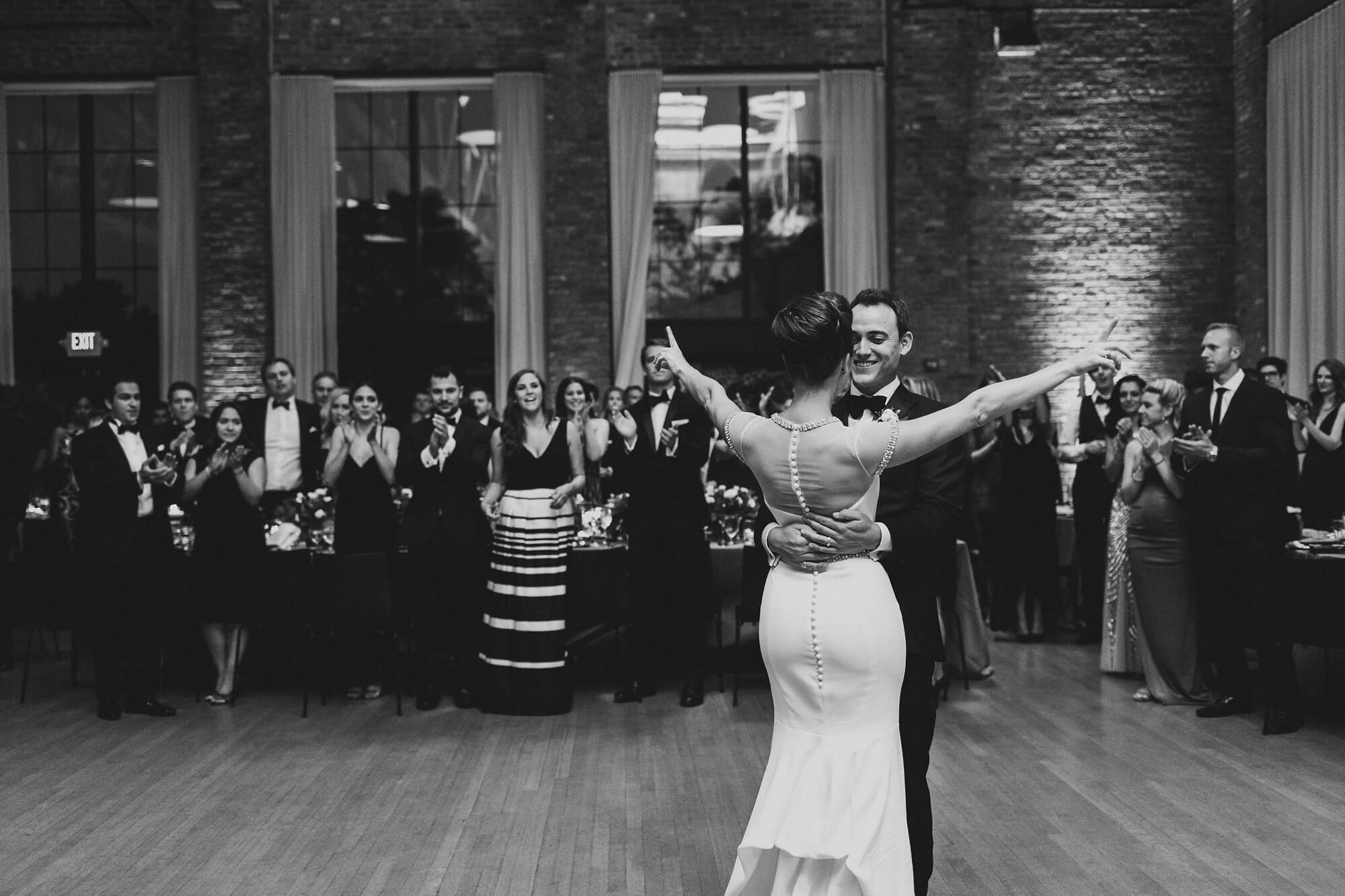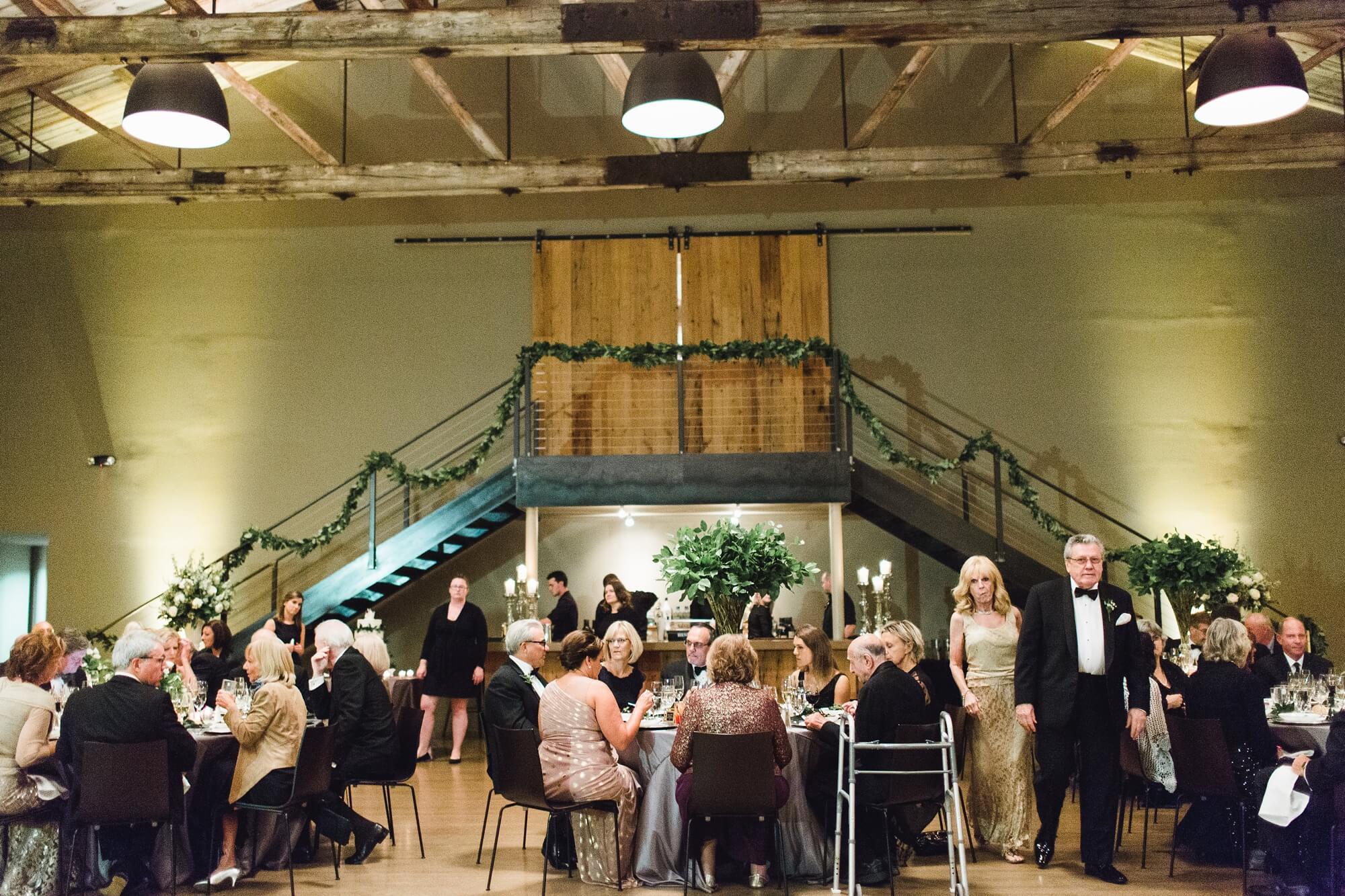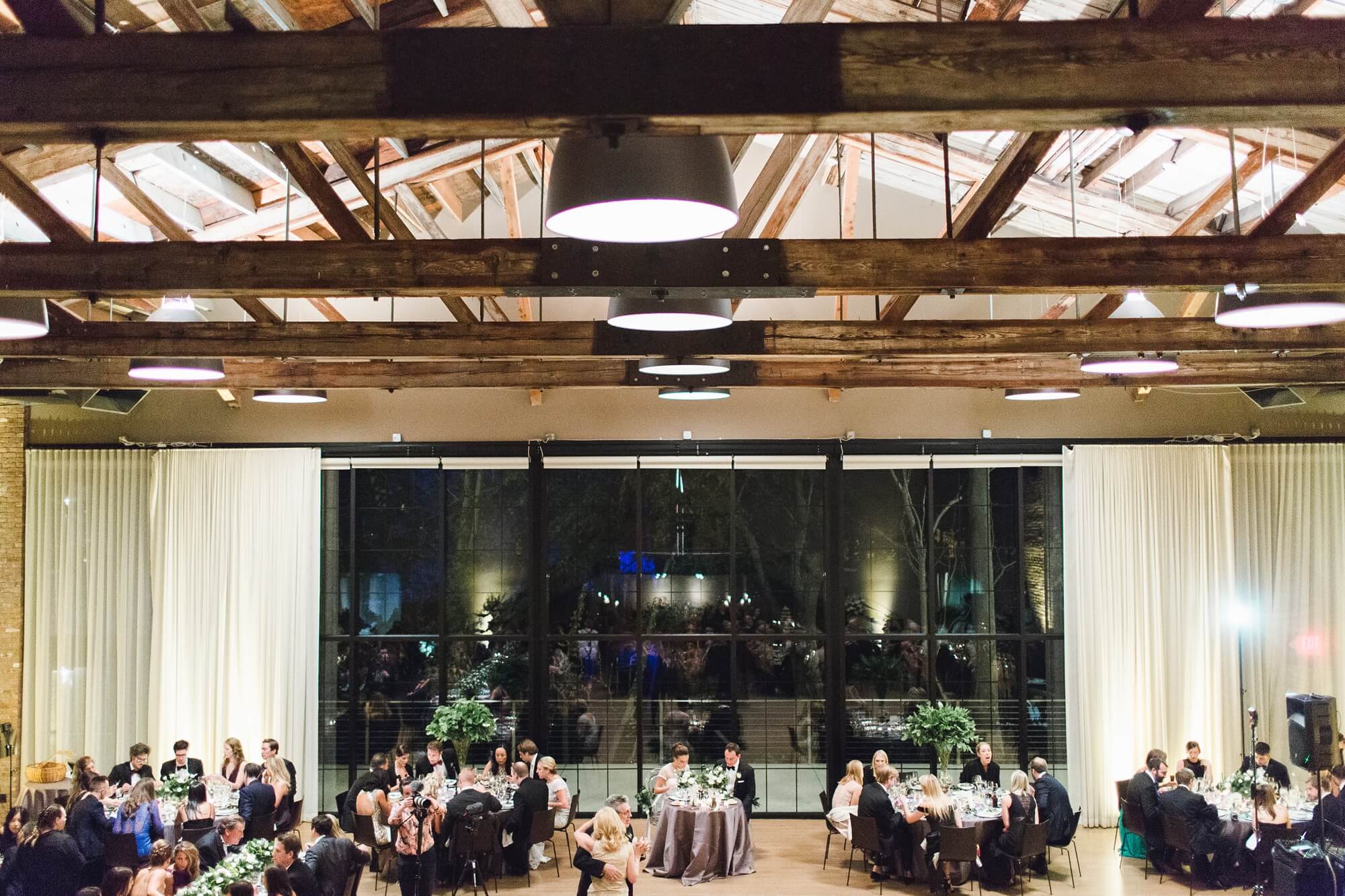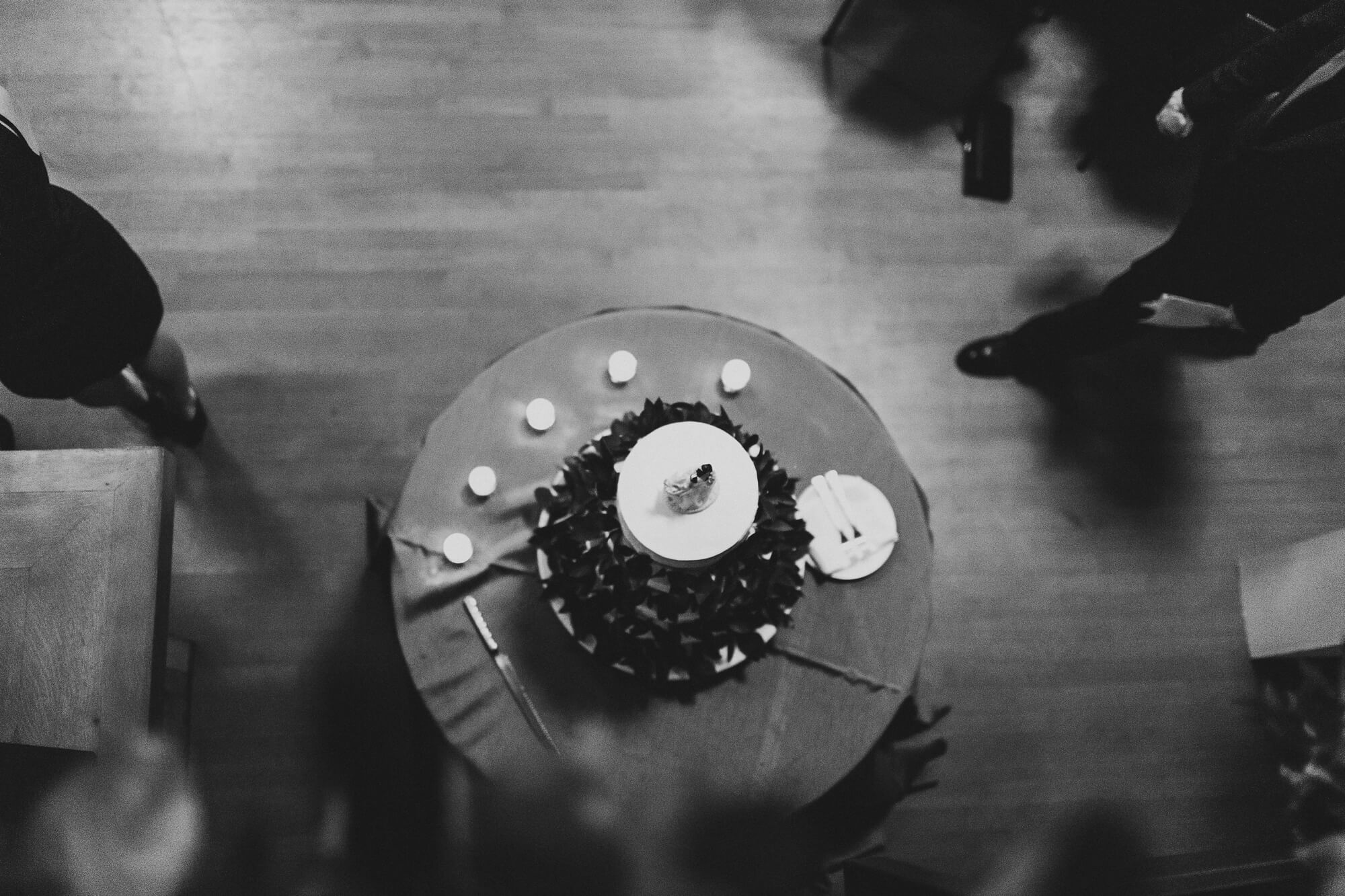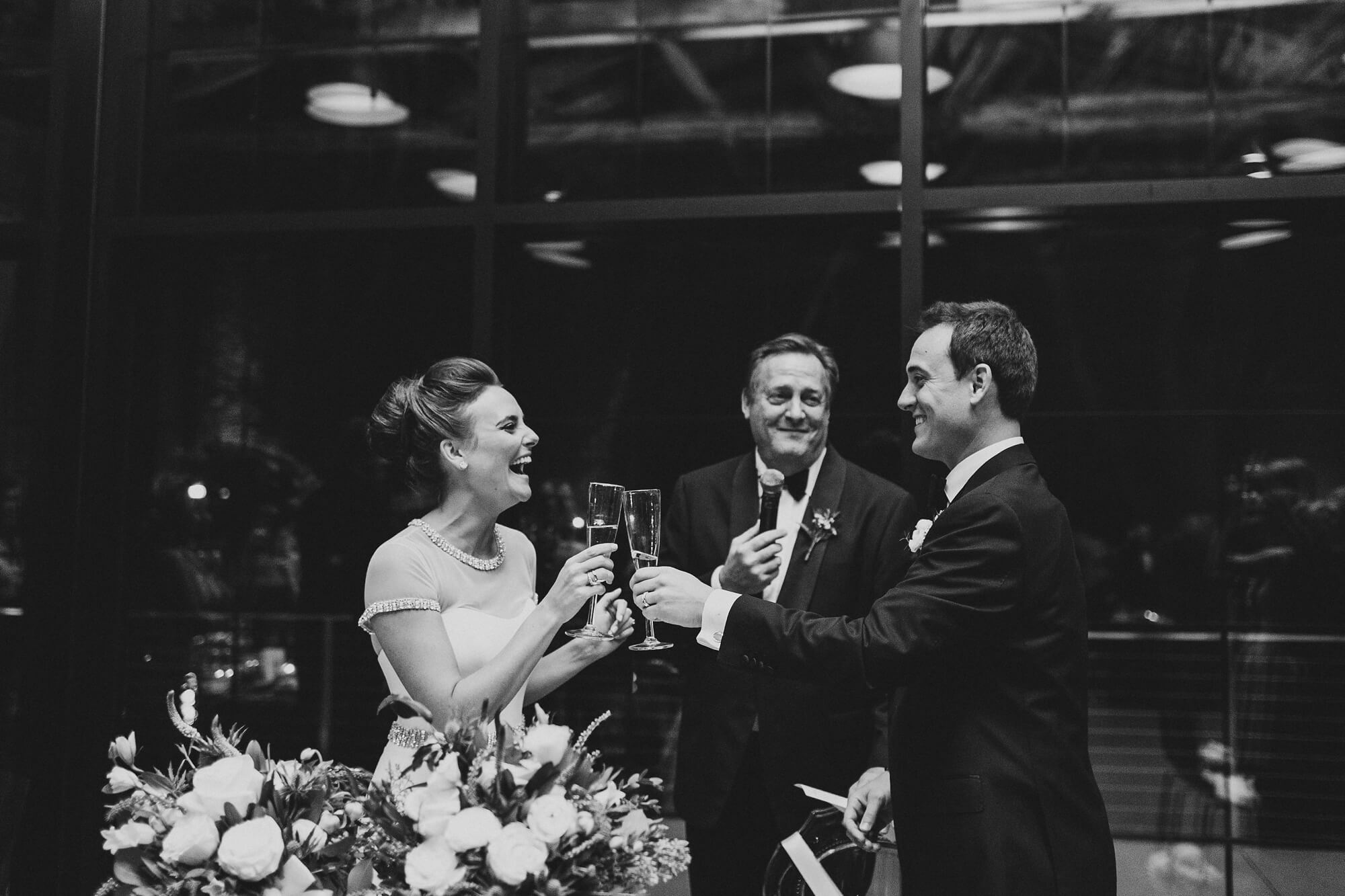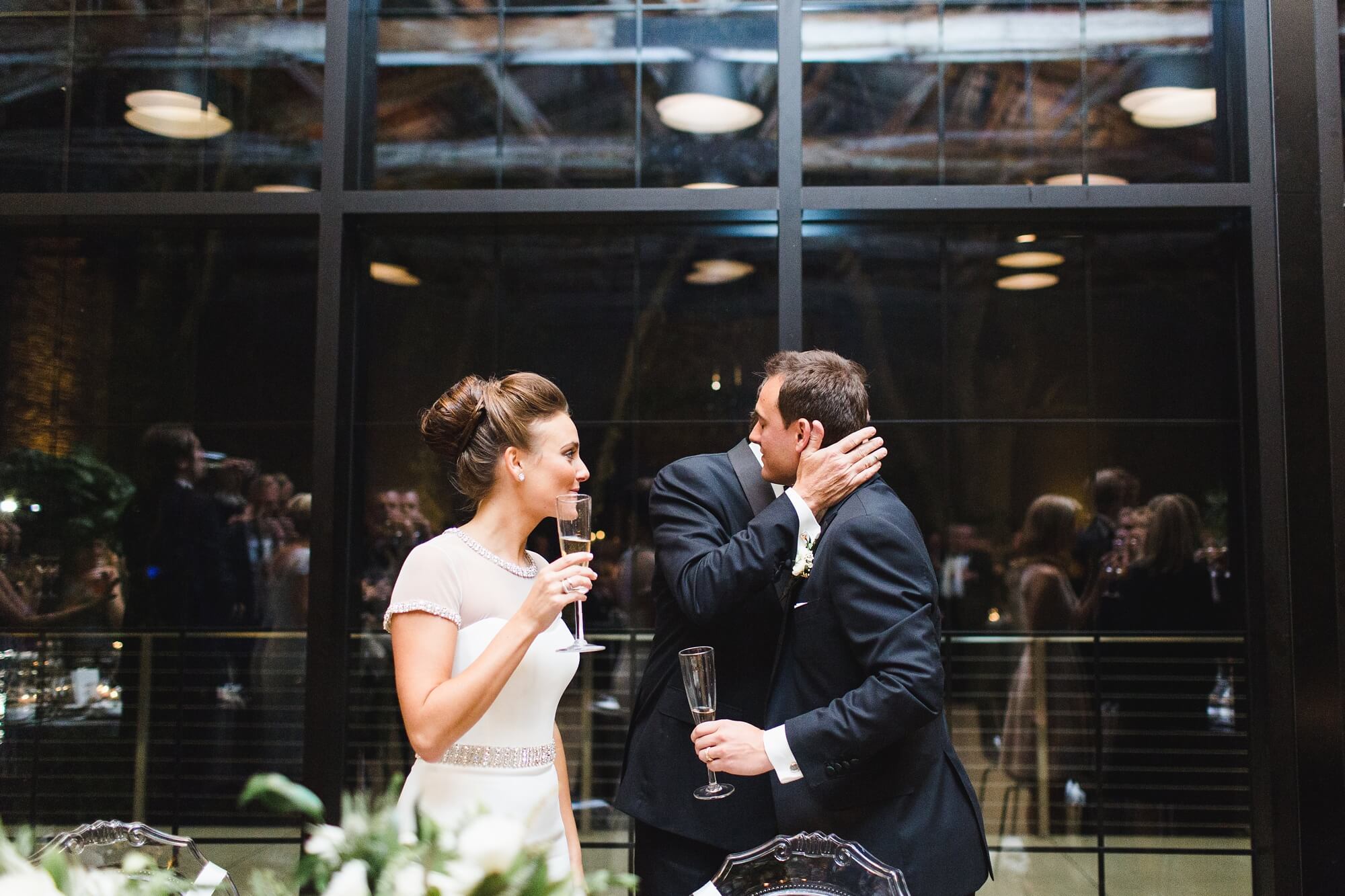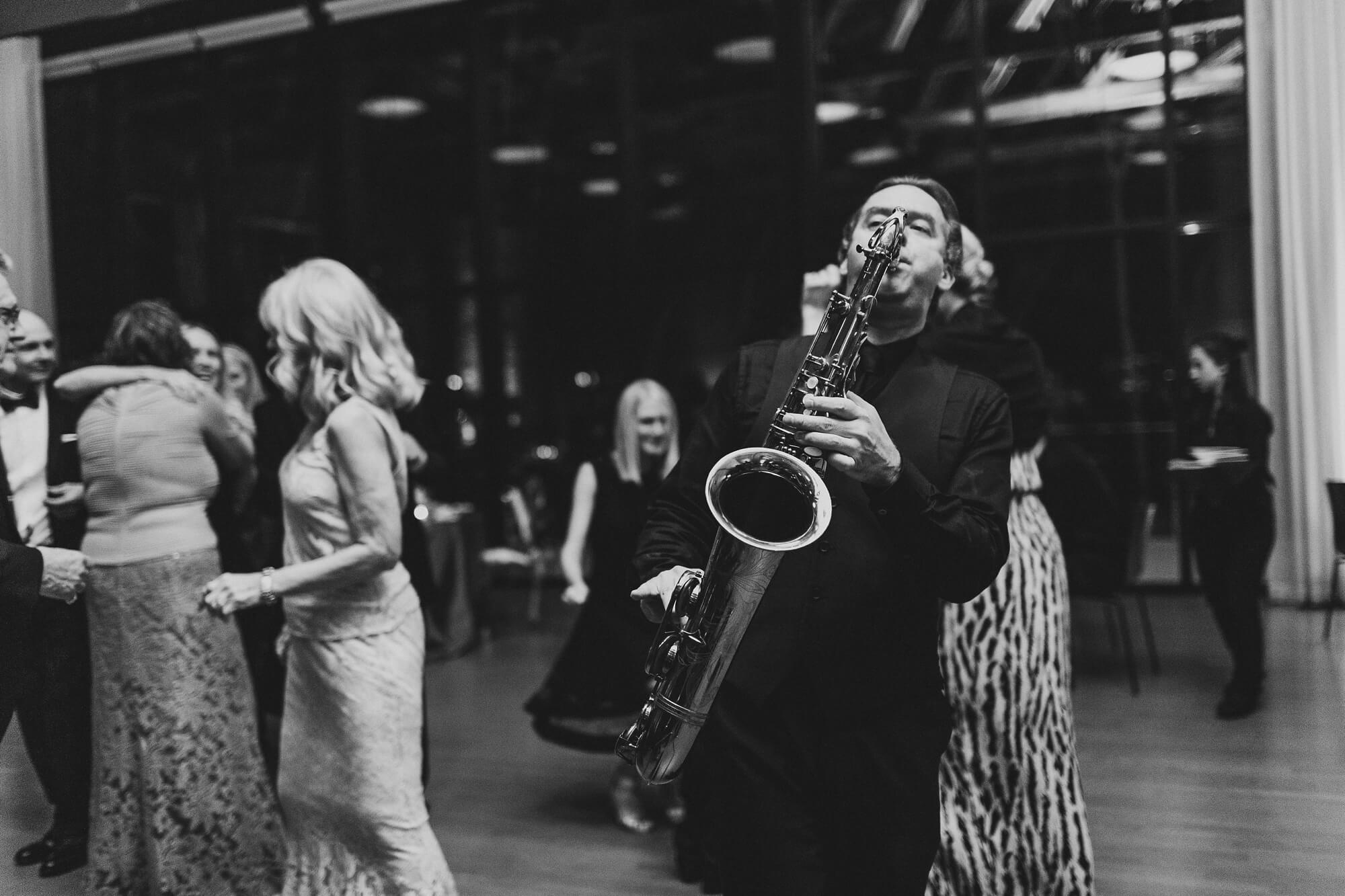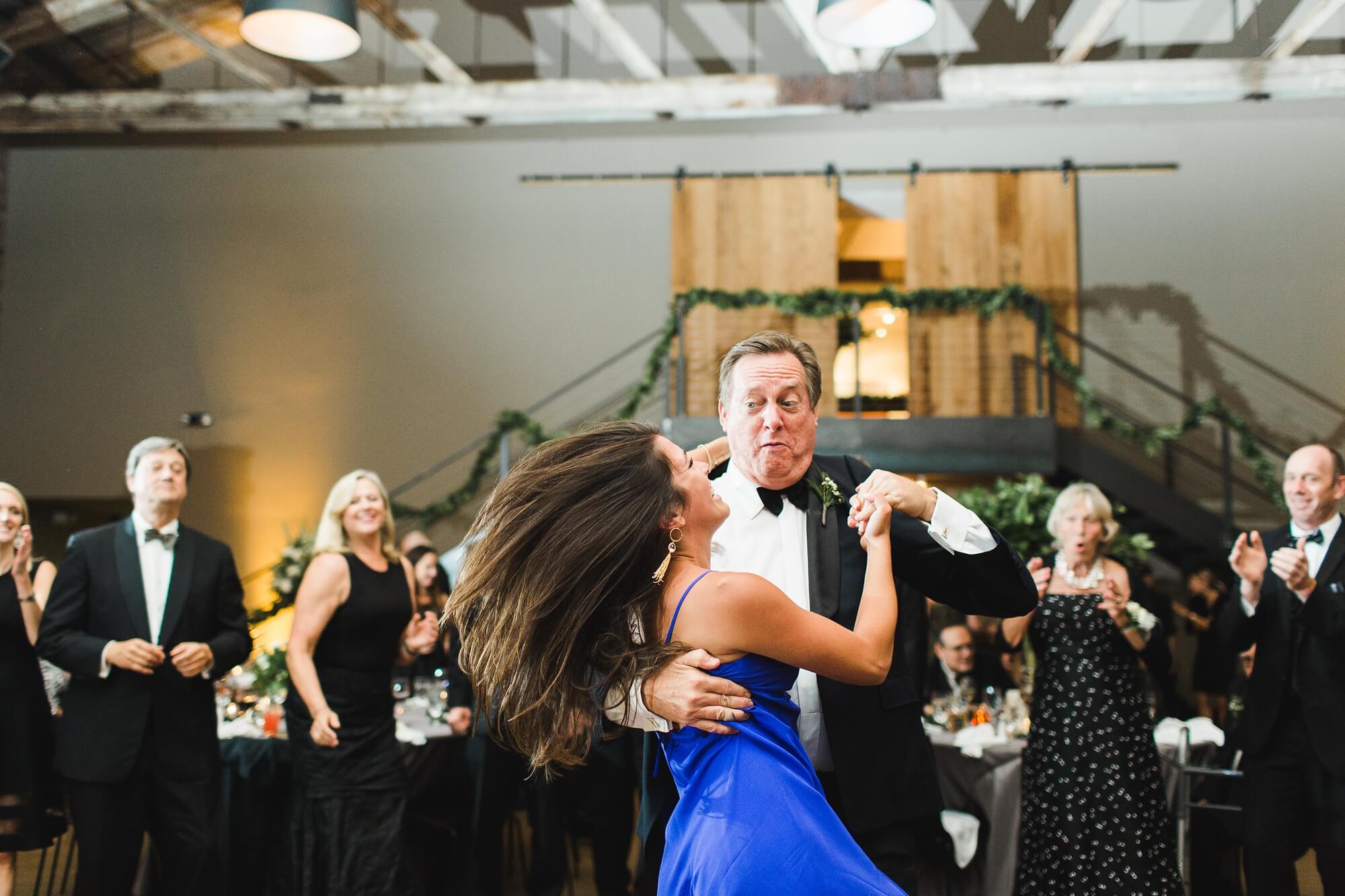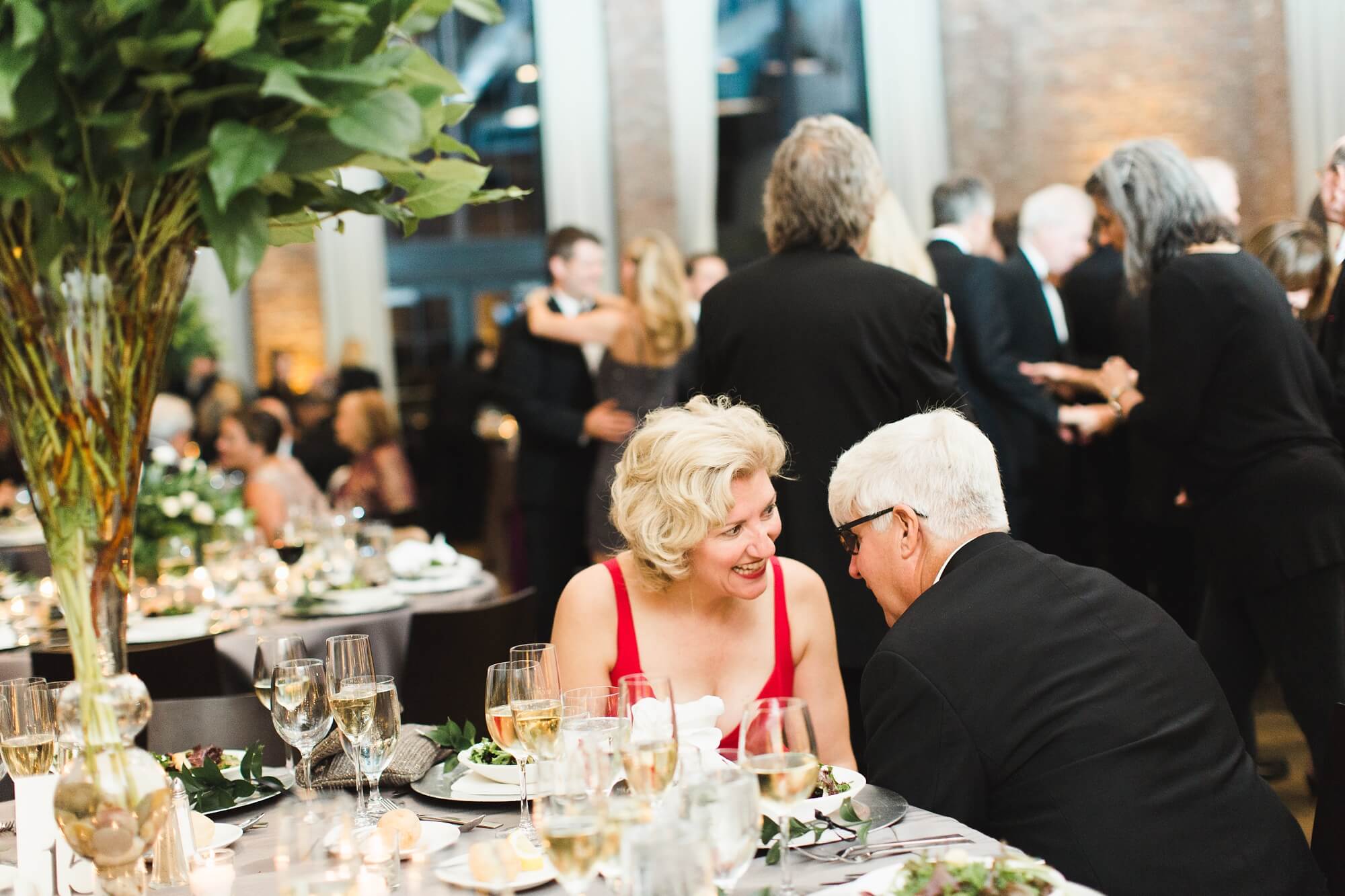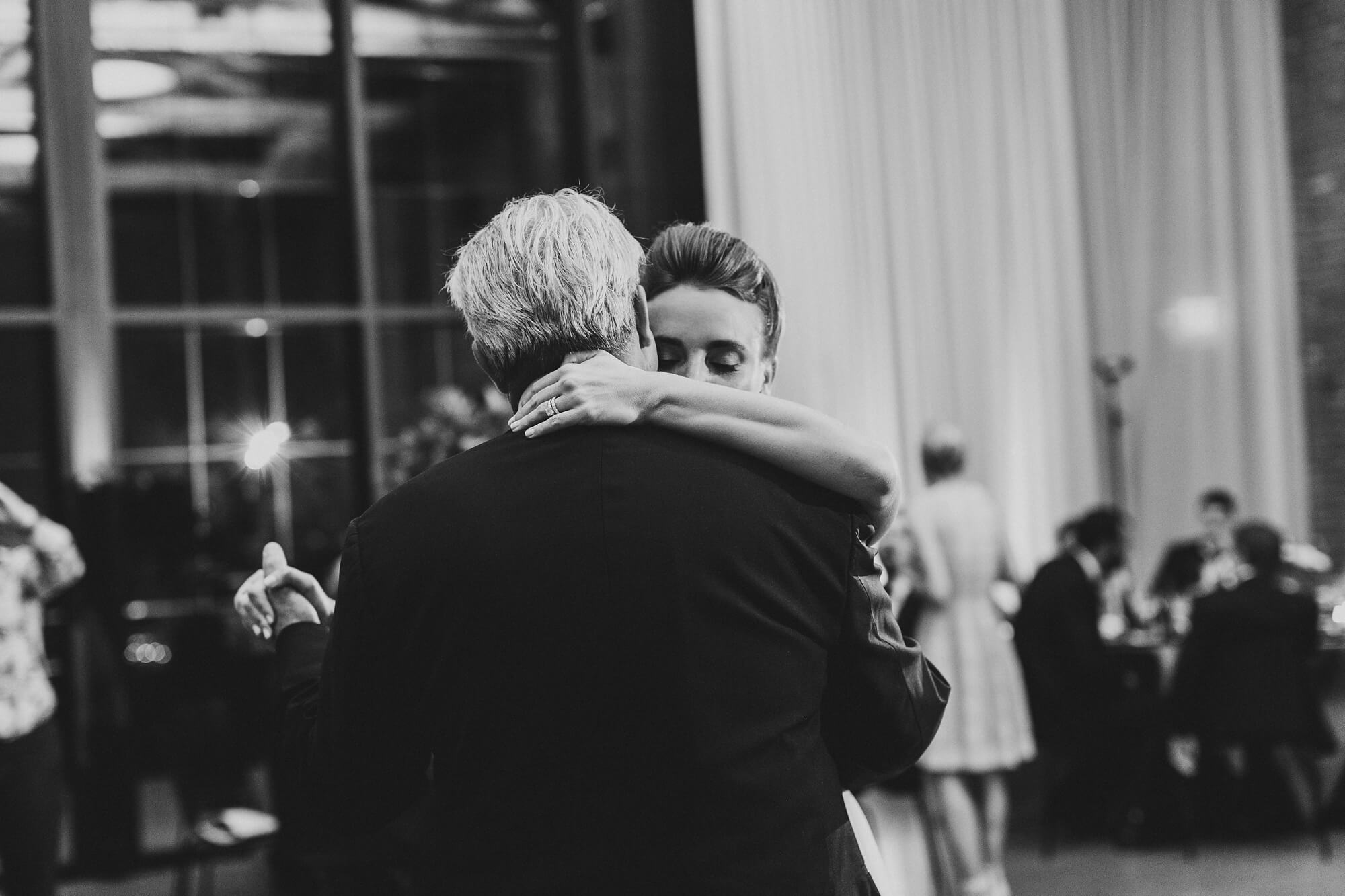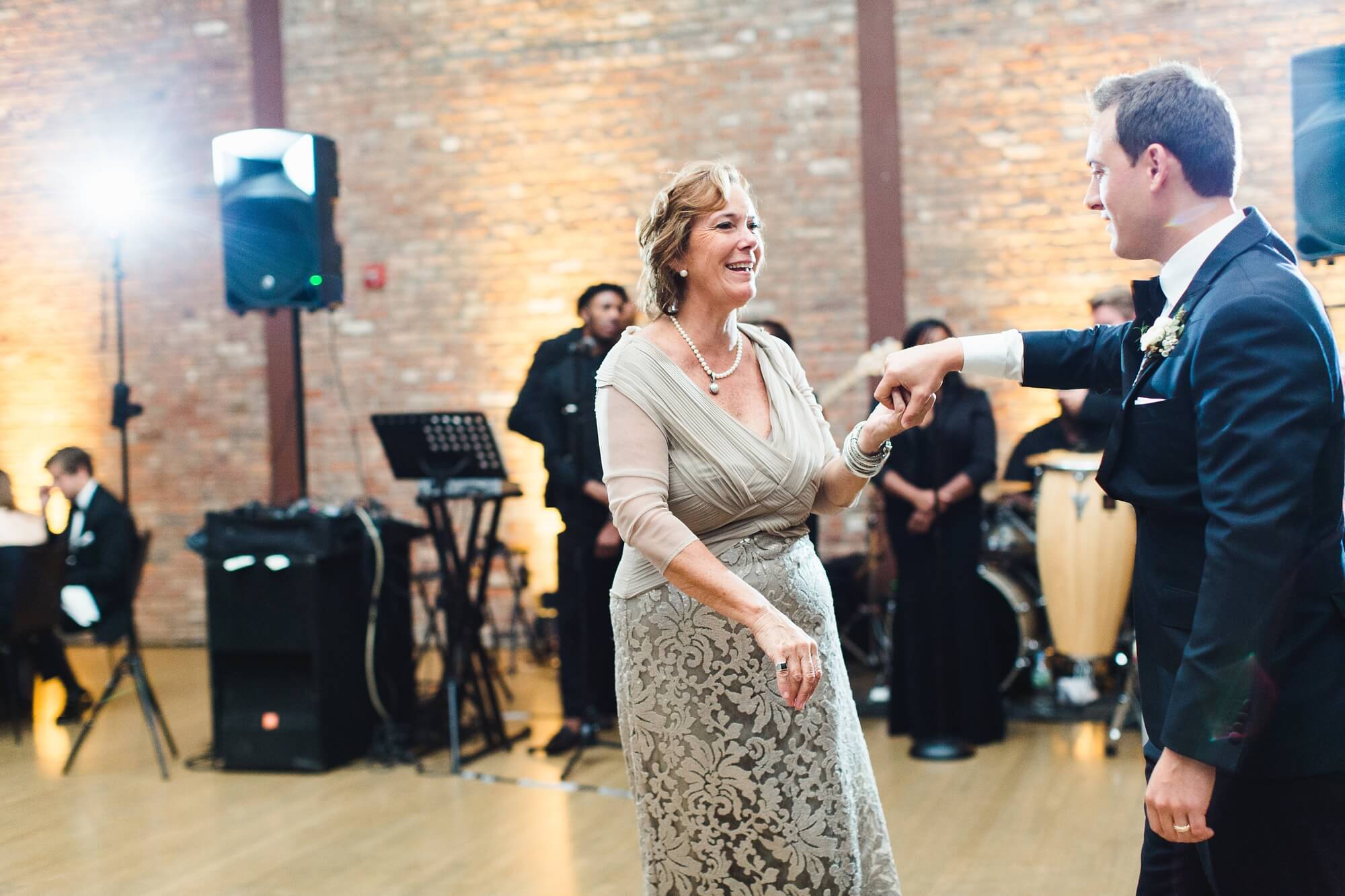 A sincere and heartfelt thank you to my friend and second shooter, Allison Sullivan, for contributing so many beautiful images to this post.
Venue | Roundhouse Beacon
Dress | Suzanne Neville
Florals | La Bella Rosa
Hair + Makeup | Annaliese & Co
Videographer | Cullen Studios